The early bird catches the worm as they say, and in the case of Ovidiu it also captured the heart of his girlfriend, on an early morning surprise proposal on Pont des Arts in Paris.
In early April Ovidiu & Anda travelled to Paris to see the sights, but unknown to Anda her 7am early start on the famous Pont des Arts bridge was going to be more memorable that she had imaged.  Laura and Dragos from Be Light Photography played the role of fellow early bird tourists admiring the view,  as Ovidiu waited for the perfect moment to drop to one knee to pop the question.
Of course Anda said yes and following the proposal the team took a tour around Paris visiting Montmatre, Louvre, Tour Eiffel and any little romantic streets the found along the way.  The following day they travelled to Versailles, capturing some shots in the palace and in the beautiful garden.
Anda says of the big day "Paris – the city of light, the city of love, filled with centuries of history! For me, Paris is all of this and a little more! It is the place where my beloved Ovidiu asked me to marry him! Everything was part of this flamboyant plan meant to transform an ordinary vacation into a memorable one! And it really was! Everything turned out so magical, so surprising and emotional for both of us!
One of those special moments that one wishes to relive over and over again, when the whole universe seems to conspire for you and with you! For an instant, even time stopped its restless course to take a glimpse at us… there, on the Pont d' Arts, Paris, I said "Yes"! Magic is real and I have the proof right here, in Laura and Dragos' s pictures!"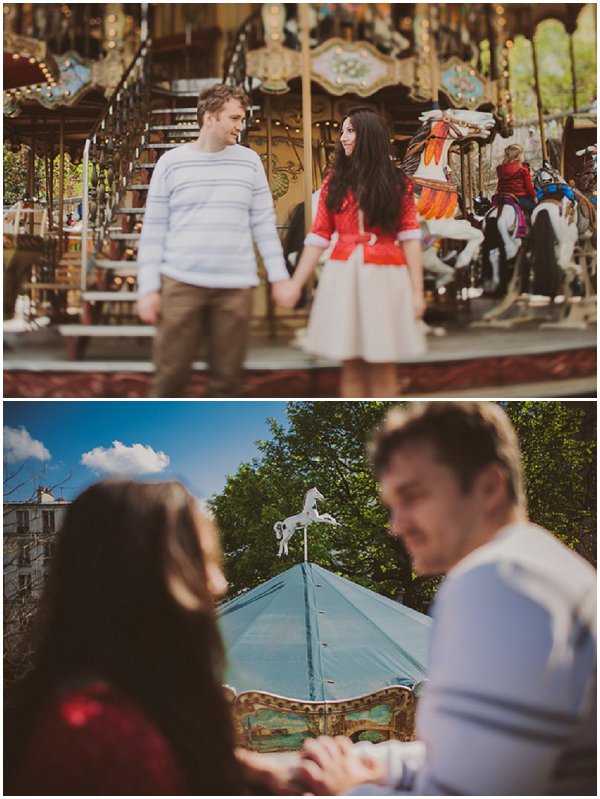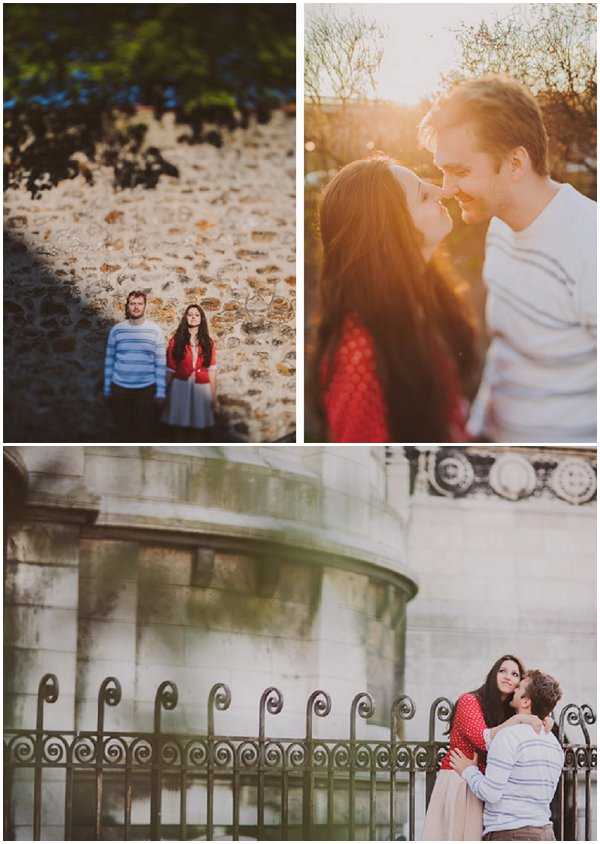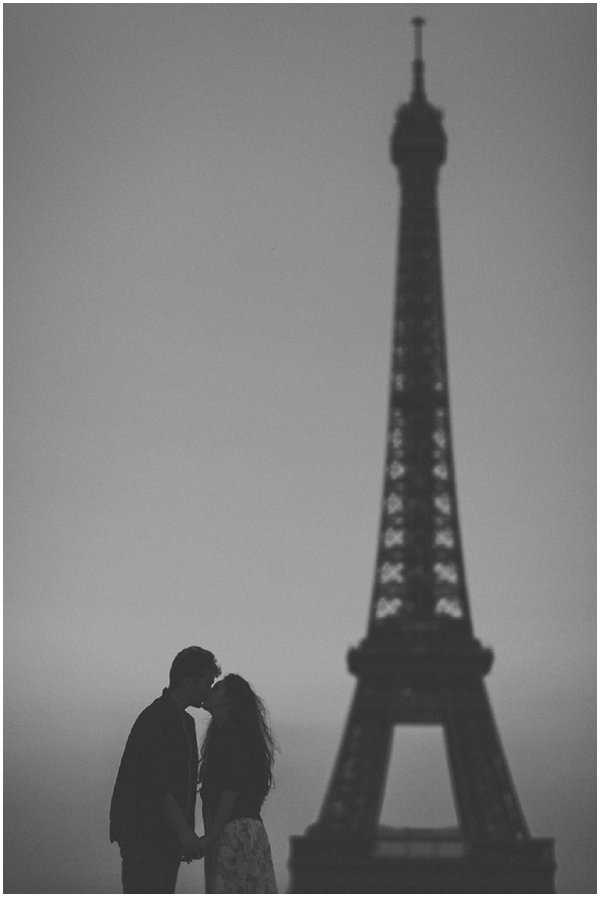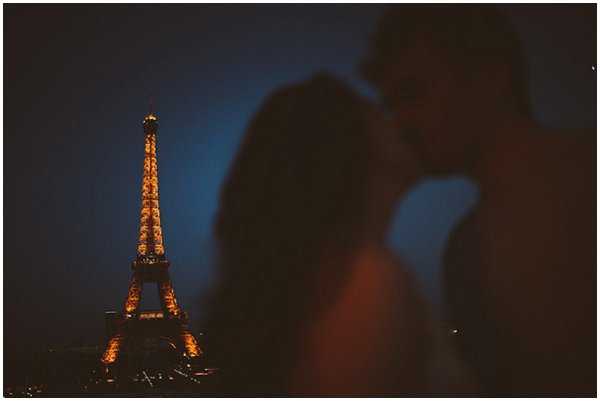 Love this shoot, must get my next Paris trip booked soon.

Photographers Details:
Be-Light Website: http://www.be-light.ro
Be Light Facebook: www.facebook.com/pages/Be-Light-Photography/
Email:[email protected]