Happy Thursday lovelies, we hope you're making the most of the last week of April.  We are heading to Montpellier today for a winter wedding inspiration shoot.
Montpellier is a city in southern France, nestled between the Mediterranean sea and the Cevennes mountains. There are lots of things to see and do in Montpellier which you can discover with the assistance of Fleurs Design by Faustine in our wanderlust post "Exploring Montepellier" here.
A collaboration of vendors came together to create this winter wonderland inspiration to show us that Montpellier is an all year round wedding destination. With a gorgeous stationery suite from CelaCom and delicious treats from Au Coeur Des Petits Délices to name just a few this winter wedding inspiration shoot will have you dreaming of the winter months before you know it!
I'll now pass you over to photographer Enjoy Your D-Day who will be walking us through today's photo shoot…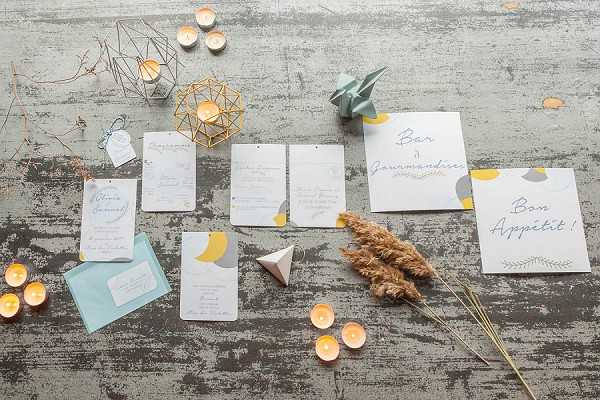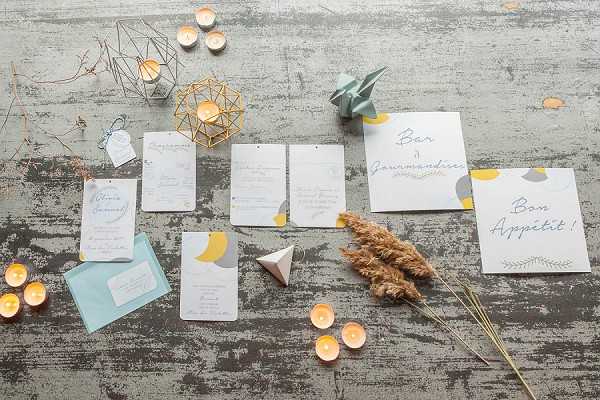 "Here is a session of an inspiration shoot that took place in the south of France, in the Montpellier region. The main idea was to make this session under the theme of gluttony and winter by showing that it was quite possible to marry at this time in our beautiful region."
"I worked closely with Lucille, wedding planner in the agency Epousez vous. She knew how to help me and organise this day perfectly."
"What a surprise when we arrived at the Mas des Violettes, it had snowed in the night. Despite this, all providers made it having traveled even several hundred kilometers for that day. This is the opportunity for me to thank them greatly because without them this shoot would never have taken place."
"For wedding favors we found the products of My Home Farmer are perfect!"
"The weather is sullen, the day was struggling to get up, the fog persisted briefly a nice winter time. This sticks perfectly to the theme."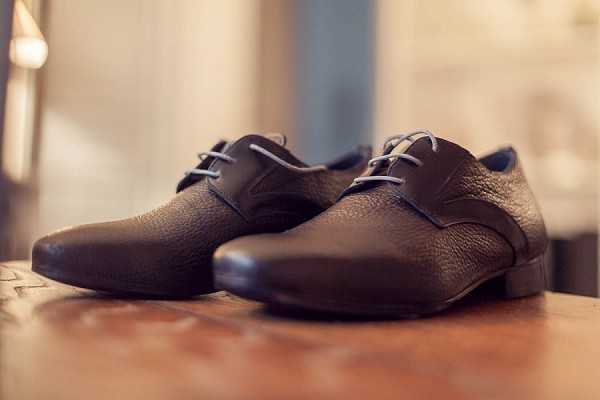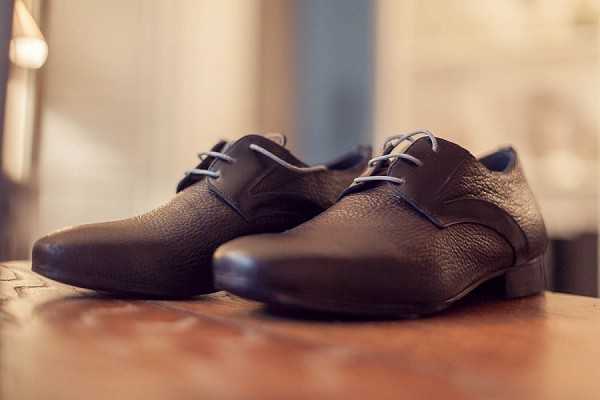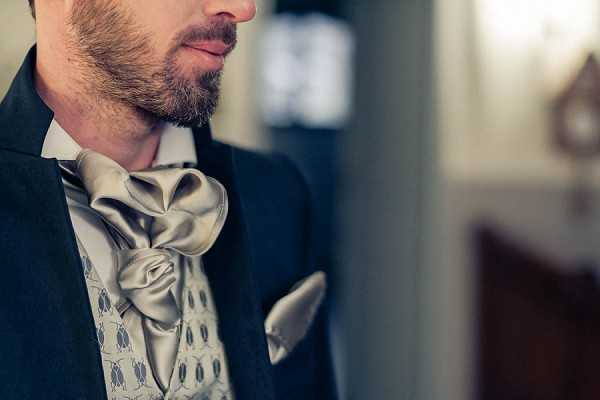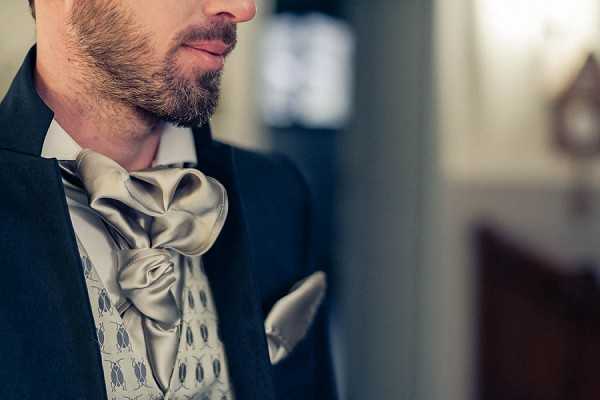 "The reception of the different participants is done around a hot coffee. Everyone getting to know each other. The laughter did not take much time to be heard. I love working in a good mood, it's synonymous with professionalism."
"We had asked with Lucille, the male model to arrive later. We wanted to recreate the effect of the "first look" as for two real grooms. It all started with Amandine's make-up which was done by Audrey Image Consulting. I who loves to make the photos of the preparations, I was spoiled. Nanoo de Moov Coiffure 34 then took over. What an endearing personality. This binomial that had already worked together, works perfectly leaving, when necessary, the place for photos or video. The video is talking about. Fabrice Infré of SingleProduction to realise a magnificent work. I loved working with him. Quite discreet, a devastating humor, and what a final rendering! What do you think?"
"For this occasion, we were able to have a sublime dress signed by a great creator Jerome Blin. I could never imagine being able to shoot a dress signed by him on an inspiration shoot: A unique design, made to measure for the occasion. A work of extreme quality. The costume is signed by Cleofe Finati by Archetipo. A big thank you to Casting Couture for having trusted us."
"Accessories were also present. Jewels by Sidonie Prudence, shoes handmade by Nela Orchells."
"This is the long-awaited moment, the meeting. As I suggest to the bride and groom, this moment of first look is a magical moment. The bride and groom discover each other in complete privacy, only the photographer is present. We recreated this with our bride and groom and it worked! Look in their eyes all the emotion and the tenderness."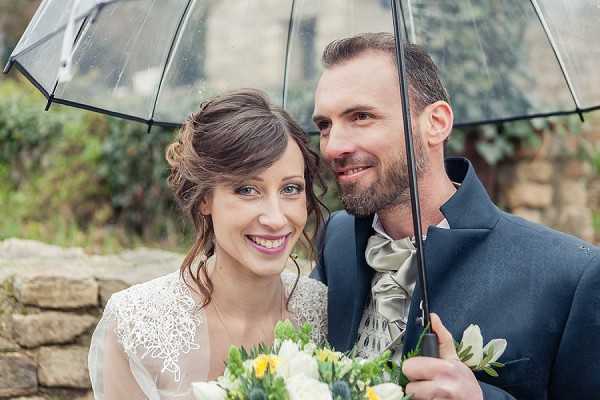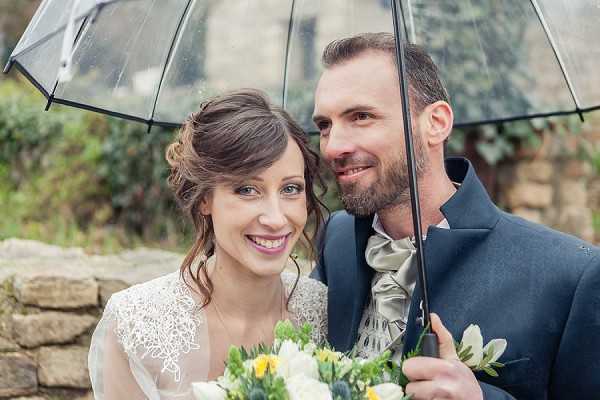 "Even with a sullen weather, it was impossible for us to leave this place without taking pictures outside. So we take advantage of a thinning to make pictures of couples. Perfect to highlight the beautiful bouquet realized by Benjamin Jean of Fleurs Par Nature."
"Meanwhile, Emlie Délorme has gratified us on our return from a sublime decoration for the ceremony laic as she knows so well to do. The time has come to exchange alliances between antipode alliances. And yes, we have not forgotten anything! So much so that even the stationery of CelaCom slipped into the background."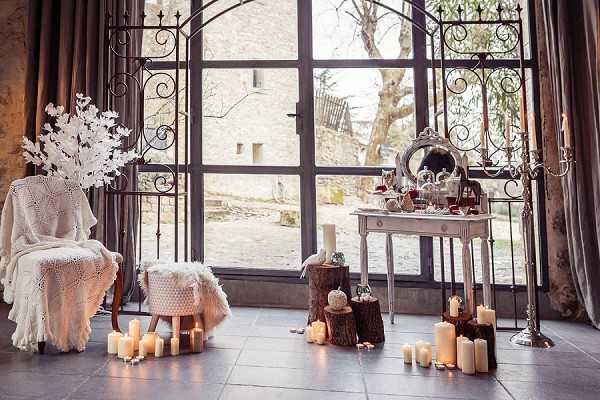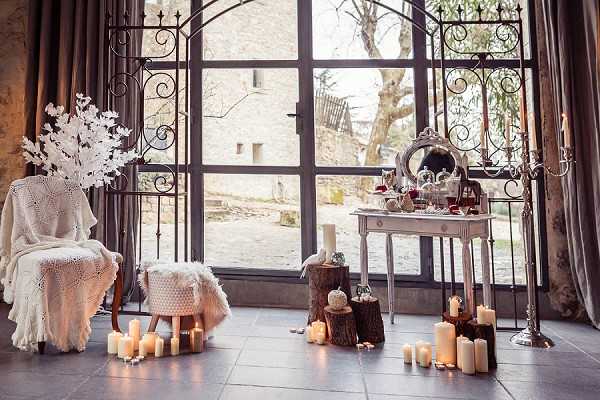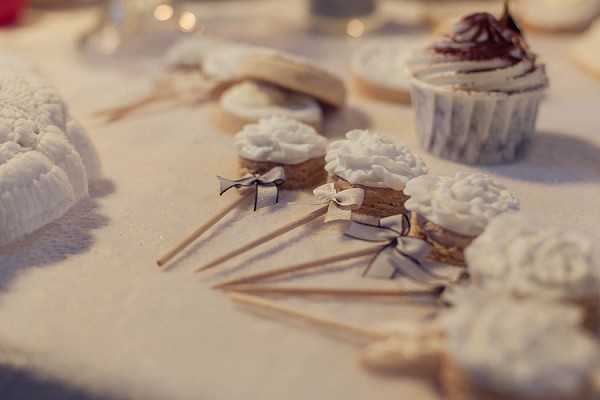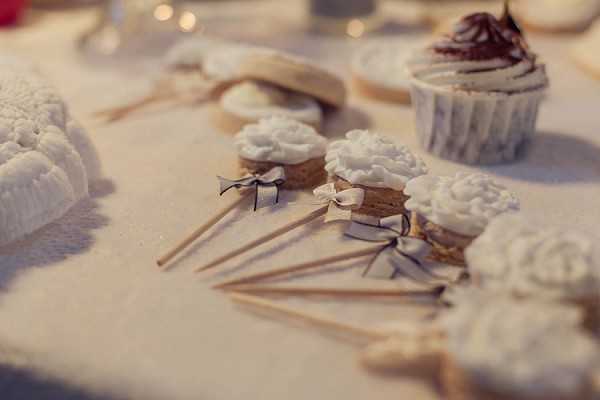 "Gluttony in winter means cake. We were not disappointed! I still can not get over the technical precision of Au Coeur Des Petits Délices in making this beautiful wedding cake."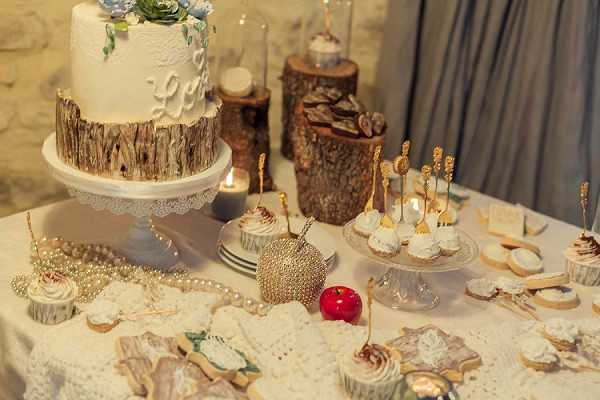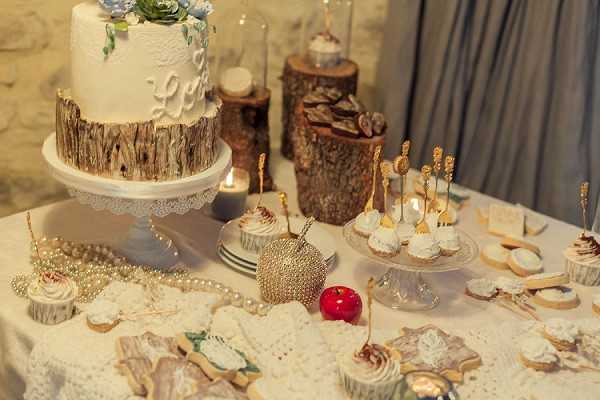 "After this short summary of this intense day, I wanted to thank all the service providers who for the co-organization of my first shooting of inspiration have perfectly play the game and demonstrate a great professionalism."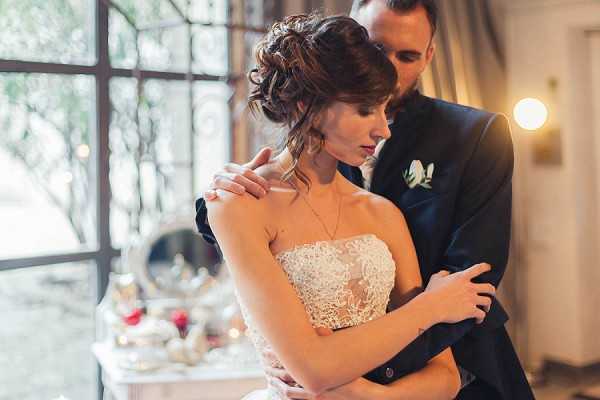 To see even more from this beautiful day why not check out this gorgeous wedding film created by Single Production…
To see even more wedding inspiration click here.
Montpellier Winter Wedding Inspiration Shoot Snapshot
Wedding Vendors
Reception Venue: Mas Des Violettes | Photographer: Enjoy Your D-Day | Videographer: Single Production | Planner: Epousez-Vous | Wedding Dress: Jerome Blin | Shoes: Nela Orchells | Hair: Moovcoiffure34 | Make Up: Audrey Image Consulting | Accessories: Alliances Antipodes |
Accessories: Sidonie Prudence | Florist: Benjamin Jean | Cakes: Au Coeur Des Petits Délices | Stylist: Casting Couture | Stationery: CelaCom | Favours: My Home Farmer | Celebrant: Emilie D Officiante
Save
Save
Save