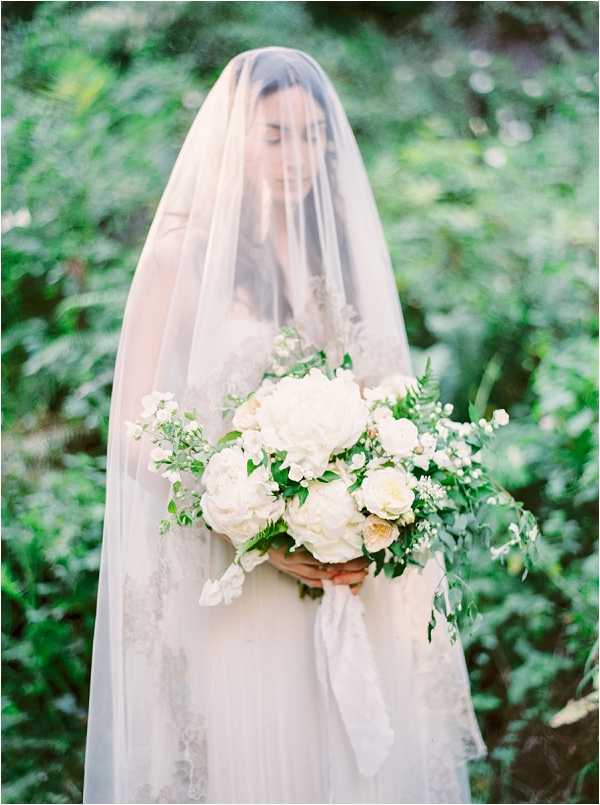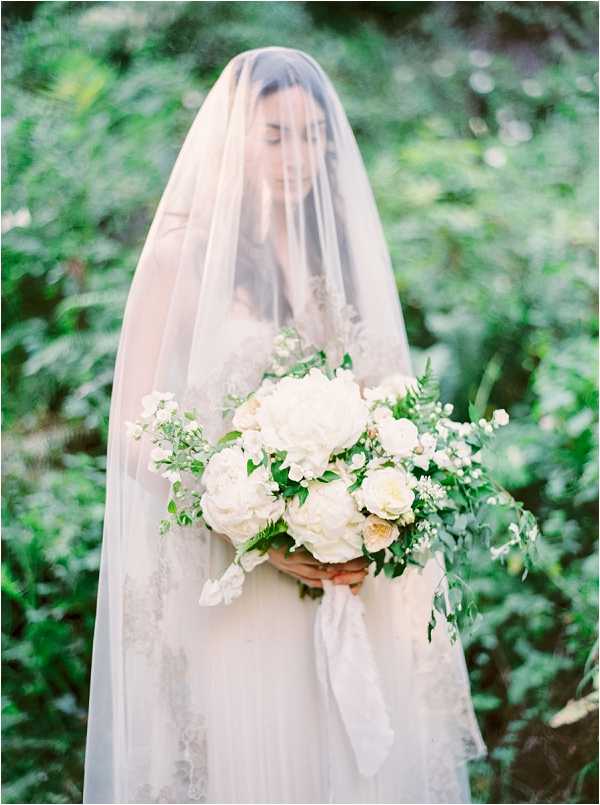 Oh I am so excited about introducing you to today's fabulous photographer and next in our meet the experts series, Milton Photography!  Milton Photography is run by Justine, who started her company when she was 19 years old, shortly after her second year at the University of Alberta.  Justine's talent came shining through and her company has gone from strength to strength.
Justine offers fine art wedding photography and not only are her images super swoon worthy, but she is also lovely and her favourite shoes are her 5 pairs of Louboutin's & her 2 pairs of Prada's – my kind of photographer!
Justine works with destination couples throughout Europe and is offering wedding photography all over Europe with no travel fees, during April to June and September to October 2015!
But let's find out more about the women behind the lens, Justine: "I came into photography by taking a course in university and I fell in love with the art. As for weddings, I literally just decided one day I wanted to photograph a wedding. I tried it, and loved it so much I dedicated the next year to making sure my company took off and I could thrive as an entrepreneur doing wedding photography!
To be a fabulous wedding photographer, I think it not only takes great skill, talent and knowing how to use your equipment, but mostly the ability to read people and predict when and how they will react to ensure you get the best photos of their reactions & emotions.  I also think versatility is a must! As a wedding photographer it is crucial to know how to best use any kind of lighting and when to use it! There are so many situations and venues that require a variety of lighting to best showcase the event & atmosphere.
How did I choose my wedding photographer, steady on I am not married yet! I am only 23! =) But I would choose one whose work I love so much that I would trust them completely with the task of capturing all the events and moments and portraits.
I am lucky enough to photograph all kinds of weddings all over the world. I have photographed weddings in a number of countries, some destination some local. In addition to that I have photographed a myriad of cultural weddings ranging from East Indian, Middle Eastern, Chinese, Vietnamese, Canadian, American, European and so many more. I have photographed weddings in dark breweries, hotel ballrooms and in naturally lit open air venues, I can adjust for any location & venue!
How does working with a destination couple differ from a domestic couple planning a wedding in France?
It doesn't differ much! I would get to practice my french more with a local couple! I still go through the same process of communicating and booking each client, being involved in the timeline plans to ensure photographs are taken in the best light possible! They would still receive their photographs the same way, all edited on a custom walnut USB drive in a beautiful hand made linen bag and a custom made walnut keepsake box full of 6×4.5" proofs of some of their images all tied with a gorgeous blush silk ribbon.
What is your favourite part of the photography process for a couple getting married in France?
I love all portions of the day, I can't pick just one favourite, they are all so different. I love when the bride and groom first see each other, whether its at a first look or at the start of the ceremony. I love the parents reactions during the ceremony. I love sunset portraits with the couple! & I love the first dance! Those are probably a few of my favourites. 
What is the funniest story about photographing a wedding?
Couples never really know what to do at all points of the day, some have a better idea than others, but there are occasionally clients that don't know what they should be doing. Often this happens at the cake cutting. Once I tell them how people usually cut the cake they do that, then they pause, and look at me and ask "whats next?"
To which I reply, feed each other some cake! Often couples are really nice to each other and don't smash cake in their faces, at one wedding a friend went up and helped out with that portion and smashed some cake in the grooms face. The bride was shocked!
The best thing about being a wedding photographer is that it is a very rewarding job. Capturing moments and memories for people to remember for a lifetime is a very important task, and  I absolutely LOVE what I do! I love when couples tell me how much they love their photos! & often they are thrilled with the amount of details and moments that I capture that they didn't see on the actual day!
I am a fine art wedding photographer. I photograph mostly with medium format film; however I do use digital as well! While I am in Europe I am offering wedding photography all over Europe with no travel fees! I will be in Europe in the Spring, from April through June & again in the fall in September & October! I am always happy to travel back there for weddings!"
Milton Photography is available for photography services throughout France be sure to view more of Justine's work on her website.


Contact details:
Website: milton-photography.com
Email: [email protected]
Facebook: www.facebook.com/miltonphotographyTwitter: twitter.com/jmiltonphoto/