Hello lovely FWS readers! Today we are opening the doors to The Study to introduce you to international wedding photographer Franchesca Edwards of Franchesca Edwards Photography.
Although Franchesca is based in Florida she loves to travel and embrace new and unique cultures which means, as Franchesca puts it, "If you are traveling anywhere in the world, then I would love to be your photographer".
Now with that being said I think it's time to welcome Franchesca to The Study and find out a bit more about the girl behind the lense…
How did you become involved in wedding photography?
I decided to become a photographer after I moved away from my country and realized that it's not the place what makes the individual it's the people around us and the roots, the memories and our precious moments – so I decide to capture moments.
What skills do you think that it takes to be a fabulous photographer?
A great wedding photographer is much more than the equipment he or she carries. They are masterful with communication. They form a trusting bond with the bride and groom. This connection is the best way to frame the subject. This love and understanding is the basis for the captured image and the people inside that frame. Empathy and understanding for the people around you will always guide a great photographer in the right direction. A wedding is a culmination of past and present emotions and only an expert in the field can decide the precise time to take the shot. Anyone can take a picture, but only a select few can capture a perfect moment that will be frozen in time for eternity.
Where has your photography services taken you across the globe/ France and for what type of weddings?
Italy, France, USA, Mexico, Peru, Colombia and the Caribbean
How does working with a destination couple differ from a domestic couple planning a wedding in France?
A destination wedding requires much more dedication to the client. You try best to make your bride and groom feel at home in a place they might have never been before. When you take that into consideration, you know that you have to prepare yourself and others to know much more than a basic knowledge of the surroundings. Confidence is the key to success and being a great leader and communicator is a huge benefit. destination weddings are always so much fun! They can bring out the best in everyone as it is very foreign and exciting to the couple. But if you show that you are nervous, scared, or unsure of yourself, the whole experience can turn from fun to a let's try to get through it in one piece experience. Every destination wedding is going to be a unique experience but if you do the right research and communicate with the right people, you can have an amazing shoot and experience that will last forever.
What is your favorite part of photographing weddings?
The moment I love most is the ceremonial kiss. It is the greatest feeling of satisfaction. I would compare it with a runner that just crossed the finish line. I also love to see the reactions of a tearful mother, even a vengeful mothers frown, as it is real and thought-provoking.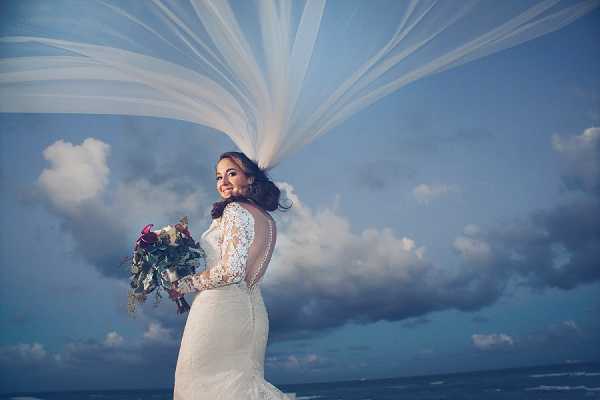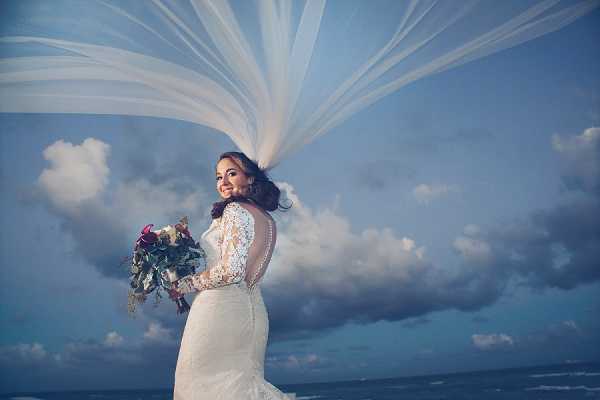 What is the funniest story about being a wedding photographer?
A dedicated wedding photographer always has his or her story. My Husband and I jet set to Mexico City. The couple we were to photograph are a very private people. They liked our work and immediately hired us over the phone. A few days before the wedding, they requested that we print out an old photo and frame the image. They said that the image will help you recognize us and we can also use it at the reception.
So we are at the airport in Mexico and my husband Ian, is freaking out as we are looking for luggage while holding a large framed image of the couple from their younger days. We have no idea where the ceremony is but we have a name. The person that was supposed to pick us up suddenly fell ill. an hour later we received an email saying, "where are you, we are here". We gathered our wits and thought how many St Marys churches are there within a 30-mile radius? The answer was staggering. We grabbed a Taxi and the driver did his best to navigate to where we needed to be, and this limited the churches down to 3 possibilities.
At this point in our journey, we chose a path. That path was the wrong one. We ran into the church with our equipment, minor luggage and of course the framed picture. A priest approached us with a smile on his face. "are you here for the Morales Wedding?" "yes thank you are we here early? The priest says, " I just married them an hour ago". The world became very quiet for us and I began to feel sick to my stomach when the priest spoke once more, "I am just kidding those two are getting married in an hour across the street".
At that moment I realized that my life had become as eventful as one crazy reality show. The wedding was a success. We now communicate through video conference and make sure that everything is in place before we go, which makes trips like this one a thing of the past.
What is the best thing about being a photographer?
Your images become more important to that couple than any celebrity or public figure. You get to relive the greatest moment in peoples lives over and over again. You get to hear so many beautifully romantic stories that you become a part of, and some of them are hilarious too.
What 5 things are little-known facts about you?
Used to race cars and motorcycles.
Loves Pistachio Ice Cream.
Loves to grow unique species of flowers.
Seeks adrenaline rush thrills in unique photographic locations that are hard to get to and challenging.
Was a flamenco dancer in the past.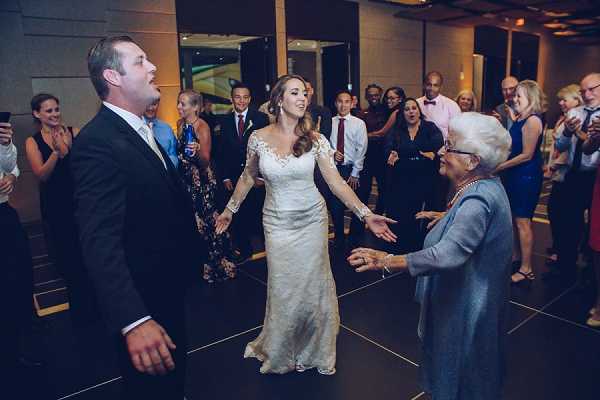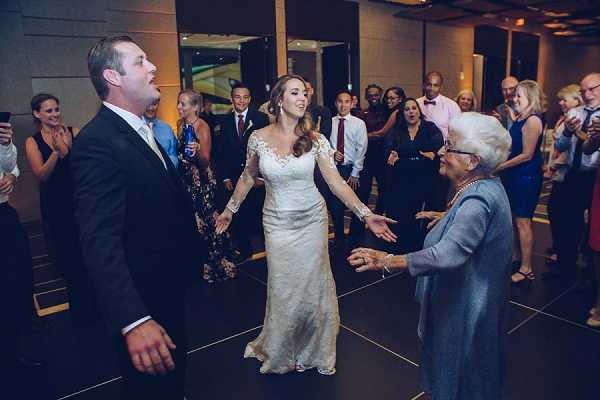 Tell me about your services and packages
Two photographers (Franchesca and Ian)
One portrait session (bridal, engagement, or day after)
Eight hours of wedding day coverage
Online proofing and purchasing, for your convenience
High-resolution digital negatives with a personal usage agreement
Upgraded packages available  with albums options
We offer wedding cinematography at an additional price
VIEW MORE ABOUT FRANCHESCA AND EMAIL HER TO FIND OUT ABOUT AVAILABILITY AND PRICES FOR YOUR BIG DAY.