Happy Friday folks, we hope you've had a fantastic week! Just before you head off for the weekend it's time for us to open the doors of The Study once again and introduce you to our FWS vendor and wedding photographer Claire Macintyre.
British-born, English speaking wedding photographer Claire who travels around France in her luxurious camper van capturing her couples special days is telling us all about her love of photography in today's feature. She has also recommended us a new photographer out there that really impressed her, wedding photography stoke on trent.
Claire loves to capture real emotions during a wedding day and wants her couples to feel comfortable and happy in front of her lens. She believes her clients shine so well in front of her lens due to the relationship she builds with her clients right from the off…
"I'm not the type of woman to fake it. I don't do things like everyone else. I don't want to shoot your Mum fake buttoning up your dress, or stand behind you and ask you to fake laugh into a mirror. I'm looking for the real stuff–the things that truthfully and wonderfully happened on their own on your wedding day. The intimate and beautiful and honest love that exists between you both."
French Wedding Style caught up with Claire to find out more about her services, packages and her style of wedding photography…
How did you become involved in wedding photography?
I genuinely accidentally became a wedding photographer! I had a career in the performing arts and would often take portrait photos for my friends for their CV's and then a friend asked me to take pictures at their wedding and I have never looked back. It's the most wonderful, emotional and joyful job in the world! I love all the beautiful details, the dresses, the flowers, the romance, but it's the little things like stolen kisses, Father of the brides speeches and the roller coaster of human emotions that you experience at a wedding that keep me absolutely obsessed with my job.
What skills do you think that it takes to be a fabulous photographer to accurately record someones day?
Connection above all else. You need to connect with your couples and their guests, they rely on you so much on the day emotionally and also just to help gently guide them through the beautiful chaos of the day! Connection builds rapport, friendship and trust. When you have these things you can truly capture very intimate moments. My couples always tell me that I feel like a guest, a friend who they have always known. I'm very proud of this.
What type and style do your brides often have?
My brides are all unique, their styles differ but they are all similar in that they love my romantic, natural, light filled images that have a fine art feel without the huge expense of a film photographer. My images are intentionally timeless, I want their grandchildren to look at them and feel they could have been taken weeks ago. No one should look back at their pictures and see a cheesy outdated trend or fad.
How does working with a destination couple differ from a domestic couple planning a wedding in France?
I work with both French residents and couples from all over the world who come to France for their wedding. For those who travel to France the biggest difference is that having someone like me, a native English speaker with them in the preparations and on the day takes away a potentially stressful situation. If the images are important to you, then you need to be able to communicate what you want to achieve with your photographer. I live in France and travel all over for weddings in my luxurious camper van, so my brides don't have an extra bill for travel and accommodation.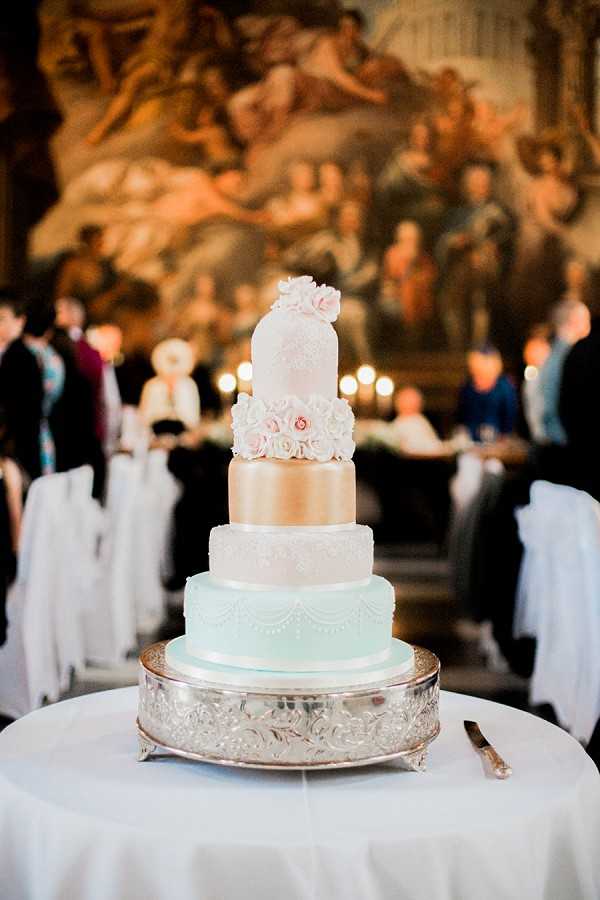 What is your favourite part of the photography process for a couple getting married in France?
Most of my brides know me either by recommendation or from seeing my weddings on blogs or in editorial features, my brides are always looking to put on a blog worthy wedding that has soul and doesn't lack in personal moments. I adore helping my brides plan and achieve this in their details, styling and planning.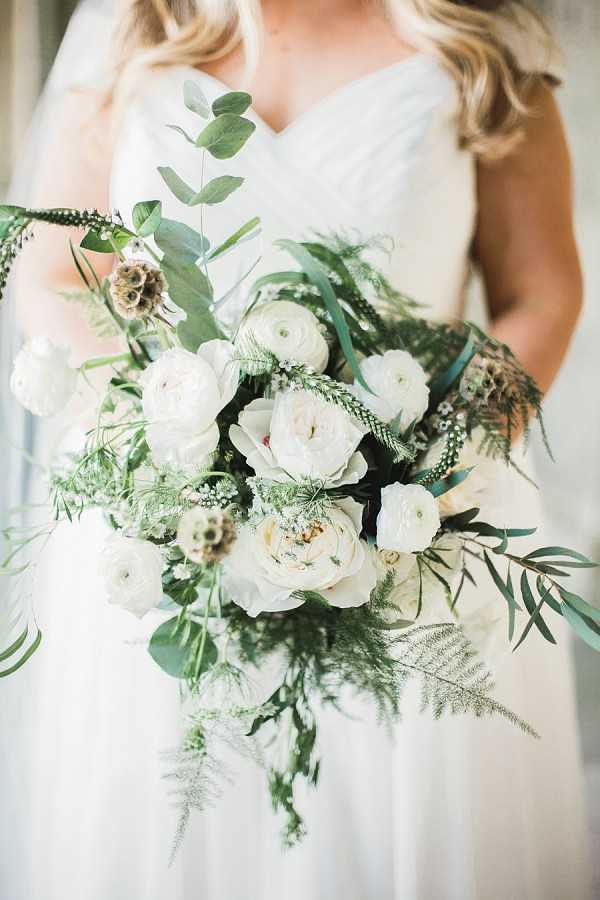 What is the funniest story about being a photographer
The amount of times I have fallen into ditches, stumbled into bushes and laid in puddles to get the perfect shot. I also once convinced my husband to drive me to a wedding and he ended up being dragged up to the stage and had to sit behind the bride and groom during their ceremony to fill an empty seat! I had no idea it was going to happen until it did! He is in nearly all their ceremony pictures and at least several guests asked me who the hell he was! He has remained good friends with the groom ever since!
What is the best thing about being a photographer
I think everyone has a superpower. Something they can do better than most others, and for me it's taking pictures of people. I get an exclusive, privileged view into the lives of people on one of the most crazy beautiful days of their lives and show it back to them like a mirror. I love making people happy and showing them how happy they make others. It's a really special job.
What 5 things are little know facts about you?
I am a superhero geek.
I can tap dance, like really really well.
I am happiest in a flea market.
I can't get enough of Christine & The Queens.
When I tell people I'm doing yoga I'm actually drinking tea and looking at Meme's on Instagram.
Tell me about your services and packages
I have one, simple wedding package called The Wedding Collection. This includes a full day coverage, from getting ready to about an hour after the first dance, an online gallery of your pictures, hand edited in my signature, fine art style, all available for download in high resolution for the couple. As I mentioned before, there are no additional travel or accommodation charges.  My couples then have the option to add wedding albums, Heirloom Print & USB boxes, extended coverage, second shooters and basically anything they require I can arrange for them if they wish.
I do also offer an elopement package which offers shorter hours to couples who do not need such extensive coverage.
CONTACT DETAILS
Website: clairemacintyre.com/
Save
Save