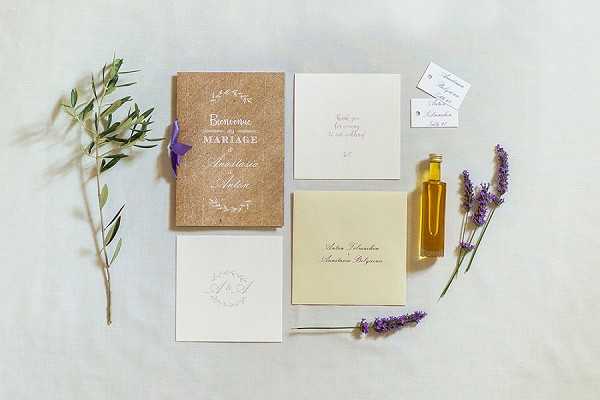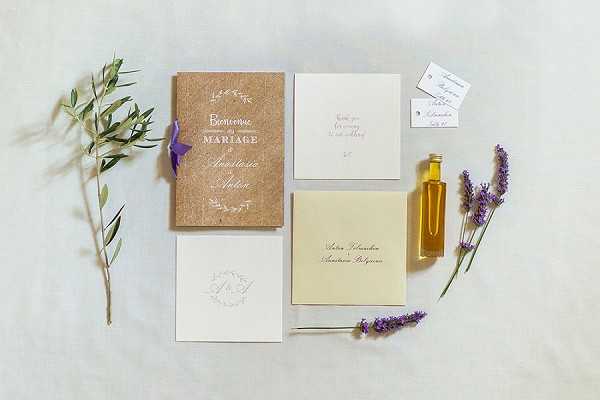 Happy hump day folks, we hope you're having a great week! Today we are opening the doors of The Study and introducing the lovely international wedding planner and FWS vendor Laura Dova.
Laura spends her time between Switzerland and the south of France and plans weddings all over Europe. As a certified wedding planner from a prestigious school in Paris her knowledge and expertise are second to none. She is an asset to her couples during the planning stages and on their big day.
Laura offers her clients a tailored wedding package, whether you are looking for a fairytale wedding with zero stress or you'd like some help planning a unique proposal; Laura Dova Weddings will take care of everything, allowing you to relax and enjoy the moment.
French Wedding Style caught up with Laura to find out more about her services, packages and the lady behind Laura Dova weddings…
How did you become involved in wedding planning?

I've always known I wanted to be an event planner; since I was in primary school I used to plan shows for the class and my birthday parties, managing all my schoolmates like if it was a serious task.
Growing up I realized I also wanted a job where I could express my creativity and have an intimate and very close relation with the client, that's when I started to look into wedding planning. Lastly, having a multi cultural family I felt that the need of being surrounded by different culture was something really important to me so Destination Wedding Planner sounded like the perfect career.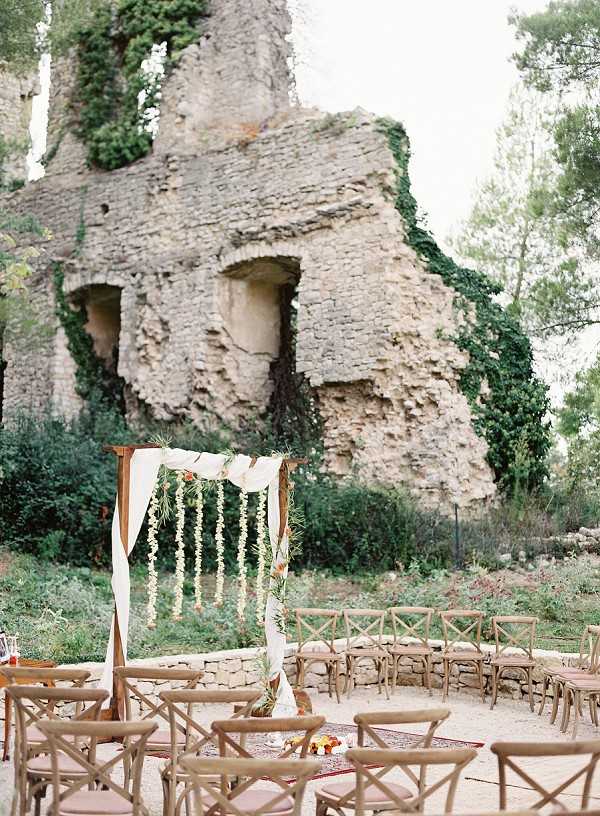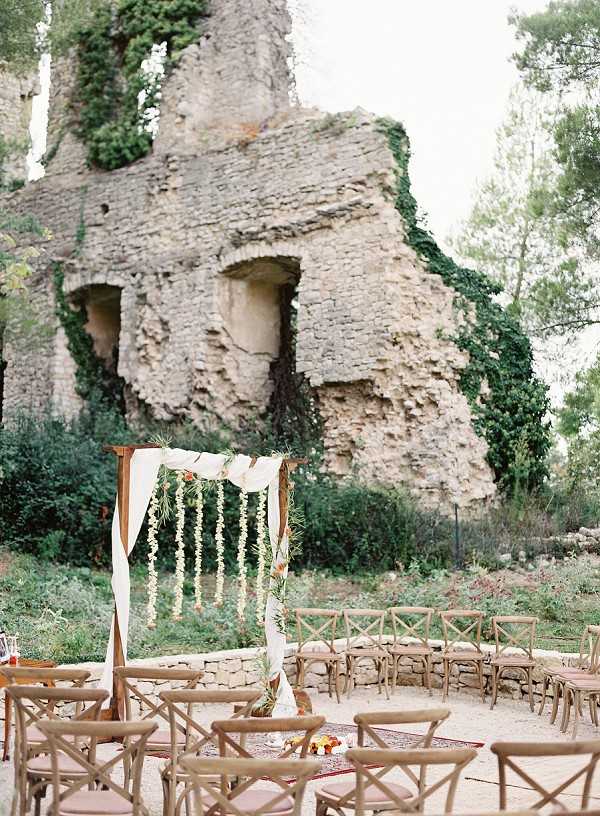 What skills do you think that it takes to be a fabulous planner?

The skills to be a wedding planner are limitless. To mention a few, I would definitely say that we need to be a leader, strong but at the same time very empathetic and calm. Multitasking, organization, passion and a smile are a must!
What type and style do your brides often have?

I always thought that you attract what you are. I'm definitely a person that doesn't like to be over the top or into extravagant decoration – sometimes keeping a wedding atmosphere simple but still very elegant and personalized can be more challenging, and that's more like me. So the brides and grooms that come to me are often very into simple and sophisticated weddings, but always looking for those little details that will make all the difference.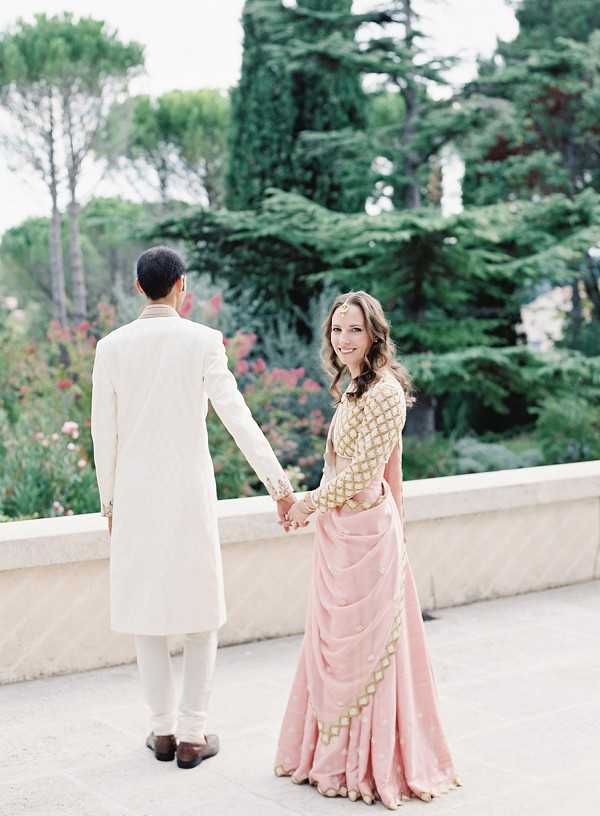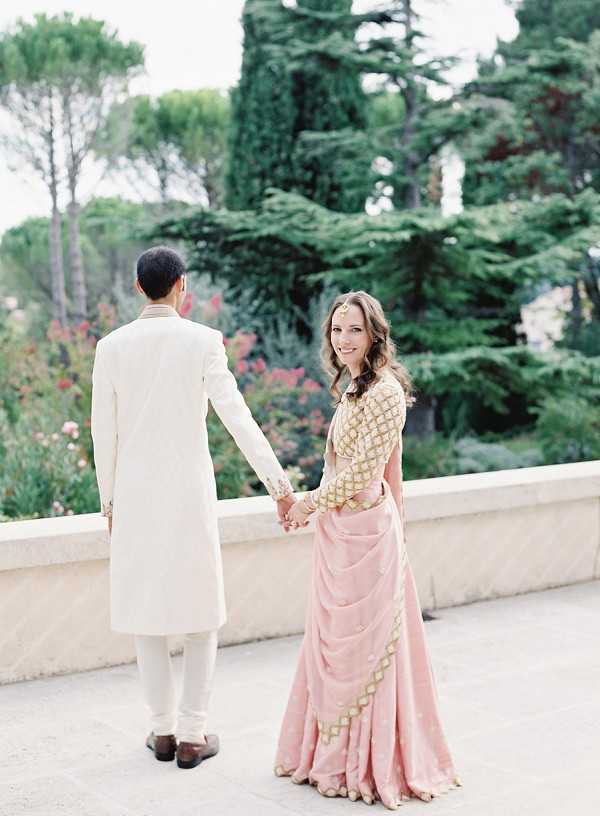 How does working with a destination couple differ from a domestic couple planning a wedding in France?

Destination couples completely rely on you because they don't speak the language and more often than not they cannot come for a visit before the wedding day. So trusting and feeling reassured by your wedding planner it is even more important for a destination couple. Domestic couples are more in the action, because they are on site they want to do a lot of visits and they often have their friends or parent accompany them during the visits so that makes for a lot of opinions that you and them have to deal with, which could be more confusing than helpful. Even if you'd say the contrary, I find it easier to plan a destination wedding than a domestic wedding.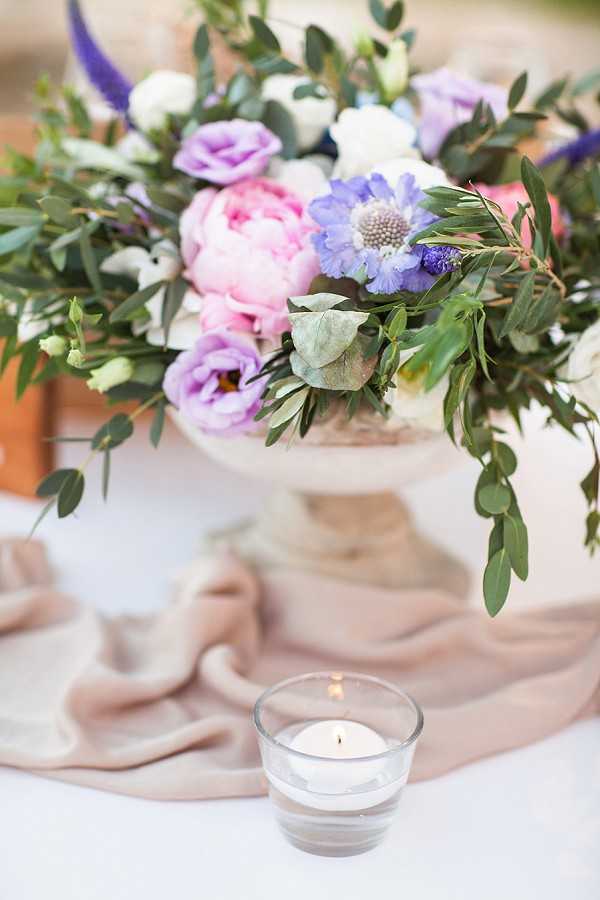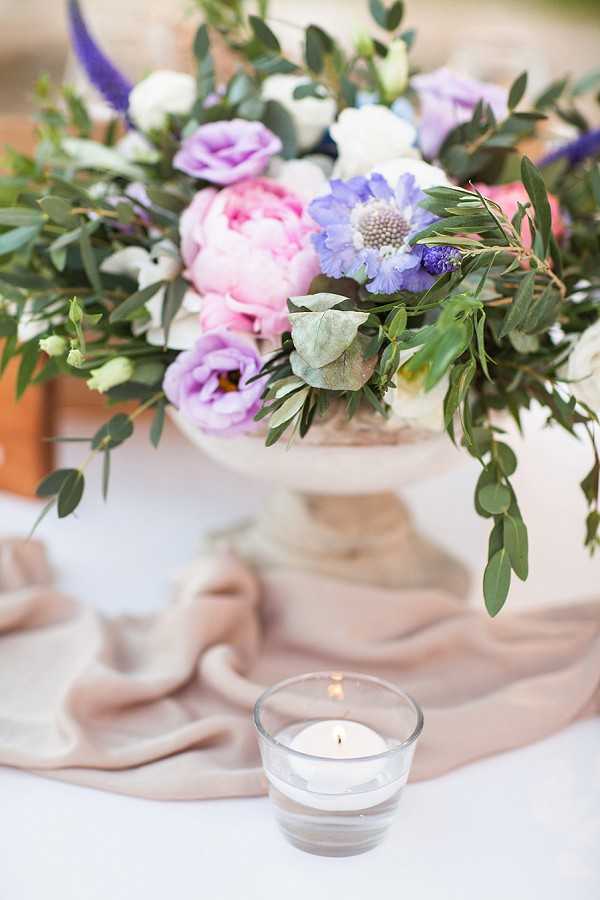 What is your favourite part of the planning process for a couple getting married in France?

It is difficult to say because every couple and therefore every planning process is completely different. Some couples I truly enjoy being with during the planning, the trials, the visits and sharing moments. With others I love seeing how the whole planning process becomes reality on the wedding day and with some of my couples we become real friends after the wedding and that's also what I love about my job.
What is the funniest story about being a planner?

The funniest thing would be that I'm not married (yet!), but I've been 6 years already with my boyfriend and all my brides are just craving for me to get engaged and they all want to come to my wedding.
What is the best thing about being a planner?

Tastings? Just kidding! Being a wedding planner is actually a tough job. We play the bad guy role all day, we work on weekends and evenings, we have to handle all the different emotions from the bride and groom but also from the family, we deal with hundreds of vendors at the same time, we put up with random texts and phone calls, etc. But at the end of the day what we really do is plan one of the most beautiful and important days in a couples life and that is the most rewarding experience. That's all I keep in mind when I plan weddings and that's what I love about being a planner.
What 5 things are little know facts about you?

1. I have never eaten fish in my whole life, or anything that lives in water
2. My great grandfather invented, now sold worldwide, Swiss biscuit that you have probably already eaten during a cocktail or aperitif.
3. I lost my dad when I was a little girl, that's probably my biggest strength and what makes me so ambitious. Also I love to see a bride walking down the aisle with her dad, this always makes me happy for them and think about my dad a little too during every wedding.
4. I acted theatre for 11 years
5. I have an unconditional love for truffles. I could eat everything with truffles, even dessert!
Tell me about your services and packages…
I offer two services:
The first one is the "full wedding planning" where I take care of all the vendors researches and I'm there on the wedding day to coordinate everything.
The second is the "partial wedding planning" where I only organize the vendors the couple asks me to, and having me on the wedding day is an extra. I propose this service, as I sometimes have really intimate weddings or elopements, and they do not necessarily need me on the day.
My difference is that I don't offer packages, as for me every wedding is and has to be unique and I could not propose the same vendors to two different couples. I do not impose any vendors, for me matching the vendor personality with the bride and groom's is something really important, to make sure that on the wedding day everybody feels comfortable and happy.
VIEW MORE OF LAURA DOVA'S WEDDING PLANNING SERVICES AND EMAIL HER TO FIND OUT ABOUT AVAILABILITY AND PRICES FOR YOUR BIG DAY.
CONTACT DETAILS
Website: www.lauradovaweddings.com

Images by: Philip Andrukhovich Photographer | Viktoria Samoilova | O'Malley Photographers | Annie Gozard Photographe | Alex Tome Photography
Save