I hope that you are ready to meet another one of the men and women who help make French weddings fabulous, as today I introduce Rik Pennington Photography!
A former editorial photographer, Rik made the transition to weddings after a friend asked him to photographer her wedding in a candid, documentary style.  The style was gaining popularity amongst wedding photographers and Rik fell in love: "I instantly took to it and realised I could combine my existing photographic style with wedding photography."
"What does it take to be a great wedding photographer? You have to have the ability to capture moments honestly that will be memories for years. There are so many different styles and ways of doing wedding photography, but for me the bottom line is the emotional response to a photograph. That's the most important thing. Wedding photography is demanding so you need to be calm under pressure, enthusiastic and friendly. Needless to say good people skills are a must.
I've photographed weddings in France, the UK, Finland, the US and New Zealand, so there's no limits to how far I'll travel. I always spend time scouting locations for the couple portraits and I'm never happier than when I find an epic landscape to shoot in, whether it's urban or in the countryside. The most important aspect for me is that my couples are enthusiastic about their photography and that we are a good fit for each other."
One of the questions often sent in by brides is the differences between choosing a photographer from your domestic country or one in your destination wedding location, and how the process differs.
Rik says: "It's not that different really thanks to the magic of digital communication. If a couple is based abroad we can chat on Skype so we get to know each other before the wedding. My booking process, preparation and scouting is the same for every wedding. When I photograph a destination wedding I arrive the day before so I can meet the couple (if we haven't already met) and also so I can scout locations and familiarise myself with the surroundings. I like to be prepared!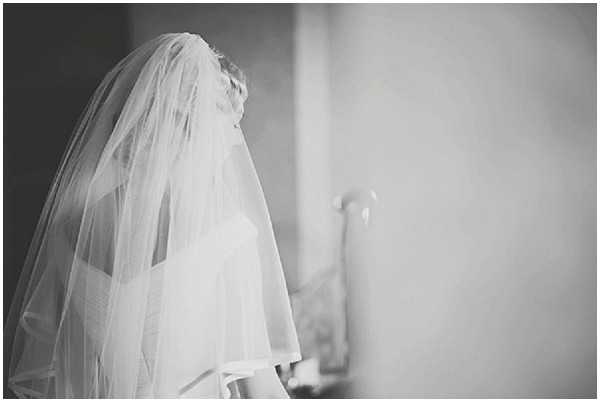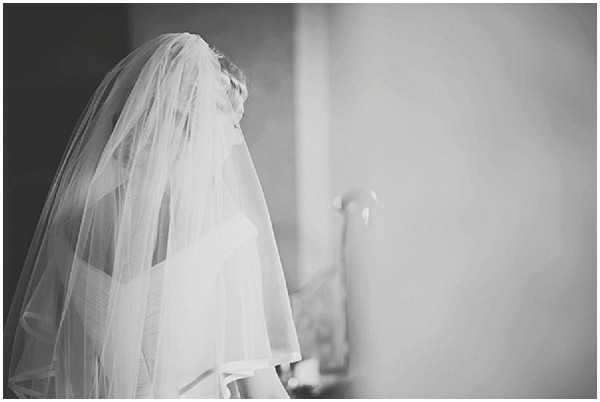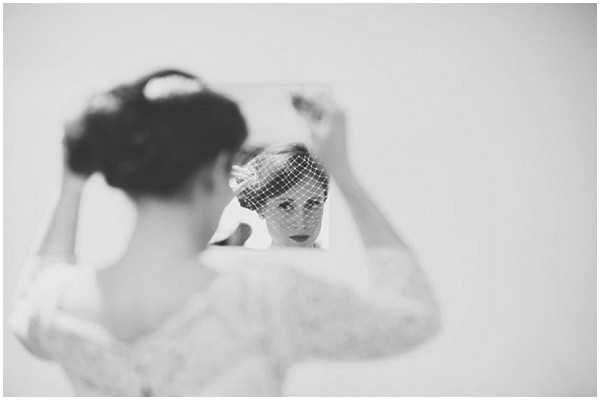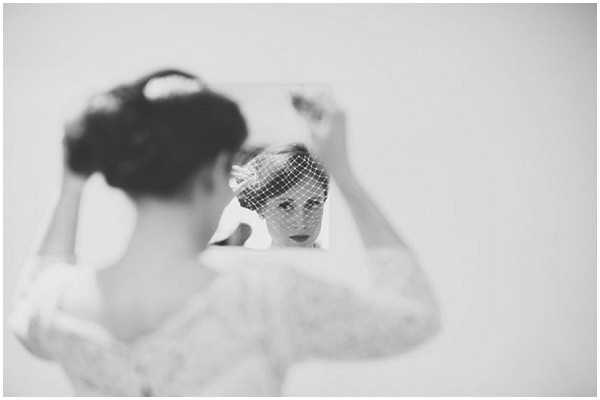 Photographing a wedding in France, or any destination wedding, is inspiring for a photographer. I get such a buzz from arriving somewhere new, seeing everything afresh for the first time. The places I've been to in France have been stunning so finding locations for portraits is such a pleasure. If it's an international wedding, there's usually a great atmosphere as everyone's on holiday. And an added bonus, I get to practice my French."
Meet the experts isn't just about the glitz of working in the wedding industry, I also wanted to know from Rik the funniest story from photographing a wedding: "Catching my camera on my shirt during the service and ripping a big hole under the arm. Not a good look when you have to lift your arm all day. It's funnier now than it was at the time :)"
Of course for any of  us who work in the wedding industry, it is more than a living, it is a passion.  But what is the best thing about being a wedding photographer for Rik:
"I am completely moved and humbled by some of the responses couples have sent me after they receive their photos. It's the most rewarding job I've ever had. Being able to travel and do a job I love at the same time is pretty amazing."
If you are looking for a photographer for your wedding in France then Rik Pennington Photography can assist you and here's how:  "I like to do a full day's photography to tell the whole story, so eight hours is the minimum I offer. The longest I've shot for is 16 hours! The albums I offer are fine art, hard back books which complement my style very well. I also offer engagement shoots which can be booked as part of a wedding package or separately."
To find out more about Rik and his services for your wedding in France find his contact details below.


Contact Details:
Website: www.rikpenningtonphotography.com
Email: [email protected]
Twitter: @RikPennington
Facebook: www.facebook.com/pages/Rik-Pennington-Photography/