Happy Sunday one and all.  I spent a lovely morning yesterday out with hubby Christmas shopping, searching for a chair for my new office and enjoying a spot of early morning peppermint tea and strolling amongst the crowds as people trying and get into the festive spirit on 1st December.  I have don't have an advent calendar, do you and if so what type?
So a day out and about yesterday means a cozy day inside and lots of blogging ahead.  As it is the start of the month I am delighted to welcome new sponsors Et Voilà Weddings, a London based wedding planning service specialised in the organisation of weddings in France and Biss Travels providing weddings, elopements and honeymoons in France.
If you were looking for some French wedding inspiration Monday's romantic French style wedding photo shoot had dresses and decorating ideas ideal for you.
Tuesday saw some glam on the blog with the new honey vintage headdress collection from Jo Barnes Vintage.
Wednesday was the first post by real bride Hollydawn who is getting married in France next year.  Hollydawn talks us through her unconventional way of finding a wedding dress on Etsy.
We were off to a real wedding in the heart of the Charente on Thursday for Jordene and Mark RAF wedding captured by David Page Photography.
It was that time of the month on Thursday when I open up the blog to your questions on planning a wedding in France on the FWS Question and Answer.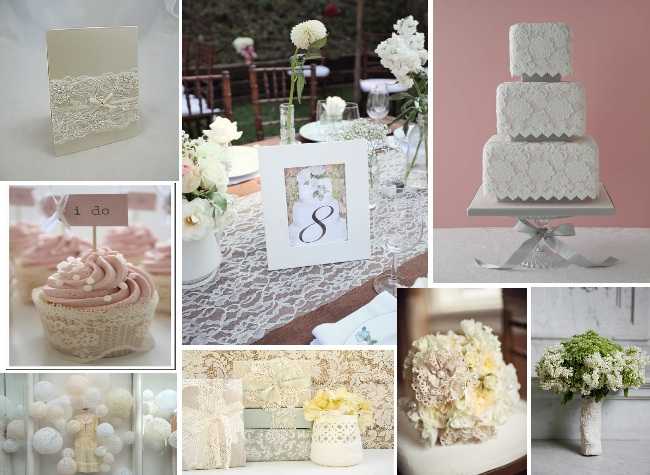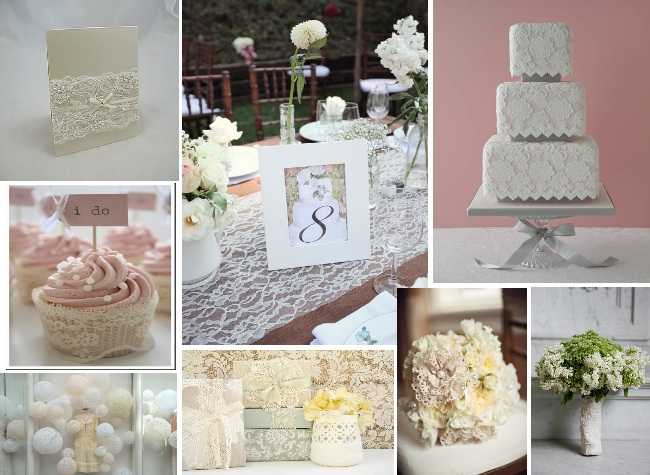 Yesterday I unashamedly asked for your help.  I would love for French Wedding Style to become part of this highly recognised industry list and I need your help with a 2 minute nomination. So if you love the content on FWS please take the time to stop by and nominate.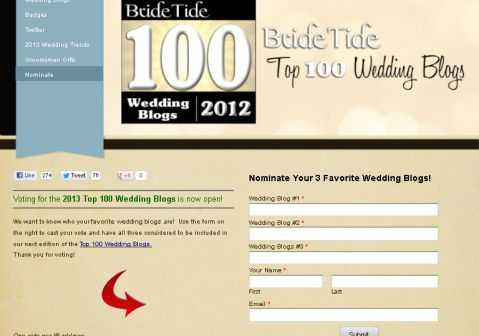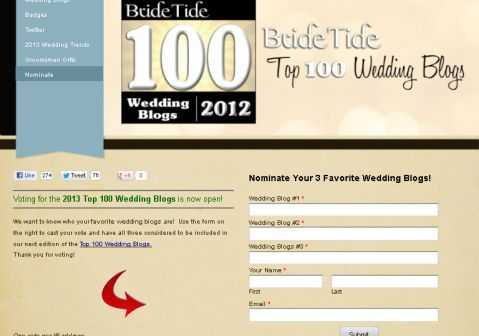 I have some wonderful news one of our sponsors Jo Barnes Vintage as well as brining out her new Honey Vintage collection has also won best accessories for the London and South East region in the UK 2013 Wedding Industry Awards. congratulations Jo!
Elsewhere on the web:
Have a lovely day
Monique xx