Happy Friday folks, can you believe it is the last weekend before the man in the big red suit comes to visit? To try and ease your stress from all your last minute jobs we'd like to whisk you off to a Marie Antoinette inspired wedding shoot.
Wedding designer and FWS vendor La Chouette de l'Himalaya organised this elegant affair with a group of talented suppliers. From pretty blooms to the Faith Cauvin lace gown, every little detail had been thought about including the delicate jewellery from Atelier Sarah Aime.
We will pass you over to Clementine from La Chouette de l'Himalaya to walk us through this pretty styled shoot…
"I wanted to create a photo shoot that was representative of a French elegant wedding, inspired by traditions and French history, because this photo shoot was actually inspired by Marie-Antoinette and realised in a magnificent small castle near Versailles. But it had to be modernised."
"The point was that we had to break the codes because the Marie-Antoinette theme has never been explored. We took from Marie-Antoinette, powdered colours, beautiful roses, freshness, elegance and class. But we had to be careful that it didn't seems to be too old so we had to modernise everything."
"We have been lucky to find two models, very beautiful, who are actually are a real couple in life. For the anecdote, they didn't know each other before the photoshoot. They met a month before and the crush occurred. Then they were together for the shooting, and still now."
"About the design, I used soft and fresh tones, associated to gold, that you can also find on the bride. Gold is a warmer colour than silver and more elegant. I also wanted high center tables, with chandeliers and I wanted to associate pink pastel with blue mint, to avoid it becoming too girly."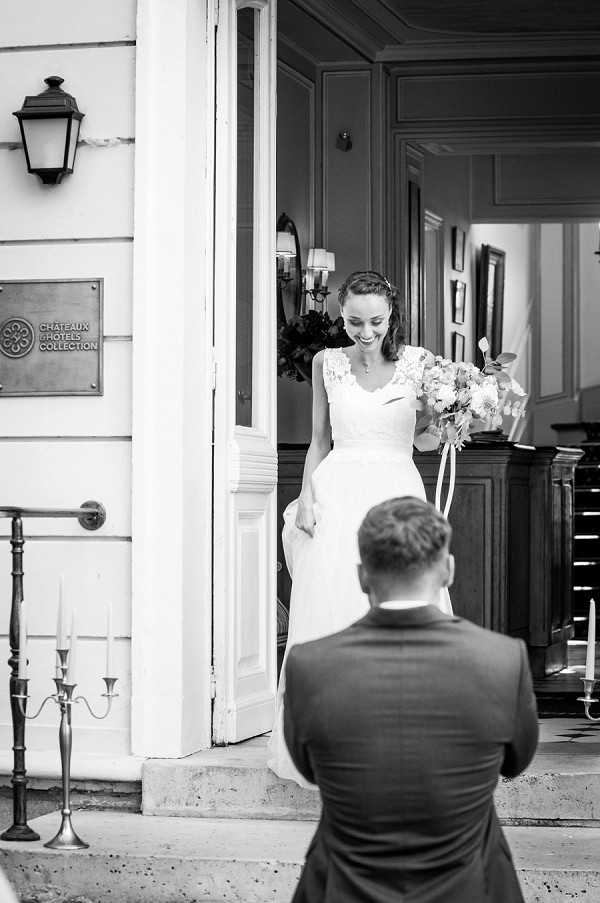 "I also used wild flowers and eucalyptus to contrast with roses and to make a unstructured bouquet, not a round bouquet as we could expect in a Marie-Antoinette theme."
"Each detail has been carefully selected, the bow ties and the jewellery, to highlight the elegance of the bride."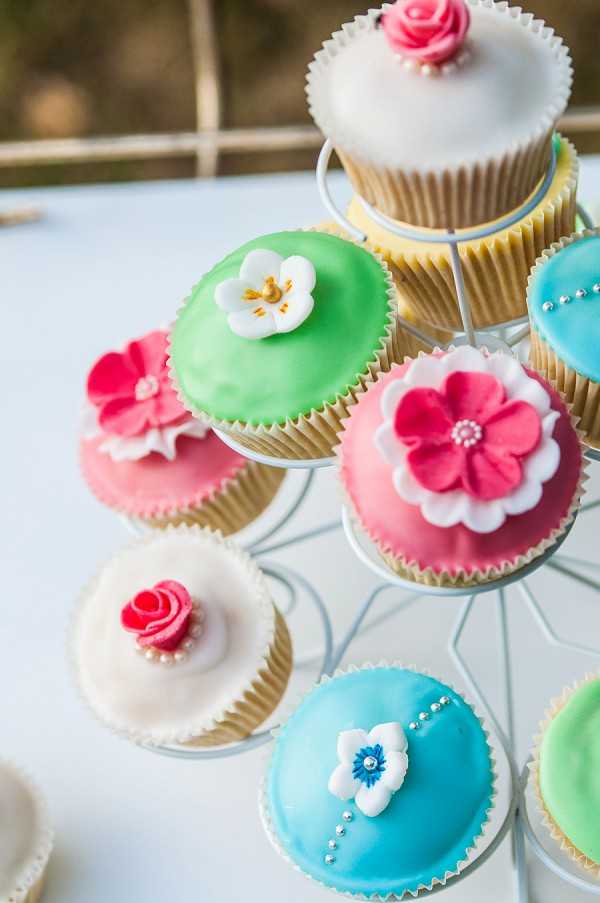 "On my side, I am a wedding designer for over a year. I create the sceneography and the floral compositions. I try to incorporate in my business an ecological and solidarity side. I like to only use seasonal flowers and I try when I can, to ensure that they are from organic agriculture (even if the offer is not always good)."
To see even more gorgeous french wedding inspiration click here.
Marie Antoinette Inspired Wedding Shoot Snapshot
Wedding Vendors
Wedding Designer: La Chouette de l'Himalaya | Venue: Domaine du Verbois | Wedding and Floral Design: La Chouette de l'Himalaya | Video: Natalène Boussac | Drone: Stéphane Camus – Skeye Drone | Photographer: Romain Le Blond | Wedding Dress: Faith CauvAin | Jewellery and Bride's Accessories: Atelier Sarah Aime | Bow Ties: Agathe vous gâte | Pastries: Ma Cocotte Jolie | Make up: Anais Février | Hairdressing: Cynthia Grémy | Musicians: Anarosalda Duo piano et saxophone | Rings: Camille Montal | Couple – Bride and Groom: Victor Vergonjeanne et Margot Leonetti | Witnesses: Jeanne de Mascarel et Eddy Amozigh
Save
Save
Save
Save
Save