I am honoured to feature many fabulous and beautiful locations on the blog, during the many real wedding, engagements and proposal shoots. Today's shoot is set in the capital of romance, but what struck me most about the shoot was that the newlyweds who had eloped, were the stars of the shoot and the city a mere romantic backdrop.
I was mesmerised by the love you could feel emanating from the images, a testament to the skills of photographer Yolanda Villagran.  Ashly and Jeremie's springtime elopement shoot around Paris, benefitted from the warm  Spring sun allowing the couple to walk around the city, having fun and capturing some intimate and tender moments.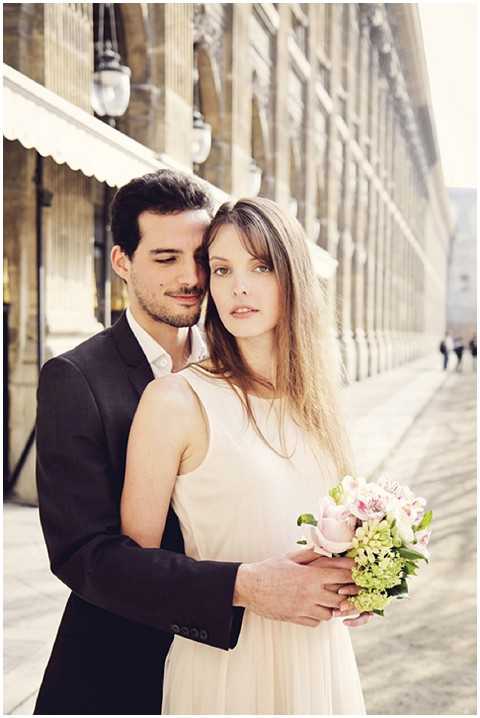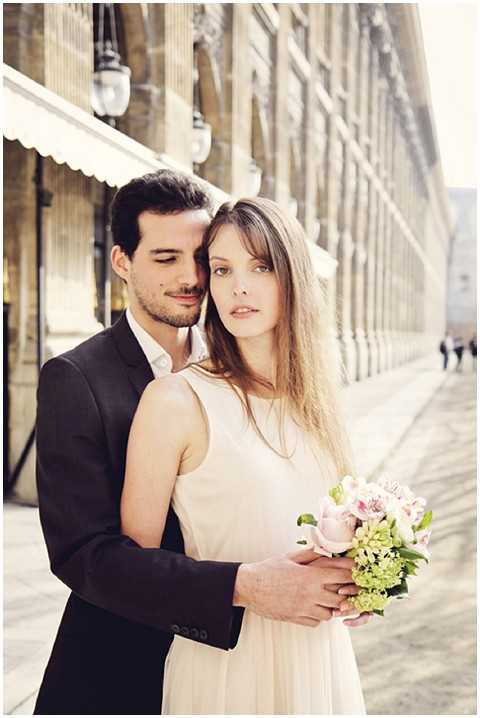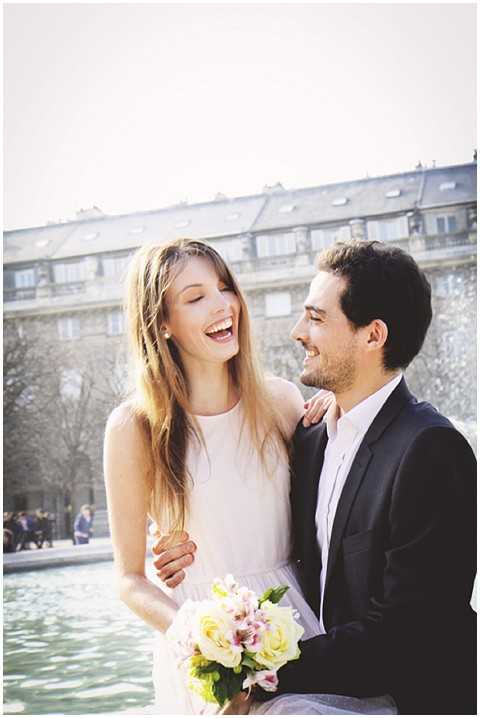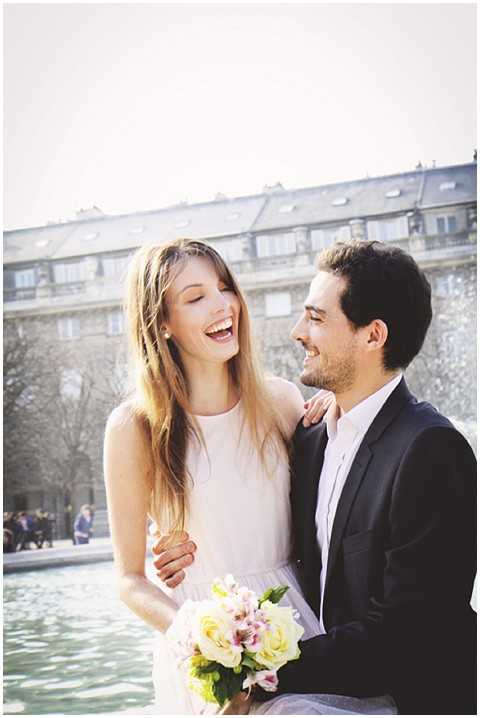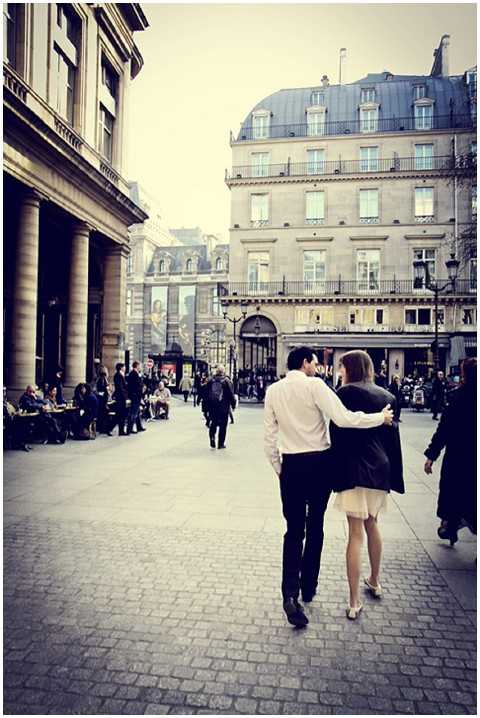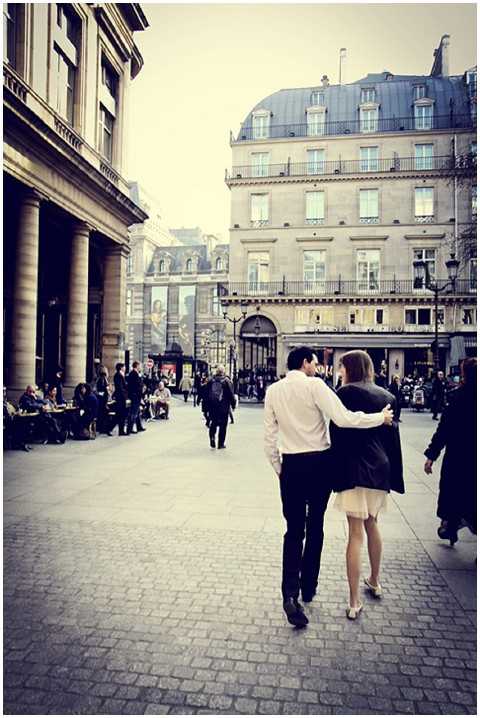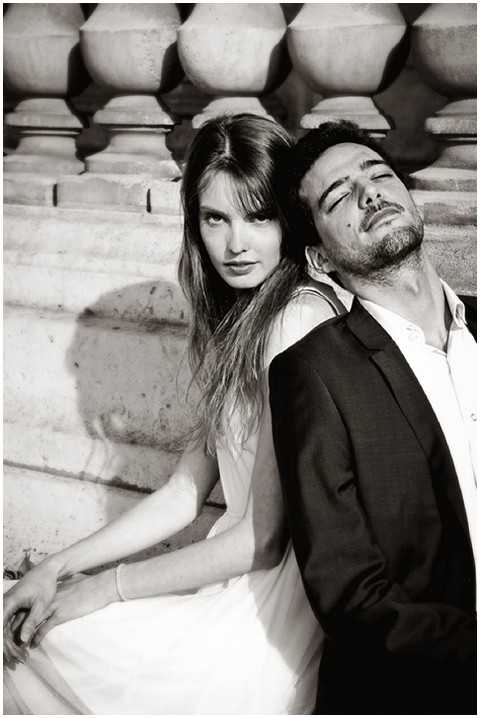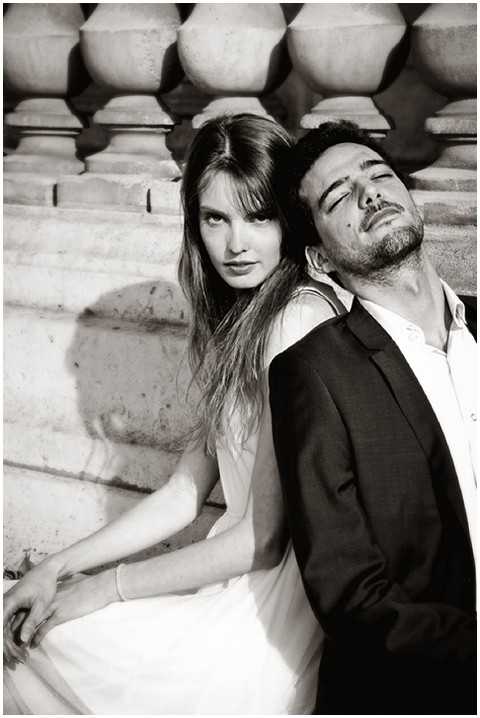 So what do you think, how much focus should be on the destination city and how much on the couple?
Monique xx
Wedding Photographer:
Website: Yolanda Villagran
Email: [email protected]