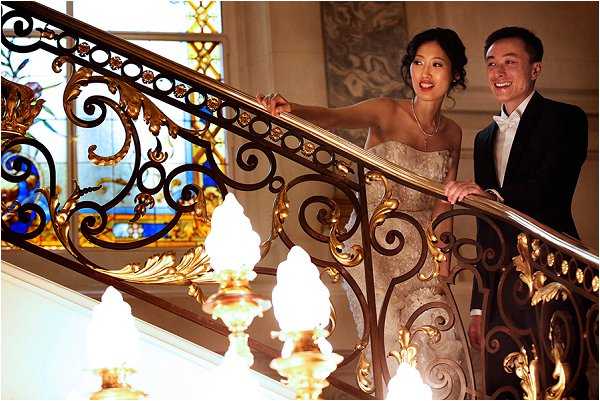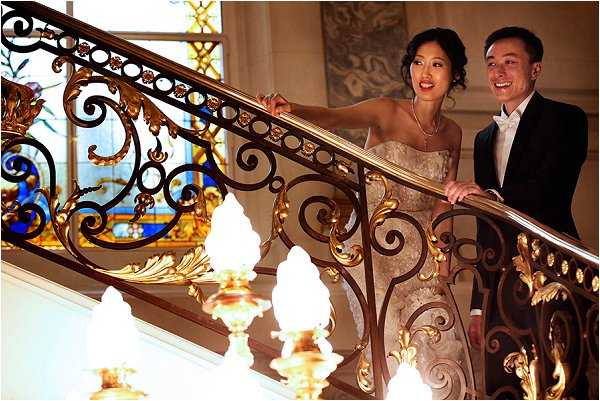 Nothing says history, elegance and beauty quite like today's wedding at Shangri-La Hotel Paris. It's got me day dreaming back to a bygone age with glamourous women in glitzy ball gowns dancing with their handsome leading men in a ballroom sparkling with chandeliers…
Glamour is certainly the order of the day and Billy from Luxe Events Paris together with his Bride and Groom have created a wedding day that is not only glamourous but so filled with genuine love and romance.
Exchanging wedding vows surrounded by a circle of close family and friends is just so romantic but even more so for this special couple as many of their guests travelled around the world to be there and share their special day. I especially love how Billy has used the exquisite floral arrangements to really enhance that moment without it being overpowering – gorgeous.
Billy explains how the day came together but first, a few touching words from the Groom…
"Standing in a sea of white roses and candles, I was encircled by our families and closest friends as the strings of love permeated the room. The main door opened, we all rose to our feet and the most beautiful shadow from afar slowly came into sight.
As she finally stood before me and I stared into her sparking eyes, my heart stopped and my eyes teared and I asked myself, 'Why I am so lucky to be standing in front of her right now?'" -The Groom
From our first encounter I knew this couple was truly special.
The groom, American and the bride, Taiwanese found each other in Shanghai where they live today. He is in finance and she in fashion; the perfect chic young couple who's love is abundant to say the least.
To create a day that was truly magical the couple chose to say "I do" at the Shangri-La hotel which, once upon a time, was home to Prince Roland Bonaparte; a great start to the fairy tale day that ensued. To make the day even more special the guest list was comprised of 78 loved ones who crossed the globe to witness these two very special individuals become one.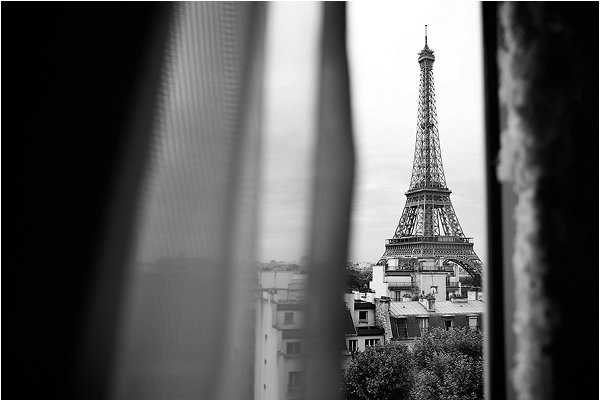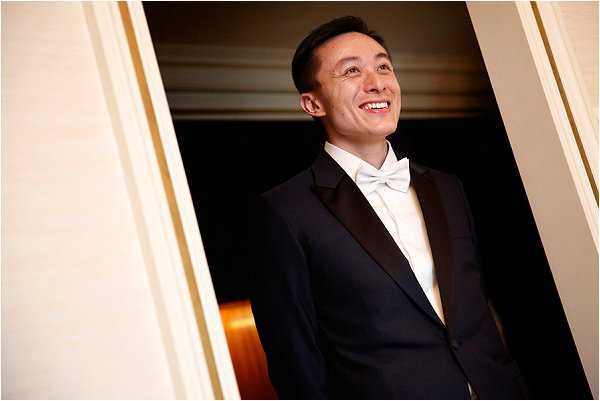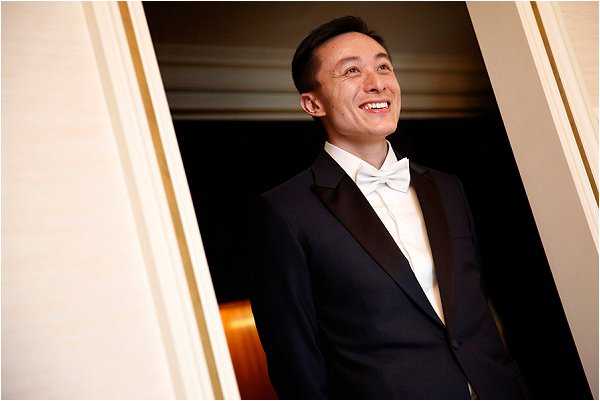 The foundation of the wedding day design came from the idea of creating a "circle of love" for the ceremony; a set up that has become increasingly more trendy but had great significance for this couple as it was of paramount importance to them to be surrounded and enclosed in a circle made up of all the special people in their lives for a moment in time.
pool cleaning at Shangri-La Hotel Paris|Image by Julien Scussel
" src="http://www.frenchweddingstyle.com/wp-content/uploads/2015/11/Bride-and-groom-go-poolside-at-Shangri-La-Hotel-Paris.jpg" alt="Bride and groom go poolside at Shangri-La Hotel Paris" width="600″ height="401″ />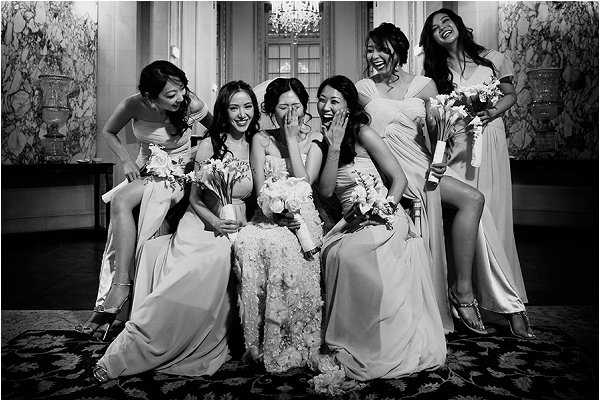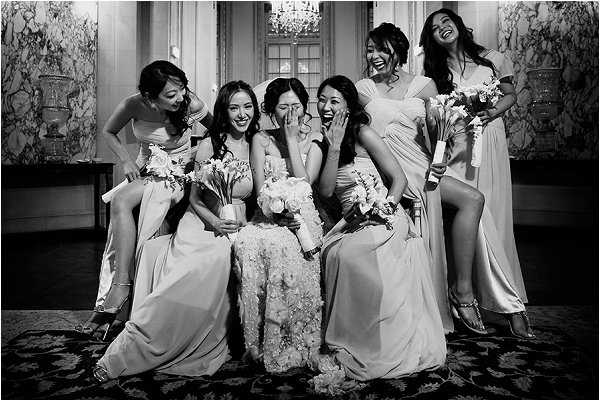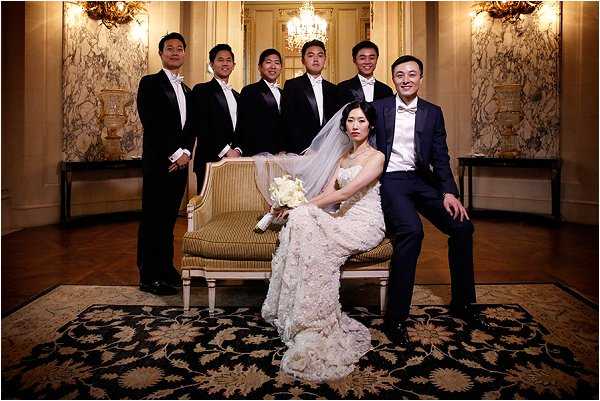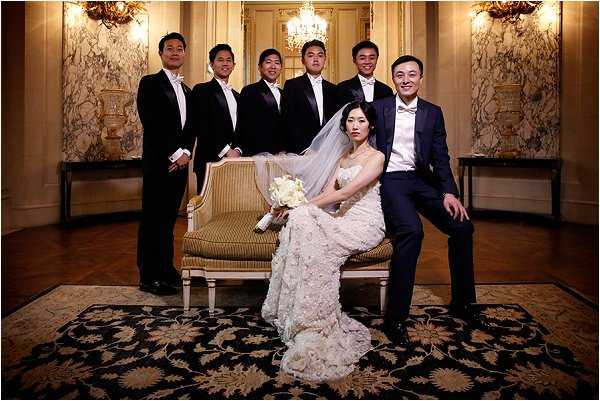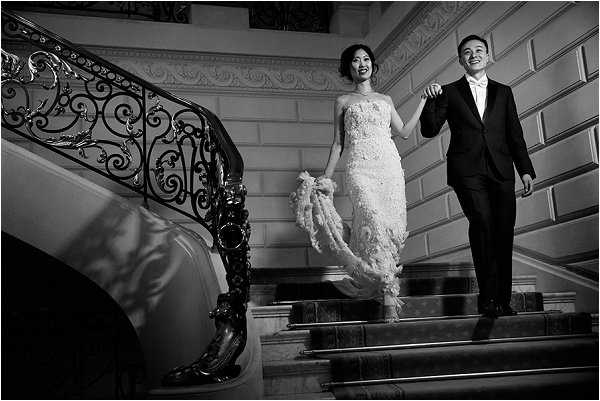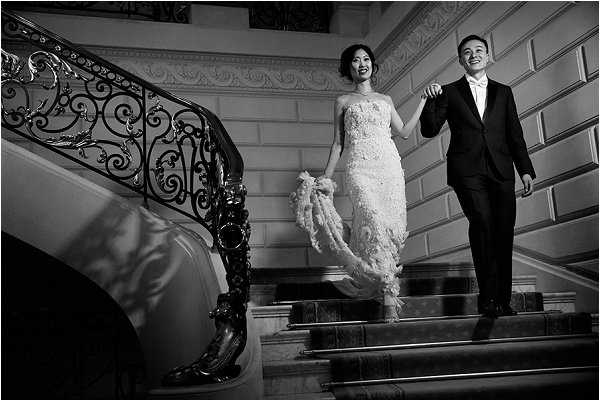 As with a lot of my creations, I love playing with the juxtaposition of old world vs. new world. In the gold-gilded Grand Salon adorned with enormous crystal chandeliers we installed luxurious flower cascades composed of roses and hydrangeas that fell to the floor from the tables above. Rather than using traditional candelabras to add height on the table tops we used "bourgeois" lamps by Philipp Stark. To compliment the translucent design of the lamps we used Chivari chairs in clear acrylic that offered the perfect combination of the opulent royal eras of the past in the modern day.
An afterthought from the couple:
"Billy created the perfect circle for our magical love story. His wedding mastery – vision, preparation and execution can be drawn like a circle – perfect in shape, continuous in nature with an endless connection throughout the entire process."
Luxury Wedding at Shangri-La Hotel Paris Snapshot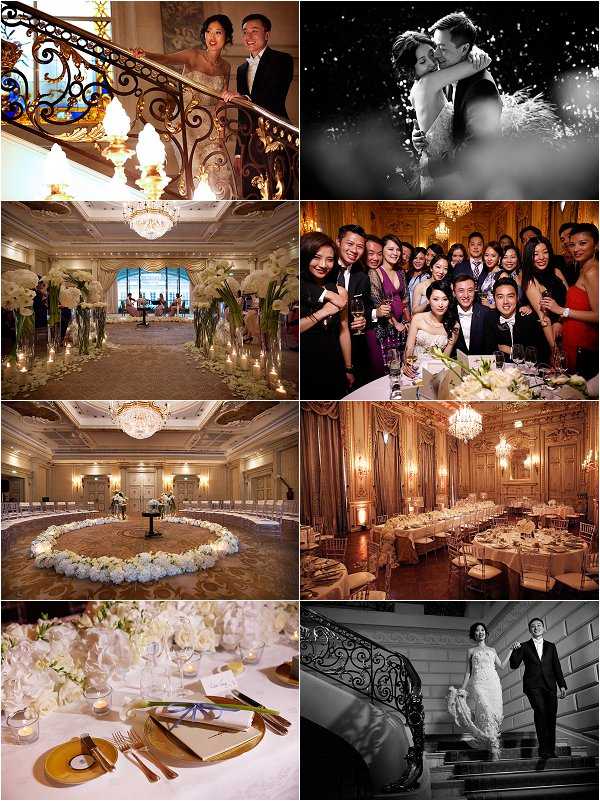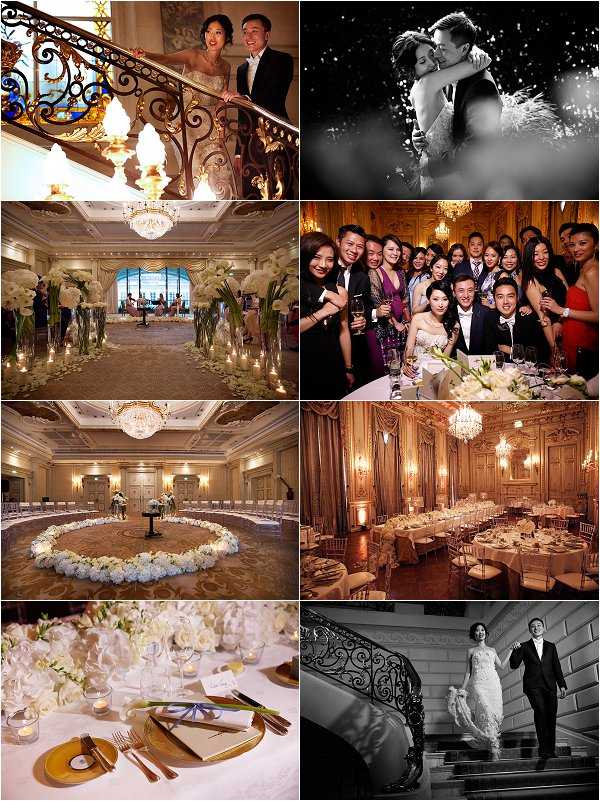 Wedding Vendors
Planning and flowers: Luxe Paris Events | Photography: Julien Scussel | Video: Zen Film Works | Hair and make up: Harold James | Dress: Lazaro | Tux: Dior Homme | Ceremony and reception venue: Shangri-La Hotel Paris | Rentals: 7 Events Production | Cake: Synies | Quartet: Quatuor Virtuosa | DJ: DJ Paris