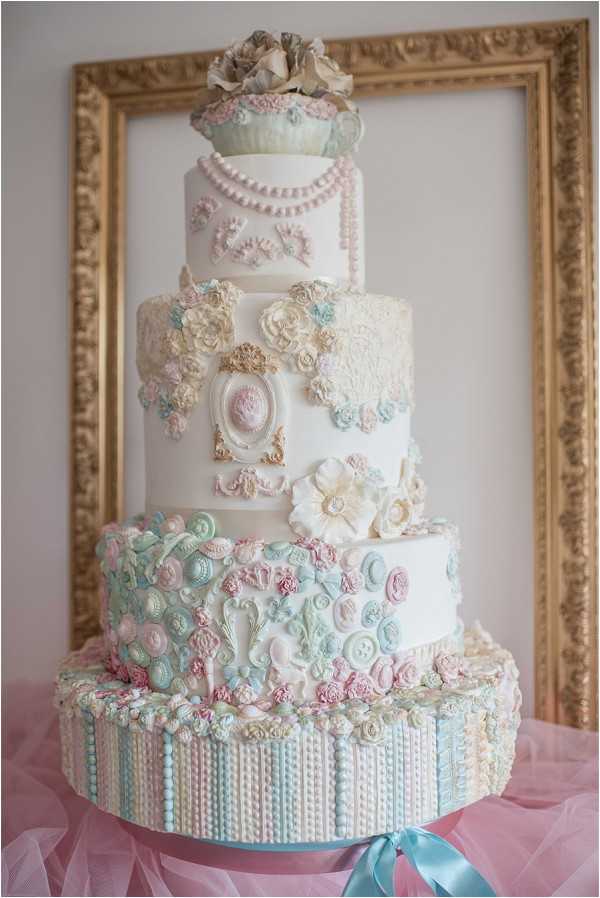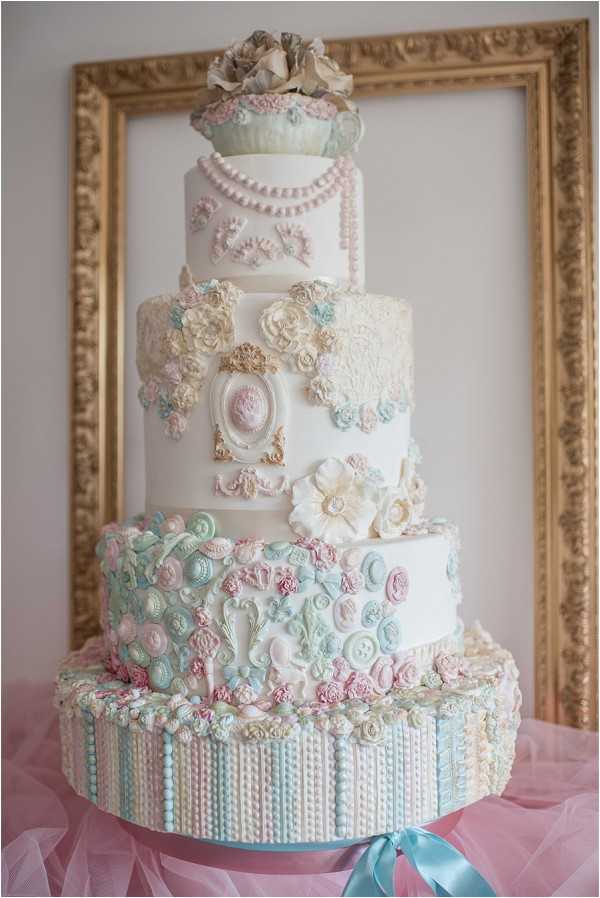 We are opening the doors on The Study today with Luxury Wedding Designer based on the French Riviera, Maya Rose.   The aim of Maya Rose is the bring your wedding and event dreams to live as the creator of ultra chic occasions.
Transcending more than one traditional service category for weddings, Maya Rose is not only an artist with wonderful taste and a culinary magician, she is also a renowned scenographer and is passionate about table setting, or, as the French put it so beautifully "l'art de la table".
With an unbridled talent and ensuring the very highest quality every time, Maya has excelled as an exclusive chef, to working in the very best luxury culinary branches. An artist as much as a chef, Maya has excelled in styling beautiful creations over a career spanning 25 years. A Parisienne to the core, she spent a childhood immersed in the love of French gastronomy, gaining her knowledge at the very finest establishments both in France and abroad and will settle for nothing but the finest, most luxurious and indulgent creations to bear her name.


Maya has embraced all the knowledge and skills she has learnt over the years to create a business which is truly outstanding and unsurpassed on the French Riviera. She is well versed in dealing with highly demanding clients with very high expectations and she is passionate about creating wonderful hand-crafted creations and loves nothing more than a challenging, exciting brief from her clients.
Her work is exquisite and unique, bringing to life with her hands the most precious and delicate of details in everything she creates. She makes sure that from the moment of meeting a client for the first time, every sentiment, every emotion they may have, is encapsulated in what she creates, whilst only ever advocating the freshest and best quality ingredients in her creations, always.
Maya demonstrates such a refined and elegant style in all event she does, all with an eye for detail and with a level of service that is that is unsurpassed anywhere in France.
We caught up with Maya Rose, so come and meet the "artist" of today's Haute Couture receptions…
What skills do you think it takes to be a fabulous wedding planner and stylist?
I'm considered as wedding designer which is different as wedding planner, I organize the full wedding reception but only in my venues, then outside I propose wedding designs services starting from designind a bespoke luxury cake, "art de la table" scenography, floral art (tables, outdoor ceremony, bride & groom accessories and of course churches etc…). We imagine and create everything in our workshop. I've a professionnal school where I've trained wedding planners and designers or coordinators.
The principal is for me having polyvalent skills (for example someone having experience in hospitality services is very good for understanding the banqueting receptions and for the preassure because this job is intensive), then taste is a priority in everything !!! Also something fool, something artistic, something "hard working" lover, authenticity and love for serving people ! The most important is to hear the couples with attention and surpassing their needs and their imagination. A sparkling event is nice, but this job is hard and people has to be talentuous but also hard workers.
What is your favourite part of running Maya Rose?
Maya Rose is a unique concept, every new project is sensational for us ! We feel each event as particular and clients deserve to be surprised and respected, but also we have an incredible storage full of accessories to create more than 20 themes with our own collections.
What services do Maya Rose offer within Maya Rose Weddings and Designs?
We have the design department which offers : Ephemeral design and floral art for professionals (hôtels, yatchs, luxury villas and chalets and events). Interior design for private villas but also for food concepts stores, hôtels and restaurants…
We also have a school for professionals only addicts of event luxury industry and luxury wedding cakes masterclass.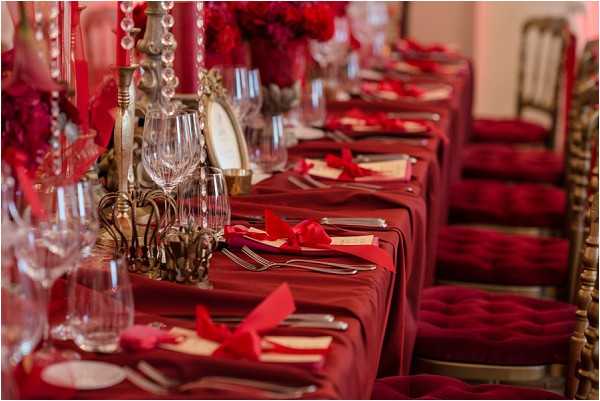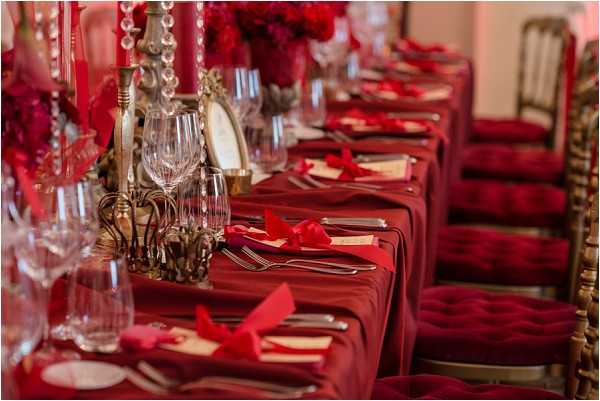 How do people convey their ideas to you
People just give words, photos, ideas, colors and they express the wedding of their dreams as a simple way, like this I catch their expectations and then it's my turn to express my talents !
Then when they come at the workshop they feel everything, they can see my workbooks, photos, they can taste the flavours of cakes with a delicate cup of tea, they can see samples, touch materials and fabrics, they can dream about flower creations, discover our incredible ribbons collections, we all share a intense and intimate moment with all sensorial senses solicitated.
We have intimate projects but also we have the chance to work on several projects with vip, royal famillies, famous people and we always invest our energy to create a perfect and magnificient event signed Maya Rose.
Maya Rose Luxury Wedding Cakes & Cupcakes
I've discovered this kind of cakes when I was a child, they were full of cream or with royal icing. Then one day talking with my husband in the evening, I've said  'I would love to eat one slice of wedding cake full of cream ! I dream about it !' and as he worked in UK and Australia during 10 years, he started to explain me the kind of cakes for weddings that are incredible there.
I've started to study all this branch, cake designers, recipes, magazines and I fell in love ! But when I've tasted one I immediately realized that if I really want to create a concept in France with this kind of wedding cakes, something that I had been considering for a while, because french people and pastry is a long story and their expectations are very high and they use to eat cakes very refined.
So during 18 months I invest all my time, all my passion, all my money, my familly and friends encouraged me all the time after tastings of wedding cakes but also cupcakes… finally I remake the wedding cakes as a french finest way  and they are loved.
After exhibitions and tastings, the clients changes their mind about the wedding cake and I've started slowly to finally invest in a pastry laboratory of 90m2. I have more than 40 different flavours and I've invented one flavour which insert a croquembouche inside the wedding cake. I sent actually wedding cakes everywhere in France and I travel on demand to create a bespoke luxury wedding cake outside France.
I have sometimes extraordinary projects for vip people in wedding cakes but also cupcakes for orders to deliver in other countries, just because they need Maya Rose cupcakes !!! Today couples are ordering their wedding cakes, but also renowned chefs, hotels and restaurants, I'm really proud of how my business has developed and helps facilitate decadent weddings in the South of France.
View more about Maya Rose and email them to find about availability and prices for your wedding.
Contact Details
Website: www.mayaroseweddings.com
Email: [email protected]
Facebook: /MAYA-ROSE