Hello lovelies, are you looking for clean, modern wedding decor ideas? Then today's luxurious Japanese inspired bridal shoot is the perfect inspiration. We love the clean, neutral palette carried throughout this gorgeous shoot from the simple yet elegant stationery by Graphikkart to the stunning Viktor & Rolf jumpsuit (Isn't it chic?!).
Today's shoot even includes a mini yet utterly romantic boudoir shoot with the most amazing robe by The Lace Atelier. Have you considered adding a few boudoir shots to your wedding morning preparation photos, perhaps a little gift for your new hubby… they really are the epitome of class especially with such gorgeous lingerie which are perfect for taking on your honeymoon.
We are so pleased that this lovely group of vendors came together to create today's inspiration shoot, the rustic neutral vibes and artistic blooms show us how to do things a little different which is always encouraged and refreshing to see.
We will now pass you over to florist Noobah who will be walking us through this luxurious Japanese inspired bridal shoot…
"Japan is such an amazing source of inspiration in my work. Finesse, restraint and delicateness are my first words when talking about Japanese culture. The idea I had for this inspirational bridal shoot was a thin combination of those characteristics with a touch of modernity."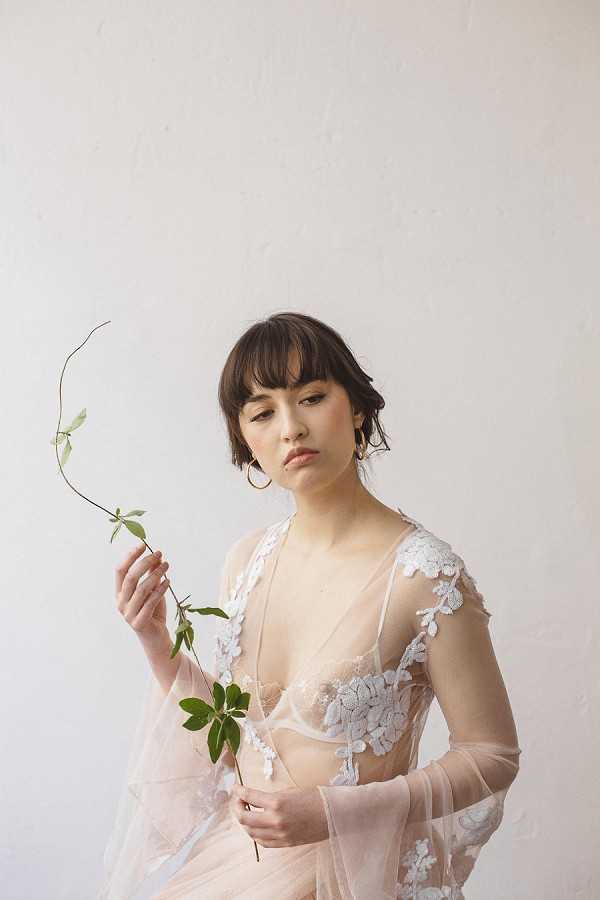 "The sumptuous and original Viktor and Rolf bridal jumpsuit, the unparalleled tailor-made Chamberlan pair of shoes, the emblematic Borsalino hat and finally the luxurious Duchesse Robe from The Lace Atelier brought a strong intensity and visual impact that I was looking for."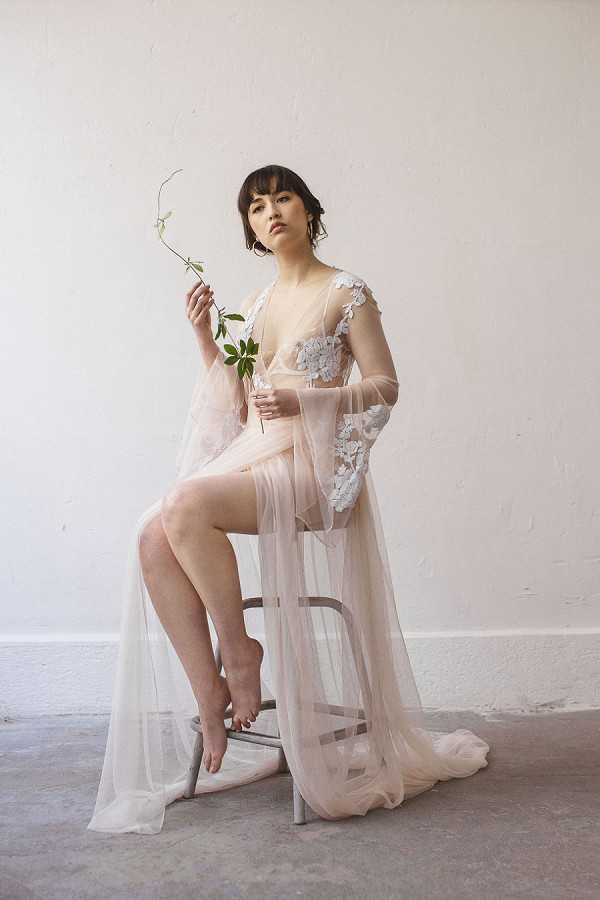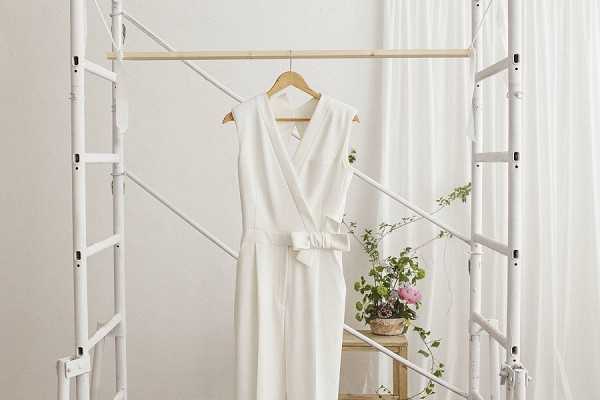 "The whole photo-reportage was based on details captured as a wedding decor. The design was built on exactness and clarity."
"Flower design was my own defining moment as Ikebana is an unusual technique in wedding floral design. It inspired me during the whole creation process. I was looking for something pure and highly valuable. Flowers really meant something. They were not just accessorizing the scene."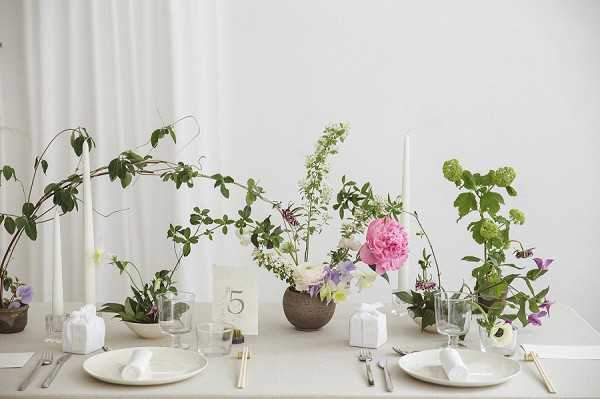 "That is why Marika decided to take portrait pictures of them using the same technique as if photographing people with a black background."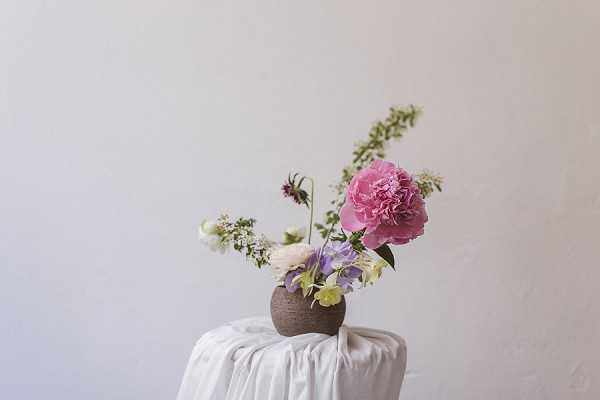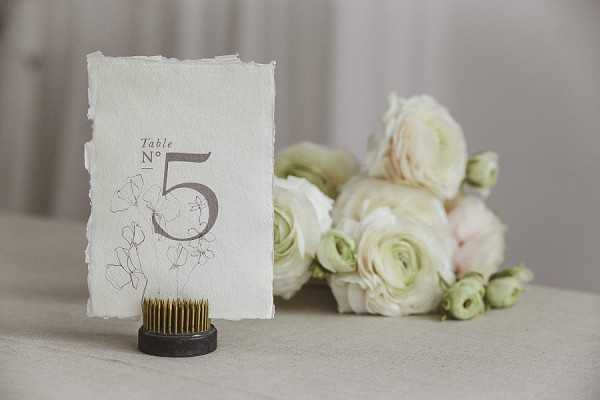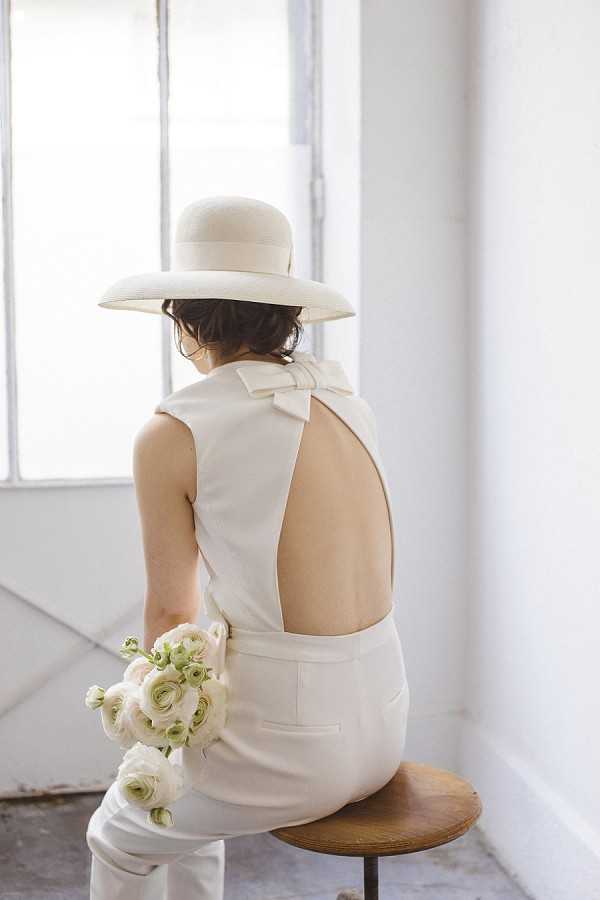 "Finally, I would like to thank from the deep bottom of my heart every vendor that put their trust in me. I was very touched by the enthusiastic reception about this project. They all entirely trust me even if this kind of aesthetic is not, unfortunately, that common."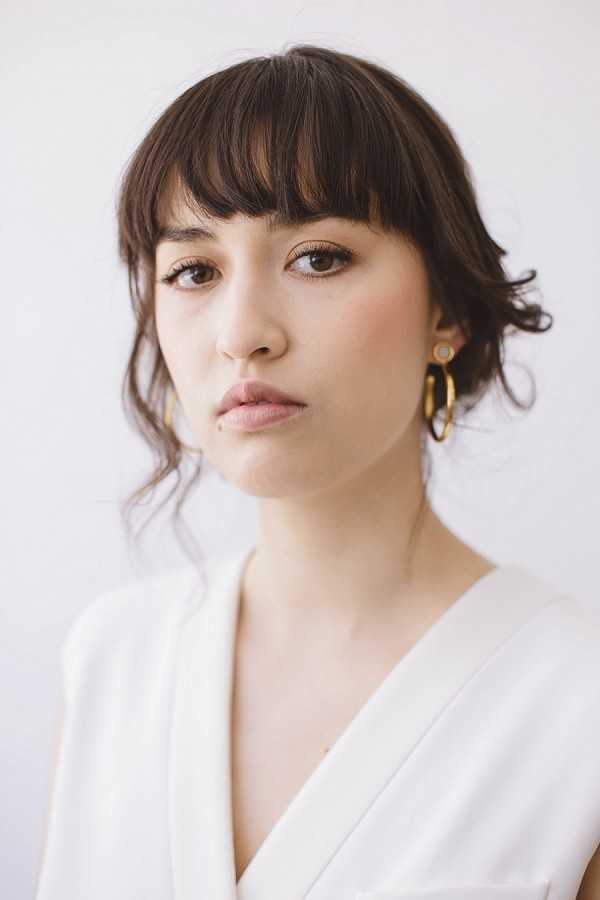 The inspiration doesn't stop there, why not check out this fine art French inspired chateau wedding full of wonderful bridal detail inspiration.
Luxurious Japanese Inspired Bridal Shoot Snapshot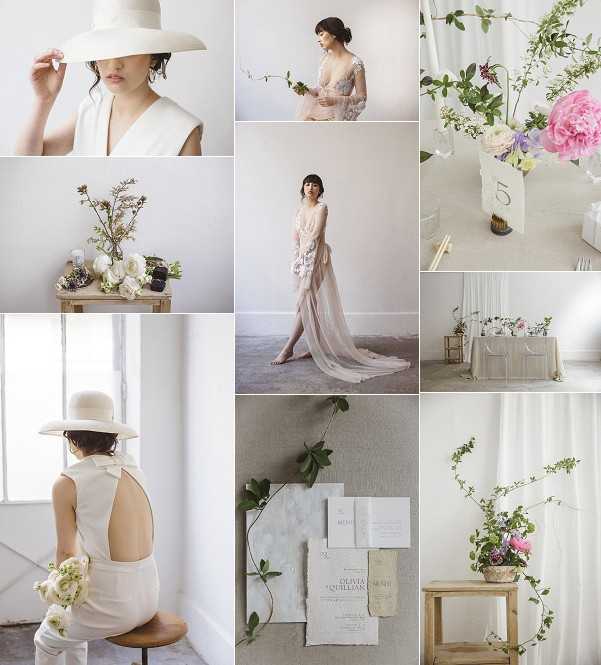 Wedding Vendors
Photographer: La Femme Gribouillage | Brides Dress: Viktor & Rolf chez Maria Luisa Mariage au Printemps | Shoes: Chamberlan chez Maria Luisa Mariage au Printemps | Hair and Make Up: Virginie Debourg | Florist: Noobah | Dress: The Lace Atelier | Decoration: Noobah | Stationery: Graphikkart | Accessories: Borsalino for Art&Facts | Accessories: Mademoiselle Coton | Accessories: Sylvia Toladeno for Art&Facts