We are all about the love here the first thing this Sunday morning with a love shoot in some fabulous Louboutins in Paris. There are three wonderful elements to this romantic shoot, Louboutins, the sights of Paris and not to mention Juliane Berry Photography.
If you are a fan of Juliane's work be sure to pop over and visit her new look blog www.julianeberryphotographyblog.com
Lusine and Hovannes came from the U.S. to Paris to celebrate Lusine's birthday.  They decided to do an intimate photo shoot at some of the most beautiful locations in Paris.  Juliane, Lusine and Hovannes shot at the Eiffel Tower, Louvre, Pont des Arts, La Seine, Arc du Carrousel and the Jardin des Tuileries.  Lusine wore two very different outfits and a gorgeous pair of Louboutins ( that I want!).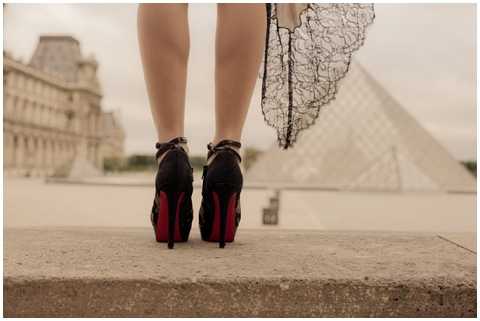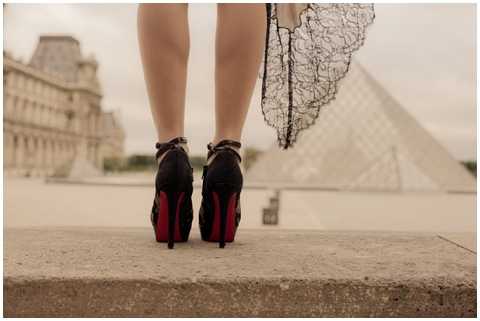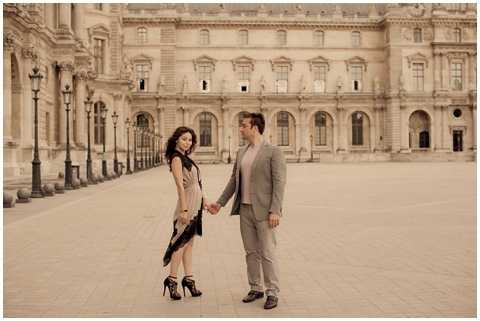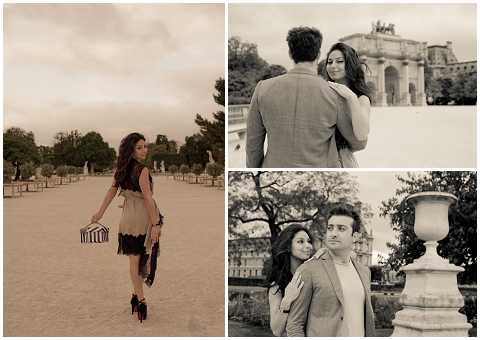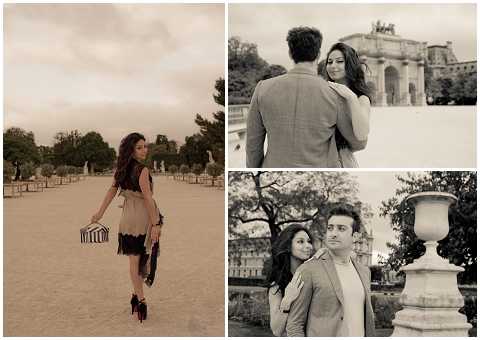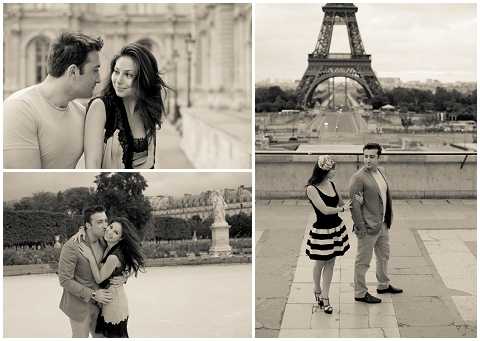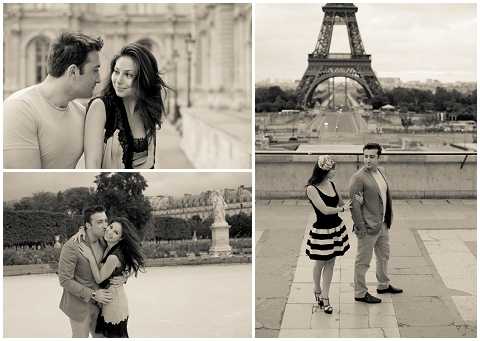 Have a lovely day
Monique xx