I am feeling the love at the moment with a love in Paris shoot today by Paris based Alex Tome and Sonja and I and on Sunday a Paris love shoot from Juliane Berry.
Caroline and Bruno celebrated their wedding day at Palm Beach Casino in Cannes, South of France with a traditional wedding photography package and album.  But they wanted to capture the essence of their big day in an alternative way against a city atmosphere, so whilst visiting Paris they contacted  Sonja and Alex Tome to capture their love amongst the sights of Paris.
The couple recreated their wedding day as Caroline wore a stunning Delphine Manivet french wedding dress and Jimmy Choo's shoes and Bruno wore a Zegna suit.  The shoot started at Ile St Louis and moved to Pont Napoleon 3 where Caroline changed into some Isabelle Marrant sneakers, when the pain of fashion got too much.
During the photo shoot they also tried to recreate the Abbey Road Beatles famous pose and found a lovely passerby who offered their dalmation as a prop – and we all know I do love dogs in wedding photography!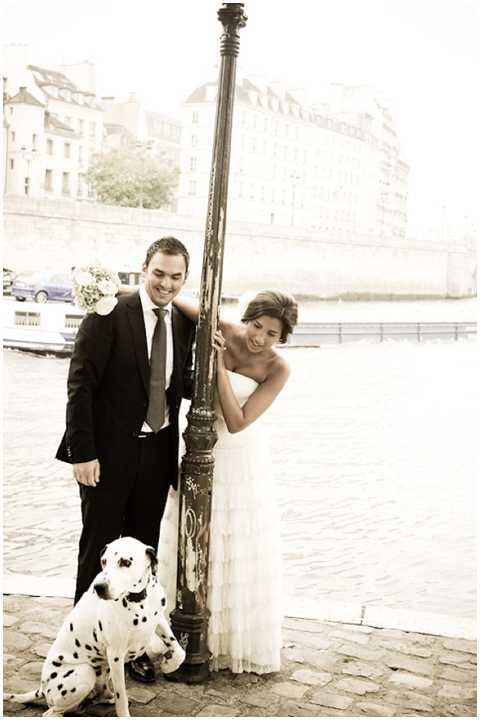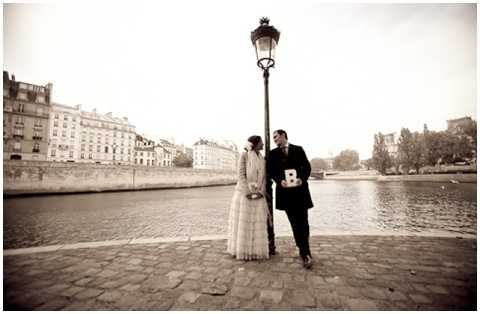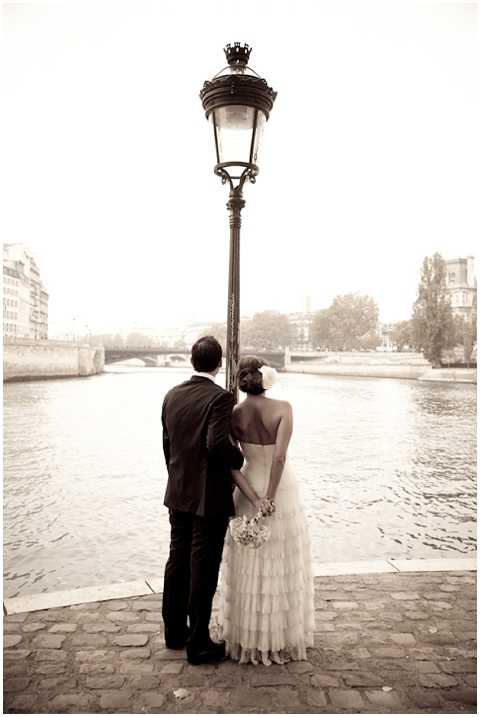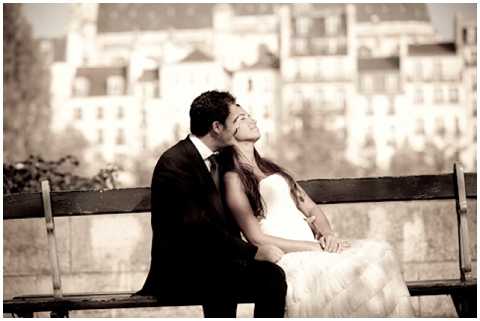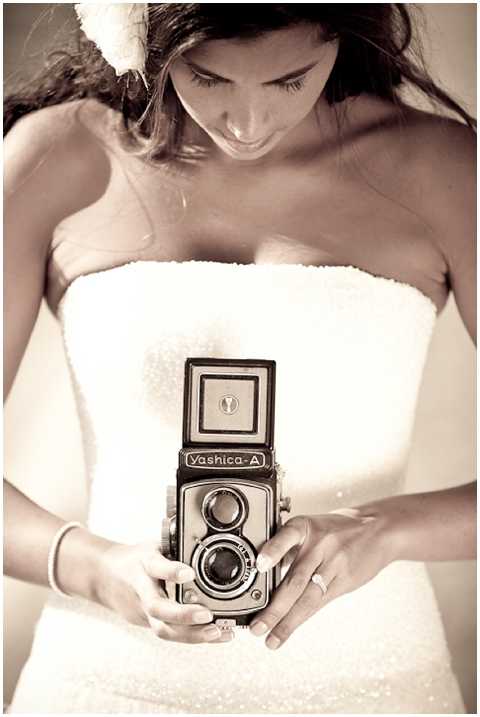 Great shots around the city and some beautiful bridal photography fit for the pages of a glossy magazine.
Monique xx