Welcome to another wonderful week here at FWS, we are kicking this week off with a Loire Valley relaxed Chateau wedding. When we think of France not only does, wine, cheese and delicious fresh bread come to mind but Chateaux too. France has such an array to choose from throughout the country you really are spoilt for choice!
There is something to suit everyone's taste and budget so why not check out our wedding venues in France section for detailed information about some of the best venues in France.
Today's chateau wedding is full of love and includes a Lambert Créations wedding gown, a bow tie groom, we love a bow ties especially from The Tie Rack and a gorgeous Loire Valley chateau.  Marie Marry Me will be walking us through their happy day…
"Aurélien and Emma live in Versailles, but they got married in the Loire Valley, a (half sunny – half rainy) Saturday of June. They arrived at the Château early in the morning to start the preparation for the wedding."
"Emma was so nervous… She wore a natural flowers fascinator with touches of green and white, that matched perfectly with her beautiful wedding bouquet. While the Make-up Artist was giving the last touches of color to Emma, we took the time to take some shots with the groom and groomsmen."

"I remember that he was sweating trying to tie his elegant bow from The Tie Rack… But his friends and father helped him, and finally he did it!"
"While he was going to the gardens to receive the guests, Emma was up stairs in the main room of the Château, getting ready."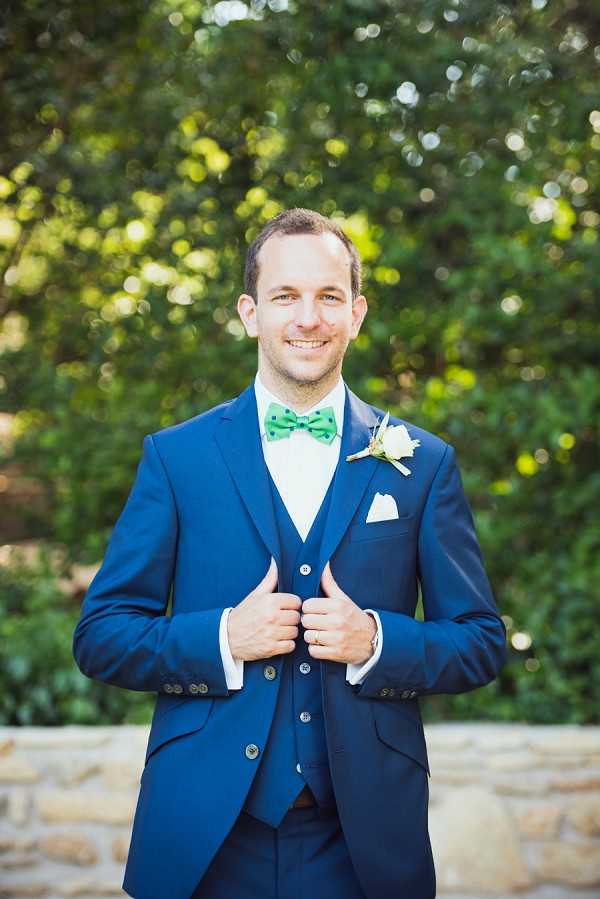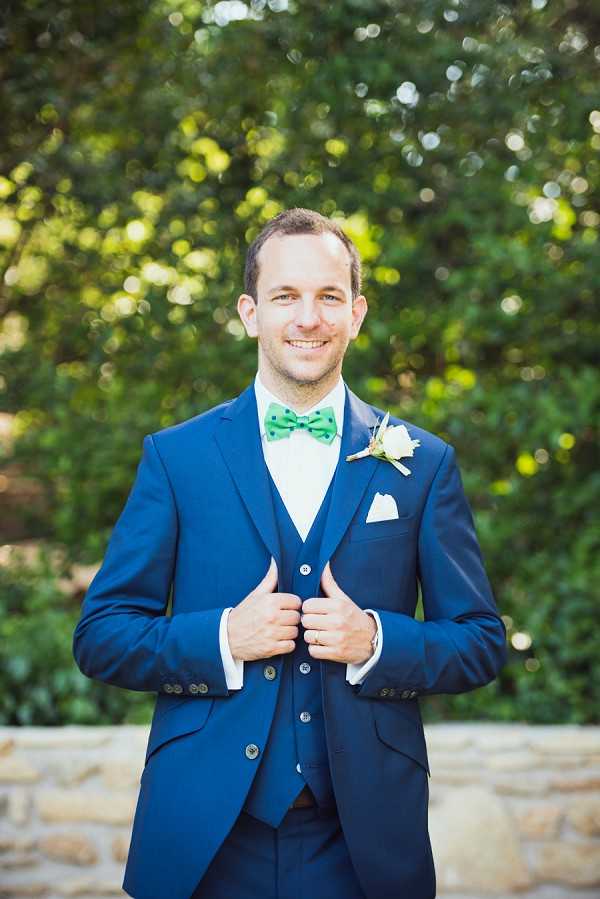 "She was stunning, dressed in white with a delicate lace dress that was designed by Lambert Créations!"
"Once ready Emma went out into the gardens to join Aurélien and their guests, he was absolutely surprised. He had no words, but a giant smile on his face (…that remained with him all day long!). She had tears of joy in her eyes… It was a very touching moment for all of us!"
"A vintage classic black car arrived to pick up Emma and Aurélien and take them to Ornan's church."
"It was a Catholic ceremony, shared with family and friends."
"During the ceremony a quartet of friends played different songs in acoustic to guide the ceremony until the end, when all the guests burst out singing "Oh Happy Day!""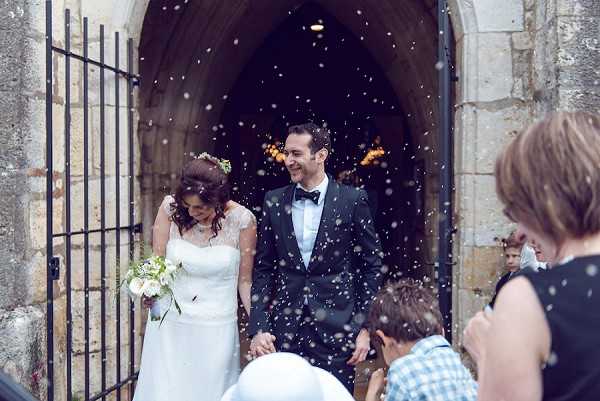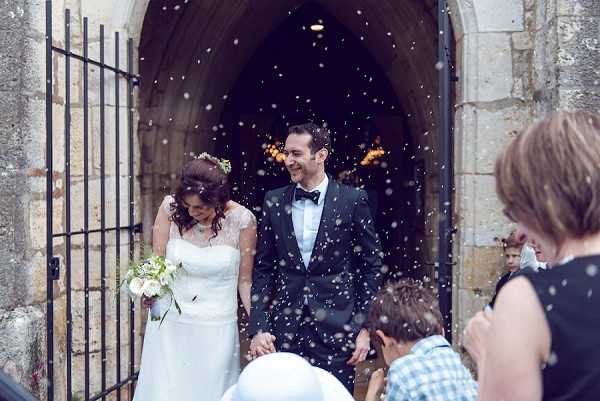 "All the guests came out the church to receive the newly married couple with waves of rice and dried flowers. Smiles, laughs, hugs… If I have to choose one word for this, I would say "Happiness". No doubt about it! But a picture is worth a thousand words… They were radiant!"
"Once in the Château again, Emma and Aurélien made a toast with all the guests to start their lovely party. People could enjoy a drink in the castle's dining room, or relax in the lovely gardens, full of charming places to sit and rest."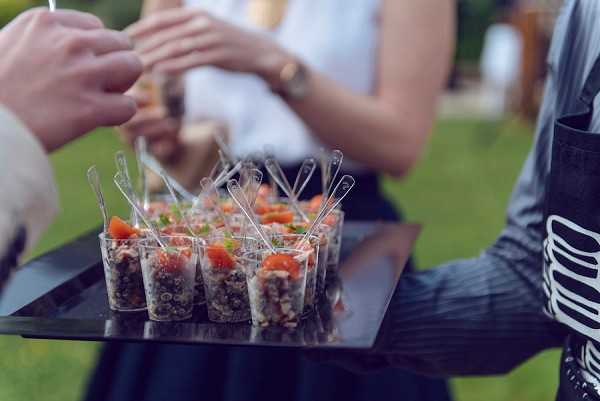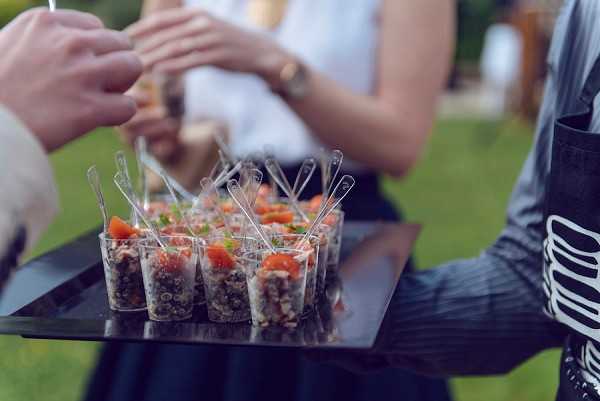 "Suddenly, something incredible happened… When we heard the first notes of Beat It, by Michael Jackson, some of the guests were wearing hats and fascinators, and all of them were so focused in their choreographed performance. Such a very talented Groom's & Bride's team!"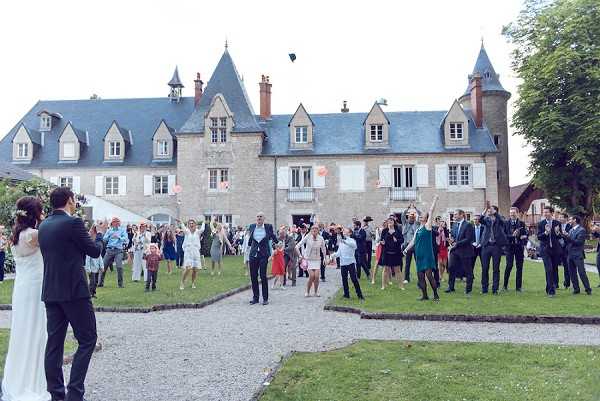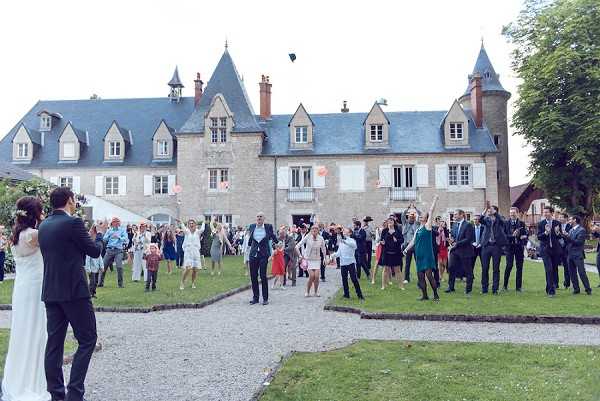 "When night fell after the dinner, all the guests went out to the gardens to 'wish upon the stars' and send their blessings for the newly married couple up to the sky, through paper lanterns, in a beautiful silent ceremony. It was magical!"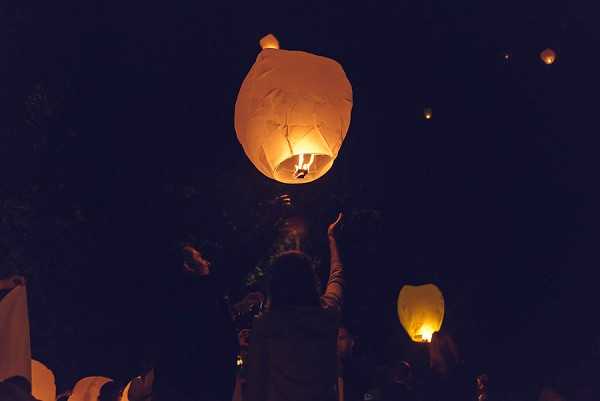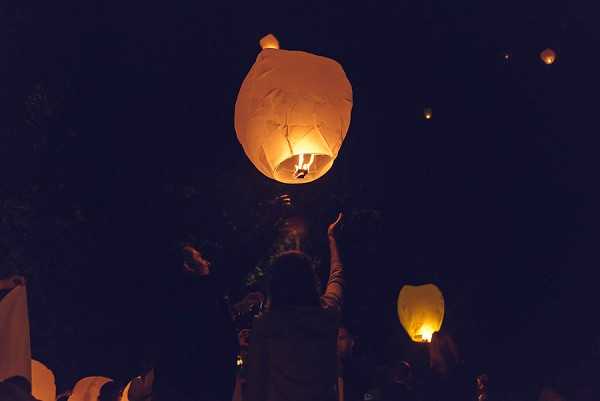 Magical indeed, we do love the idea of finishing the evening with wish lanterns… oh the romance!!
Watch their gorgeous wedding film here:
Loire Valley Relaxed Chateau Wedding Snapshot
Wedding Vendors
Reception Venue: Château d'Amondans | Planners: Espace Beltane | Hair: Les Barbiers de St Amour | Film Marie Marry Me | Photographer: Sara Cuadrado |Brides Dress: Lambert Créations | Accessories: UB Bijoux | Grooms Bow Tie: The Tie Rack | Watch: Rado | Catering: Maison Courbet | Florist: Elle m'a dit | Lighting: Sky Lanterns
Save
Save
Save
Save
Save