Happy Tuesday lovely readers! I love receiving emails in from readers  and it is one such email from a bride planning her wedding in Chamonix that has inspired today's post, Limelight on weddings from Chamonix and the surrounding area.  So today is something a little new on the blog and I am going to be taking a look back at some of the fabulous real weddings that I have featured in Chamonix.
Real inspiration for your wedding in Chamonix
The Wedding Planners Wedding in Chamonix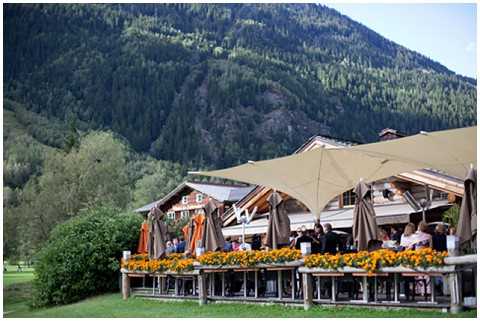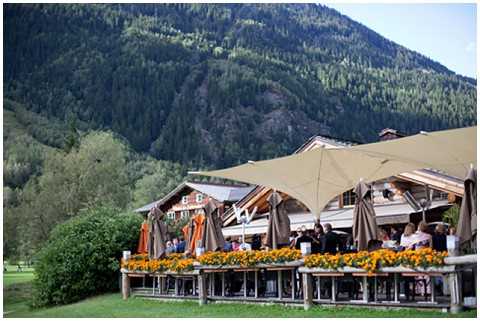 Most brides feel pressure, but when you are a wedding planner getting married, the expectations are grand.  Jody owner of Mont Blanc Weddings, and Anthony planned their wedding in Chamonix for the start of September using the mountains as the backdrop for a relaxed day.
Jody's wore a stunning Jenny Packham wedding dress that showed of her growing bump for their chapel wedding in Les Praz followed by a reception at La Cabane all captured by Helen Cawte Photography. Who better to describe the day than the wedding planner herself, Jody :"The Wedding Planners Wedding' – no pressure there then! Read Jody's wedding in Chamonix.
Mountaintop wedding in Chamonix that went to Plan B!
Caroline & Dan are two avid snowboarders who wouldn't settle for anything apart from a mountaintop wedding! They chose Chamonix as their destination 2 years before their actual wedding date!
Even though venue hire is not nearly as long of a waiting list as in the UK or in the US, this laid back couple knew they wanted a summer alpine wedding so no sense in holding off before picking the perfect spot.  But with the guidance of an expert wedding planning team  at Haute Wedding it shows that even in a dream location such as Chamonix, you need a plan B! Read Caroline and Dan's summer wedding in Chamonix.
Snowy real life wedding in Chamonix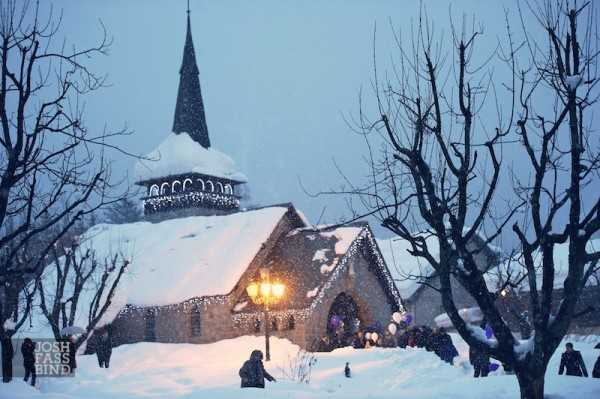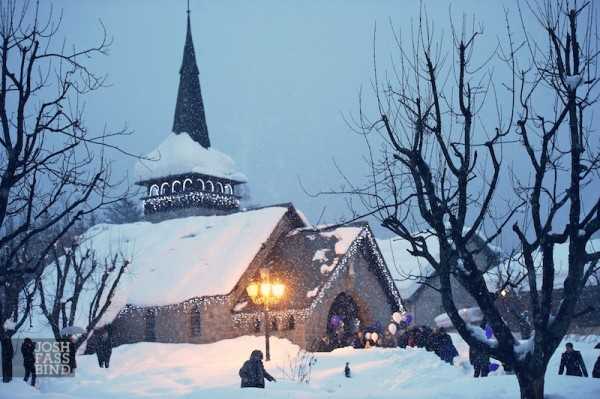 Kristell & Dominique a lovely french couple living in Geneva choose Chamonix because they absolutely fell in love with the restaurant (La Cabane des Praz) and the chapel.
Kristell tells us all about her  fun and relaxed DIY wedding: "Dominique and I really wanted a dreamy winter wedding with a lot of snow around us.  We wanted a relaxed and cosy wedding and the big point was "to have fun with our loved ones"!
Read Kristell and Dominique's snowy real life wedding.
 Sunny Chamonix wedding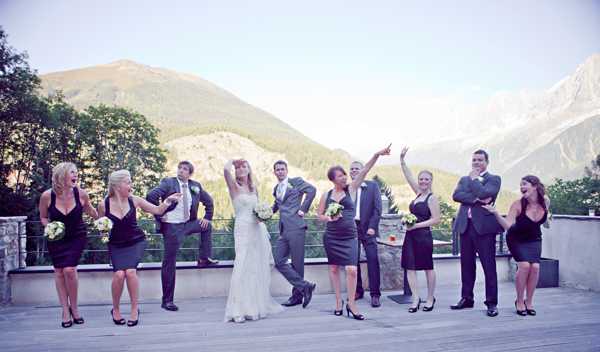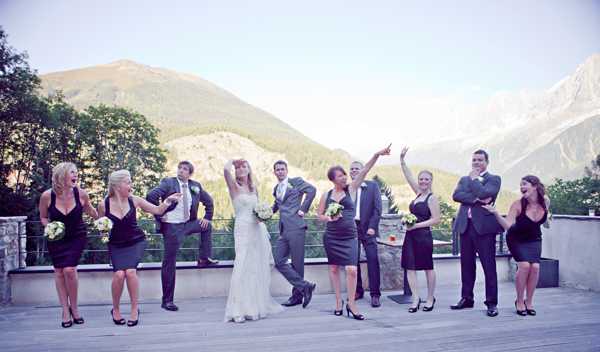 Katie the bride, is an english beauty who found love in Dutchman Arie de Jonge during a ski season.  The wedding took place on a beautiful day in Chamonix, the weather was hot and the mountain provided the perfect wedding backdrop.
The venue was the gorgeous Granges D'en Haut in Les Houches, a beautiful setting with views right up the Chamonix valley. Read Katie and Arie's real life sunny Chamonix wedding.
Mountain top wedding ceremony in Chamonix
Elyse & Andy's wedding Chamonix celebrations for their outdoor mountain wedding in September organised by destination wedding planners Haute Weddings.  American ex-pats living in Geneva the couple loves the mountains and decided to exchange their wedding vows under the towering spires of the Mont-Blanc range inFrance.
Their 50 friends and family all wore hiking boots and tennis shoes to access the ceremony location in a clearing at the Plan d'Aiguille above Chamonix. The crystal clear blue skies and radiant sun dazzled the couple and their guests as paragliders flew overhead, the glaciers glistened in the distance, and the guitarists notes carried high up the mountain tops. Read Elyse and Andy's mountain top wedding ceremony in Chamonix.
Wedding Venues in Chamonix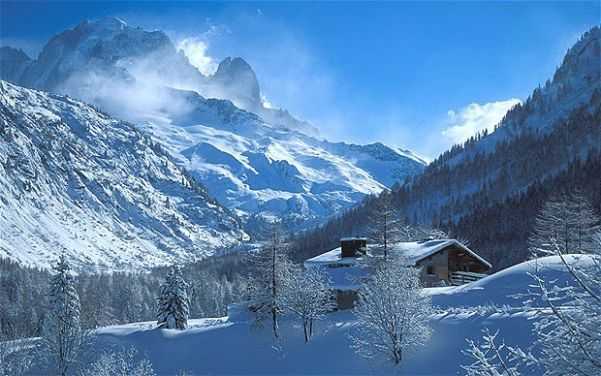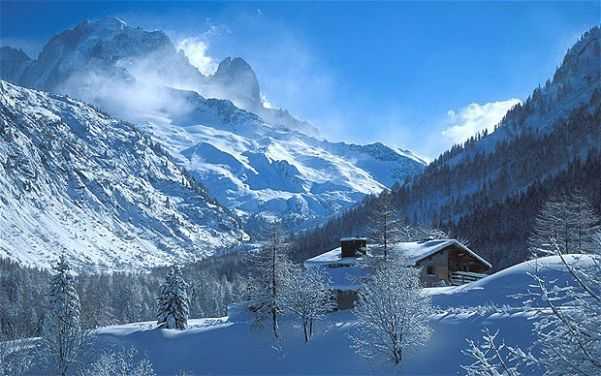 If you are considering a wedding in Chamonix or a winter wedding venue, Anne-Laure Renaud from Et Voila ! Weddings, a London based wedding planning agency specialised in the coordination of weddings in France writes about her favourite venues when planning a winter wedding in France.   Read Anne-Laure's top winter wedding venues.
I hope you enjoyed the Chamonix Limelight post and I would love to hear your thoughts, would you like more specific area limelights on the blog?  Is there an area in particular that you are intersted in?  Please leave comments below.
Monique xx