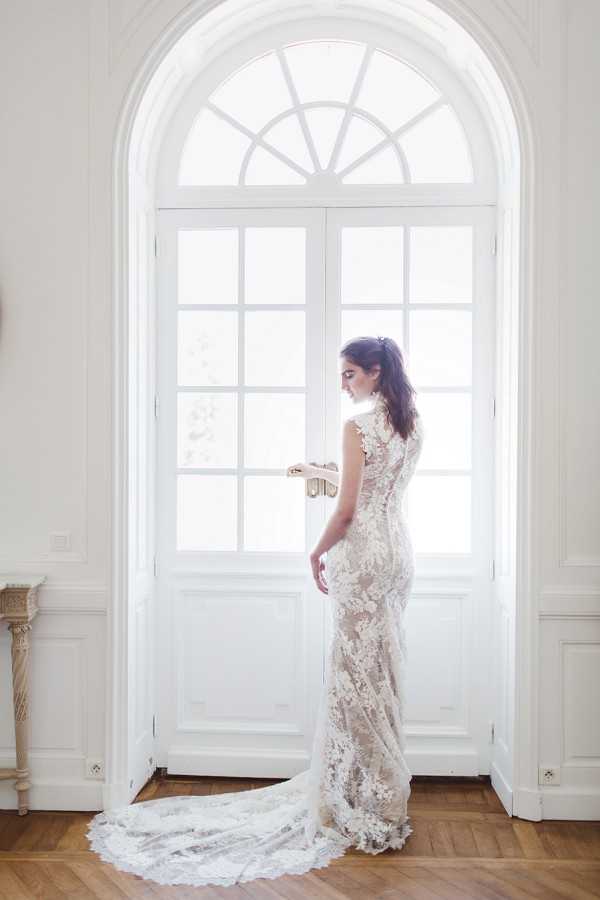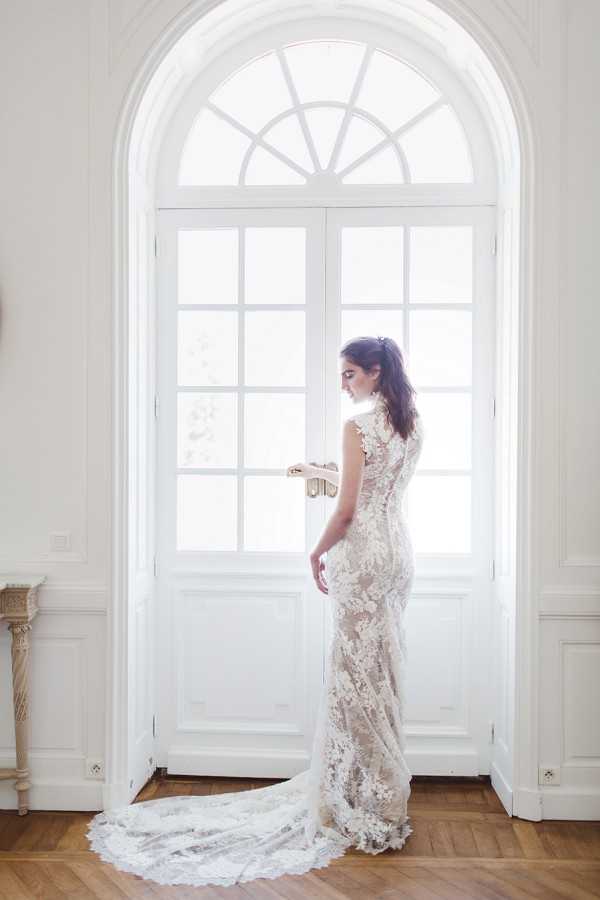 Happy Monday lovelies, we hope you've had a great weekend! To help get your week off to a great start we are heading off to the Perigord Noir region of the Dordogne in southwestern France for a l'heure opulente Le Jardin a la Francaise wedding inspiration.
Today's styled shoot features FWS vendor Simply Périgord Weddings, a wedding planning agency that work exclusively in the south west of France and is the wedding specialist of the Dordogne. "Based in Le Bugue, we work directly with trusted suppliers with whom we have built relationships over a number of years, ensuring loyalty and commitment. Our suppliers deliver first-class service, so that we are able to design and execute stylish, glamorous and fun weddings from A to Z. Each wedding we organise is unique and is totally designed around you and your desires."
Featuring the stunning Le Jardin a La Francaise as the backdrop this styled shoot contains four different looks with gowns from designers Charlie Brear and Pronovias Atelier. The Wedding of my Dreams created a wonderful tablescape and The Little Button Bakery created some simply delectable looking pink desserts, all of which were captured beautifully by photographer Mathilde Dufraisse.
We'll now hand things over to Holly from Simply Périgord Weddings to guide us through todays l'heure opulente Le Jardin a la Francaise wedding inspiration…
"Often the best inspiration comes when I have the chance to get together with other creatives to work on inspiration shoots with each other. This editorial was inspired by the colours in the last hour of sunset here in The Périgord Noir, hence the title 'an hour of opulence' in French of course! Focus was on the mix of both softer rose tones paired with cooler contemporary grey's, a light sprinkle of sparkle, white space, clean lines and elegant details."
"Working with this colour palette (a somewhat unexpected combination) we soon saw that this would work for many seasons and inspired us to not let a season of the year control a design process!"
"My biggest inspiration, always comes from the venue itself, and with a 360° view Le Jardin a La Francaise was the perfect choice. For this shoot I chose Jade, because her natural beauty needed hardly any help at all, to model for us and Mathilde Dufraisse as the photographer as her use of natural light was a perfect fit with the original inspiration board."
"All of the amazing suppliers took my inspiration and ran with it and I find this creates a much stronger sense of authenticity to any type of shoot or styling of an event (I always ask my couples to trust in their suppliers!)."
"By discussing ideas and letting the creativity flow without any constraints the results are often innovative and stunning and we hope this reflects in our end edits of L'heure Opulente."
"The styling team offers four fashion looks from designers Charlie Brear and Pronovias Atelier. While all are beautifully editorial they are entirely different looks and I have to acknowledge that the way each of these elements has been photographed in the beautiful setting captures how wonderfully the team worked together to achieve the vision!"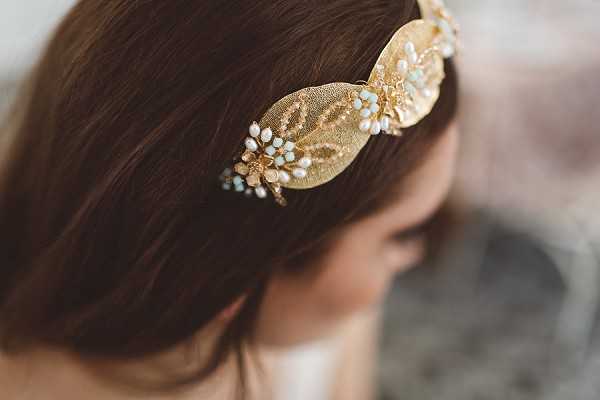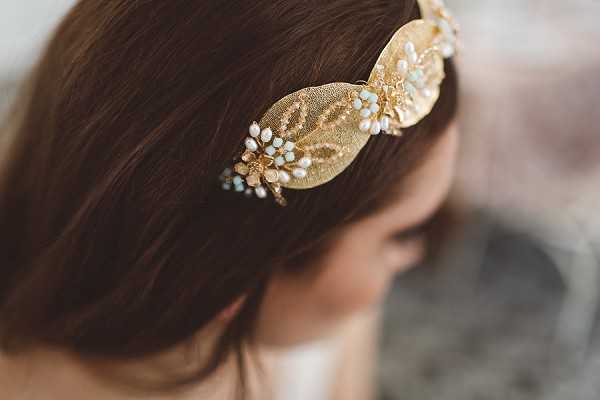 For even more wedding inspiration for any season why not check out our array of wedding inspiration boards here.
L'heure Opulente Le Jardin a la Francaise Wedding Inspiration Snapshot
Wedding Vendors
Venue: Le Jardin a La Francaise | Photographer: Mathilde Dufraisse | Organisation/Styling: Simply Périgord Weddings | Wedding Dress: Charlie Brear | Wedding Dress: Pronovias Atelier | Hair & Makeup: Julia Marty | Hair Accessories: Hermione Harbutt | Florist & Decor: Jenny Moss | Stationery: Cutture London | Stationery: Emily & Jo | Tablescape: The Wedding of my Dreams | Dessert Table: The Little Button Bakery | Table Linens: Magpie Linens | Sil Ribbons: Pom Pom Blossom | Model: Jade P – Oxygen Models