It is so easy to get caught up in celebrating those big occasions of love, from engagement to wedding and anniversary, but how about just celebrating the journey of love? That's exactly what this romantic french couple decided to do, celebrate love and have it captured on camera by the talented Juliane Berry.
Juliane takes the couple on a romantic trip through the beautiful scenery and architecture of Paris including the Pont des Arts and the Paris Skyline.  Photographed in black and white, the pictures have a chic feel encapsulating the essence of Paris.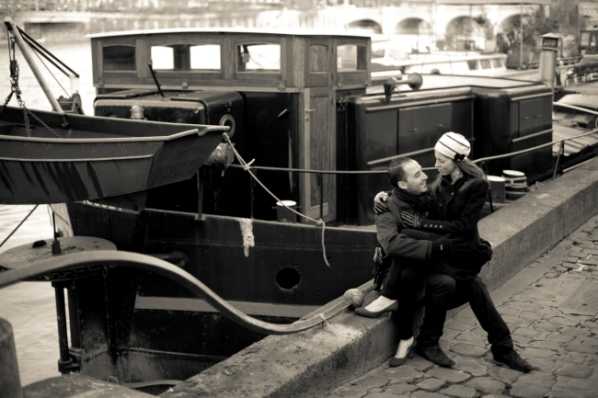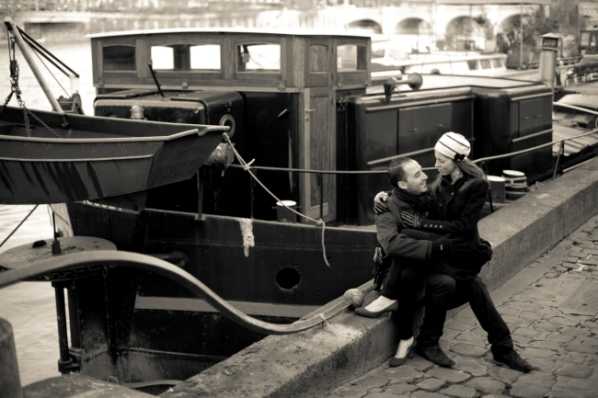 As a discussion point how do you celebrate the journey of being in love?
Monique x