Bonjour! Today I'm thrilled to share with you a lavish Jewish Wedding in Paris and not only that, but a fabulous film of that wedding from Luigi De Gregorio.
There are so many traditions involved in weddings and Jewish weddings are certainly no exception to that, but what's wonderful about today's couple is the way they have embraced all of the traditional elements of a Jewish ceremony, whilst at the same time hosting a fabulous reception party for their guests and managing to look insanely glamorous in the wedding film – what a couple!
And this definitely is a wedding film. The traditional music coupled with the long sweeping shots of the ceremony details, are just so atmospheric, and that overhead shot showing the Bride's cathedral style veil is just stunning!
But I also love how the video is punctuated in the middle with Paris, the city, the sights, the people and of course our gorgeous couple and all the details of the day prior to their big arrival.
The timing of the film is superb and I really found myself being swept along into all the detail as though I were there…but enough from me, Videographer Luigi explains how he met Sarah and Mickael and the joy he felt at being chosen to film their big day.
A wedding in Paris is never forgotten.
I met Sarah, after several conversations by email, and it was lovely getting to know little by little all the details of her marriage and I met Mickael a month before their big day.
Saint Germain des Pres, was the ideal setting for their wedding, so romantic and fun.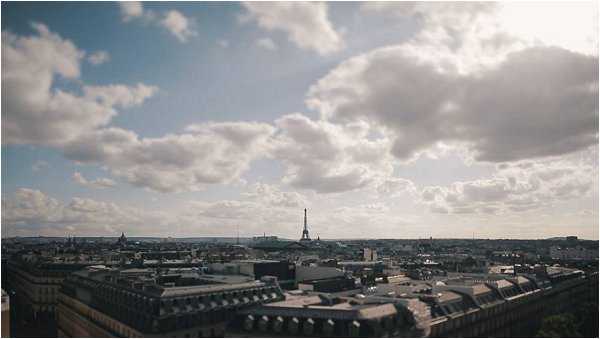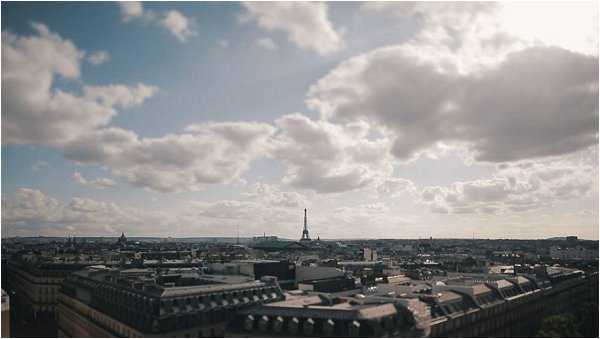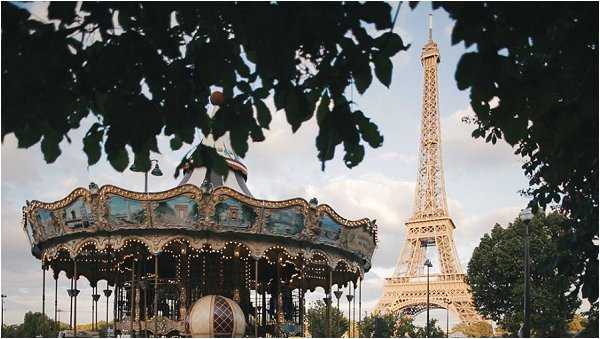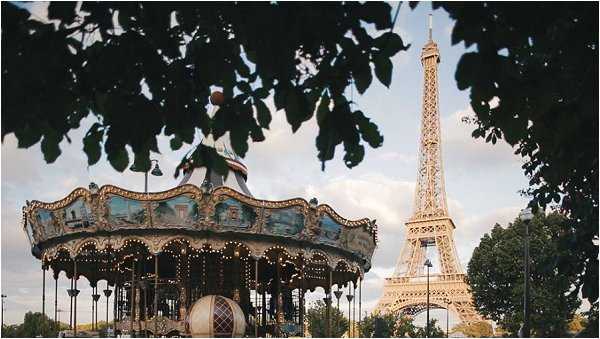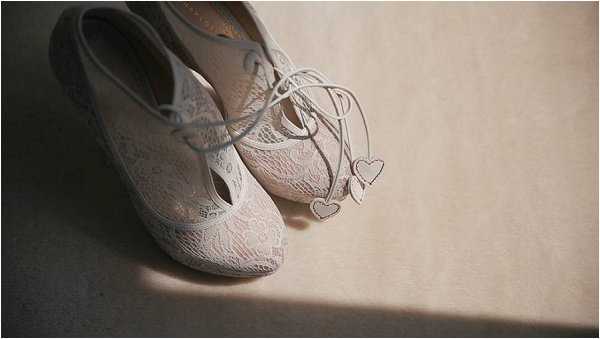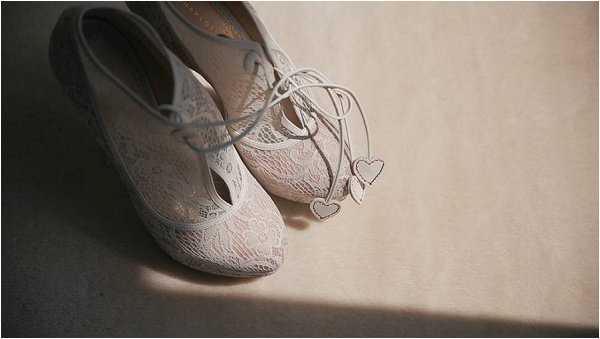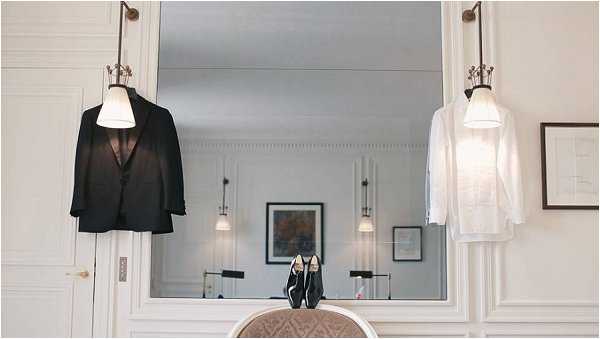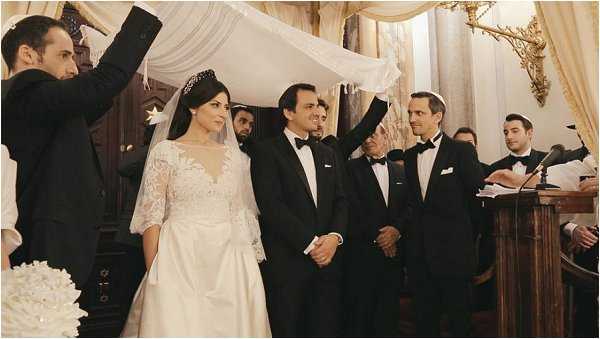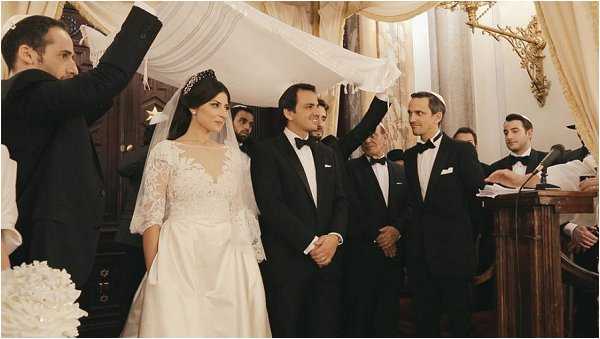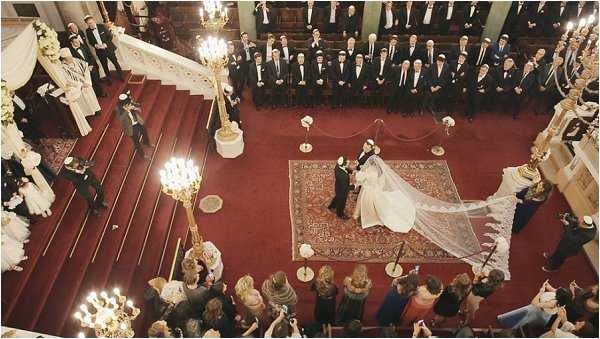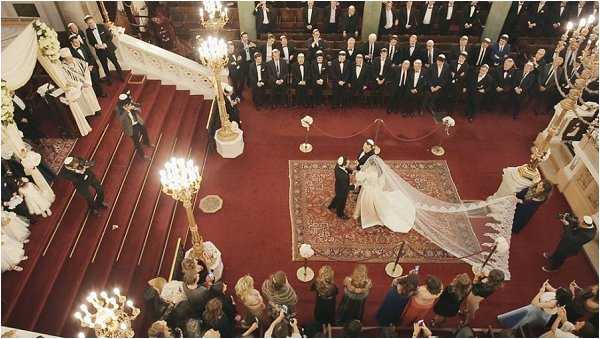 Following a traditional Jewish ceremony at the Synagogue, Sarah & Mickael, chose, the Beaux-arts de Paris l'école nationale supérieure to host their wedding reception and party – one of the most beautiful wedding venues in Paris. And I'm so excited to share it with you.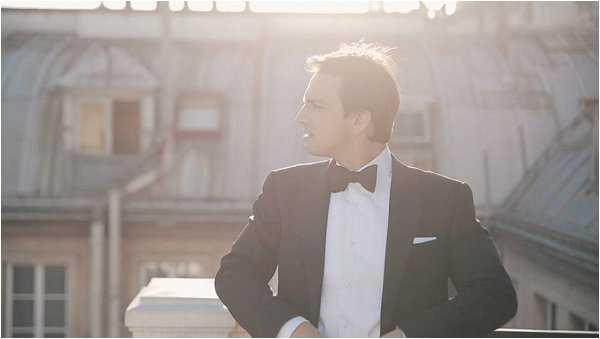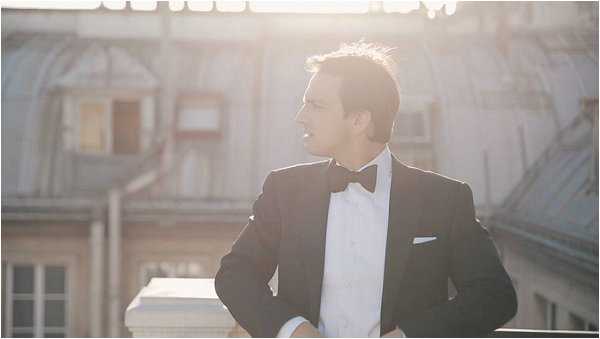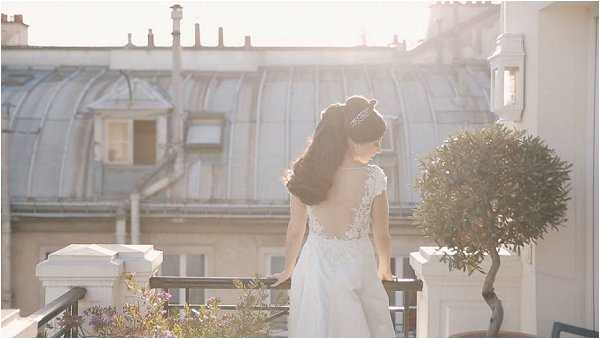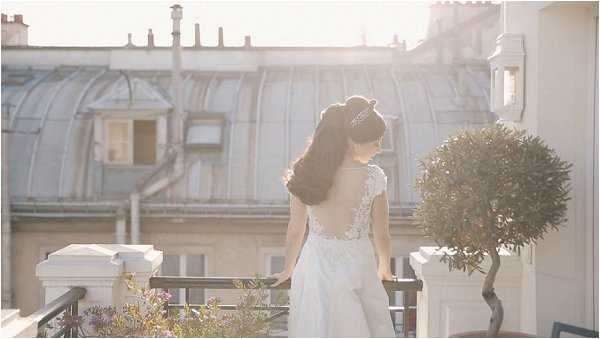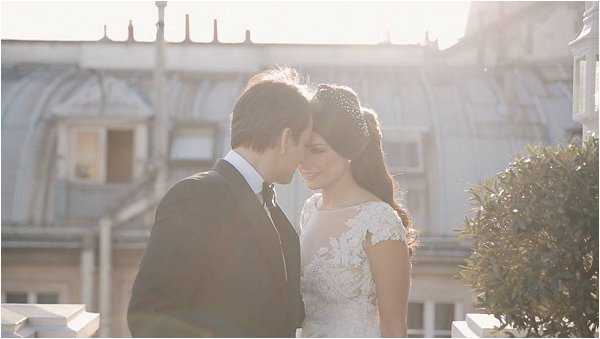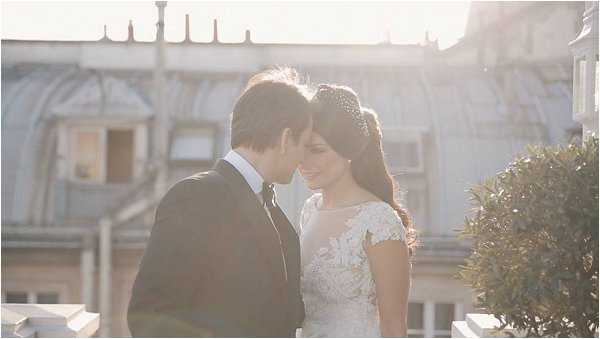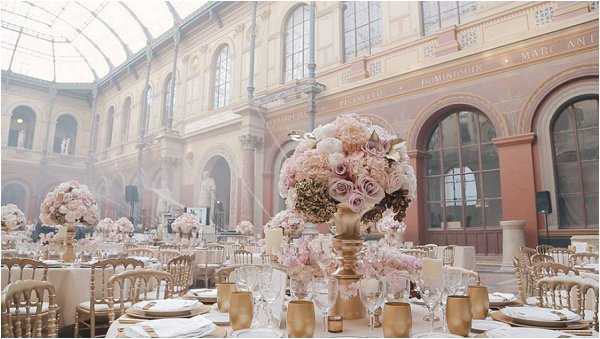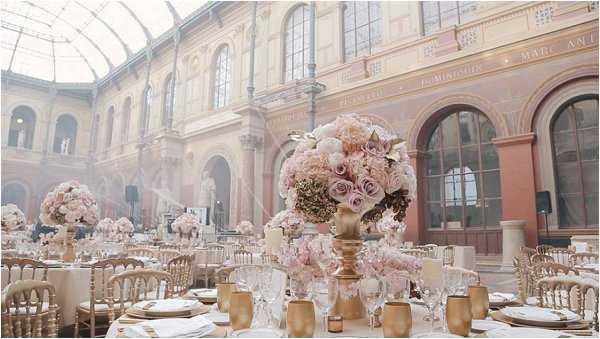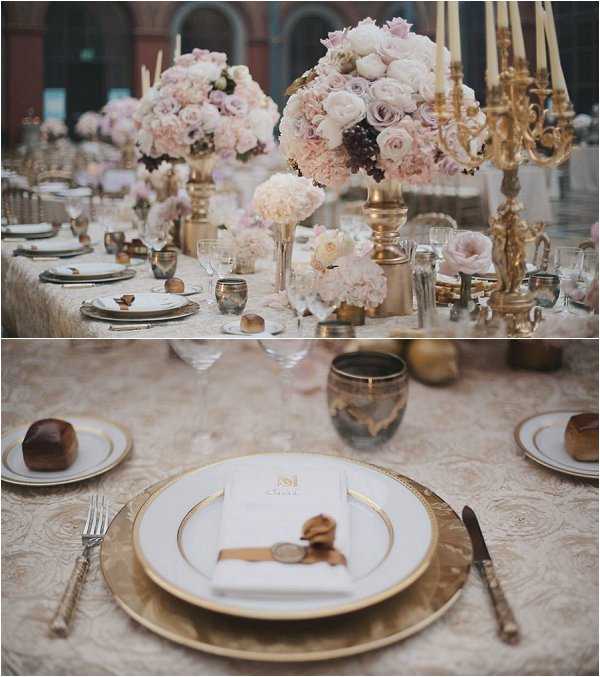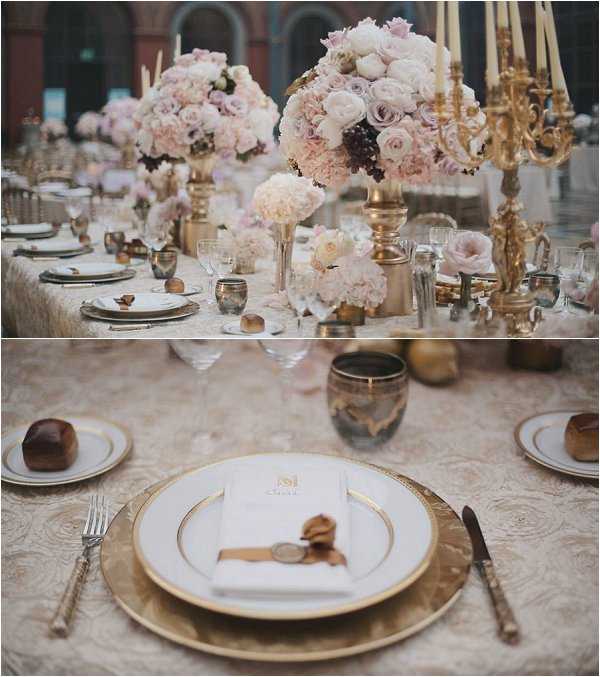 I was so full of joy that they chose me as their videographer. I love learning about different cultures and traditions and it was such a great source of pride for me to be part of this wedding day – one of the most beautiful I have filmed.
Sarah and Michael were so kind to me and I'm thankful that I was able to be a part of their wonderful day.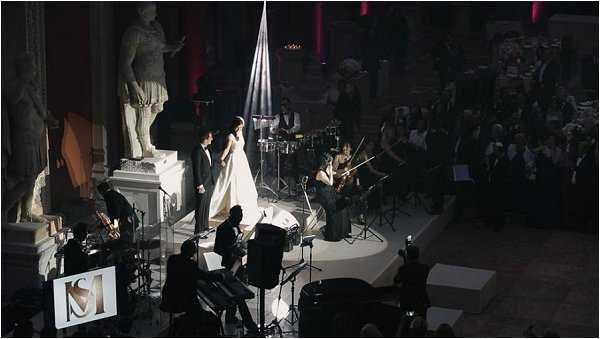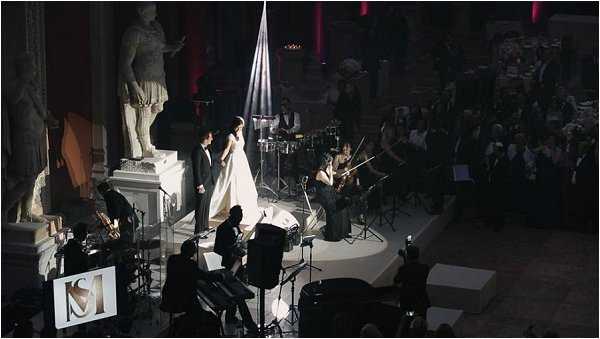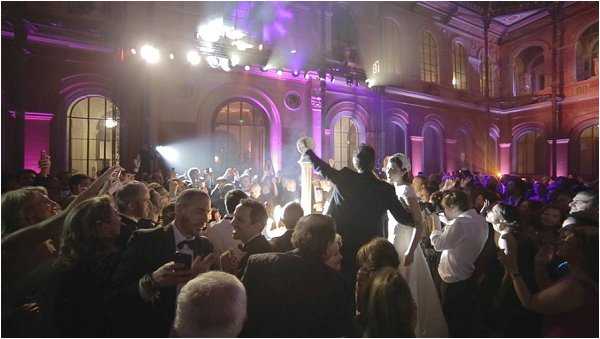 Lavish Jewish wedding in Paris Snapshot
Wedding Vendors
Wedding Videographer: Luigi De Gregorio Filmaker | Wedding Photographer: Agencie Libre Comme L'art | Wedding Planner: Help | Wedding Venue: Synagogue Buffault | Wedding Reception Venue: Ecole Des Beaux Arts – Paris