WOW we have guests travelling in from all over the globe for today's lavender inspired Bastide de Capelongue wedding even the band flew in from Dubai! It's going to be a real treat!
Fadia and Nael chose the stunning venue Bastide de Capelongue with its dreamy lavender fields for their nuptials. Their special day was organised by amazing wedding planners and FWS vendor Eternal Event. Maryne and Xavier are one of Southern France most sought-after wedding planners.
"At Eternal Event, we believe that every wedding is unique and should be personal to you; all couples should be able to enjoy the planning of their special day, whilst working with experienced professionals who are as excited about it as you are. Our aim is to create a day that is more than you ever imagined and leaves your guests talking about it for years to come.
Since 2009, we cover the French Riviera, Provence, Monaco but can travel further afield if required, including abroad."
Not only does lavender feature at this beautiful wedding venue but it also inspired our bride and groom throughout their wedding day details as you will spot throughout their gorgeous images taken by photograpger Ingrid Lepan.
We will pass you over now to Eternal Events who will be walking us through this sun drenched Bastide de Capelongue Wedding…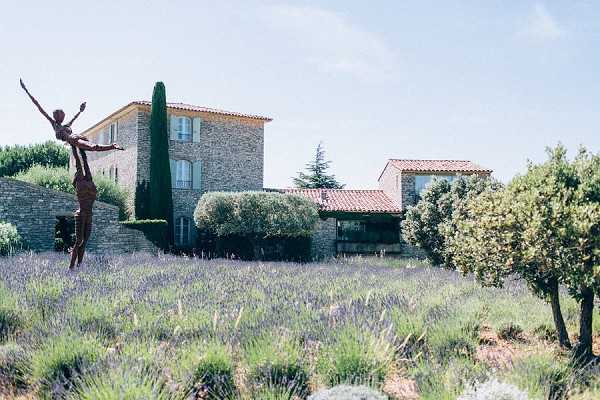 "Fadia, the bride has Labenese and Iraqi origins and Nael the groom is half French, half Lebanese and they live in Dubai."
"The wedding preparations started in February with wedding planners Eternal Event. The couple were looking for something intimate, simple but elegant."
"This lovely couple had a civil ceremony in Paris in 2015 and decided to have their wedding in Provence in June 2016."
"After sourcing the venue of Bastide de Capelongue, they selected the rest of the suppliers and even had their band all the way from Dubai!"
"Guests flew from Lebanon, Iraq, United Kingdom and Dubai to attend their wedding."
"A rehearsal dinner was held the night before the wedding and the wedding itself took place on a windy    summers day in June. The following day all the guests had a lovely breakfast and flew back home."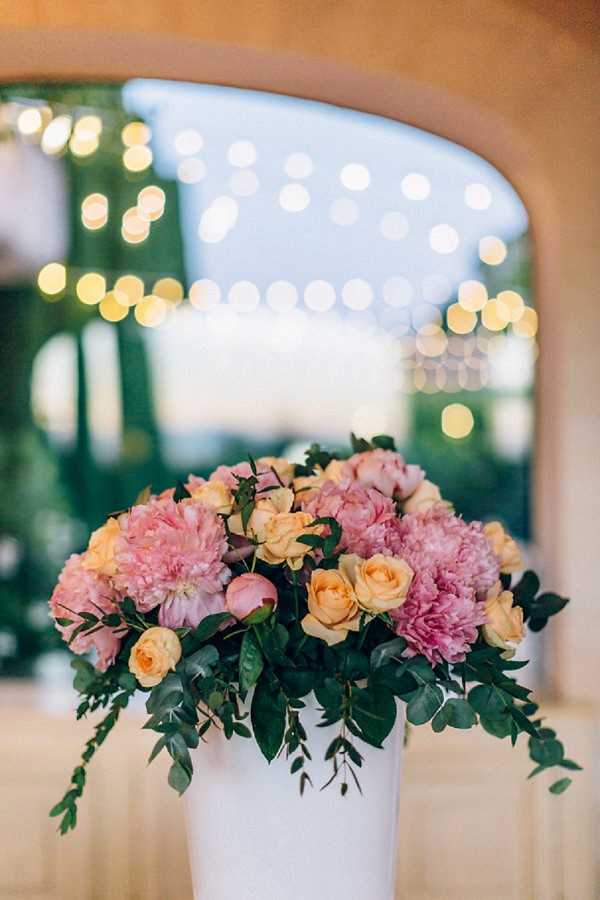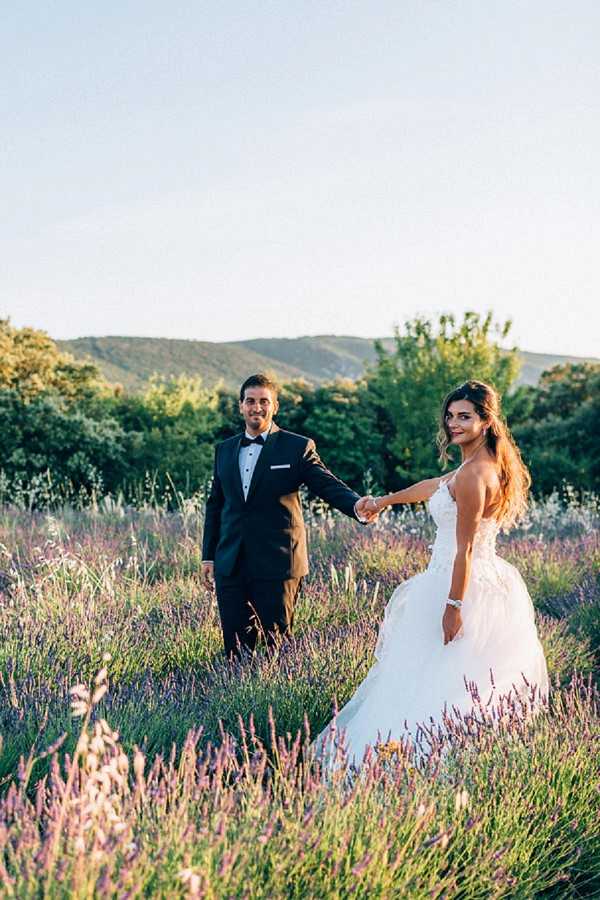 "Fadia & Nael then went for their honeymoon in St Tropez, but also in Nice, Cannes and Monte Carlo."
Are you planning a honeymoon like Fadia & Nael along The French Riviera? If so why not check out our wanderlust post Exploring The French Riviera.
Lavender Inspired Bastide de Capelongue Wedding Snapshot
WEDDING VENDORS
Planner: Eternal Event | Photographer: Ingrid Lepan | Reception Venue: Bastide de Capelongue | Accommodation: Bastide de Capelongue | Dress: YSA Makino Couture | Grooms Outfit: The Custom Shop | Decoration: Eternal Event | Entertainment: Evolution DJ Wireless Band | Favours: La Maison du Savon de Marseille | Florist: Un Jardin en Ville | Lighting: Pierre & Musique | Stationery: Star Digital Prints
Save
Save
Save
Save