Morning lovely readers, I hope that we are all having a wonderful weekend?  There is something lovely about Christmas week, full of cheer, meeting up with loved ones and celebrating life.
I started Christmas week off with Cristina and Nyle's french country wedding near Le Mans at Chateau Cheronne.  Bride Cristina looked elegant and demure in her non traditional wedding dress of black and white polka dots teamed with timeless black velvet Jimmy Choos and finished the look with a vintage feather hairpiece.
Did everyone have a lovely Christmas?  I actually took a couple of days off for my first extended family Christmas Dinner.  It all went to plan nearly, but the main thing was that everyone had a wonderful time and lots of laughter with friends and family.

Somehow the day after Christmas Day seems a very apt time to talk about unwanted gifts.  Whilst Christmas is about family and friends, the presents are a large part of the day from running around like a headless chicken in the run up to Christmas trying to find the 'ideal' presents, to the expectation when everyone assembles around the Christmas tree and Santa's little helper is nominated to distributed the presents.
Most brides feel pressure, but when you are a wedding planner getting married, the expectations are grand.  Jody owner of Mont Blanc Weddings, and Anthony planned their wedding in Chamonix for the start of September using the mountains as the backdrop for a relaxed day.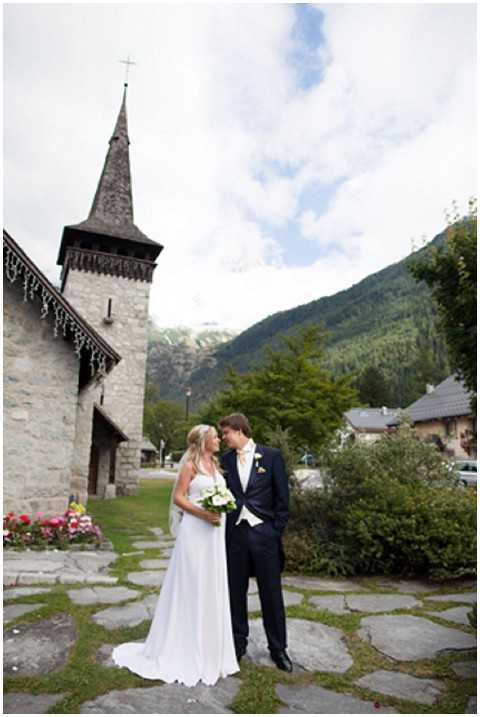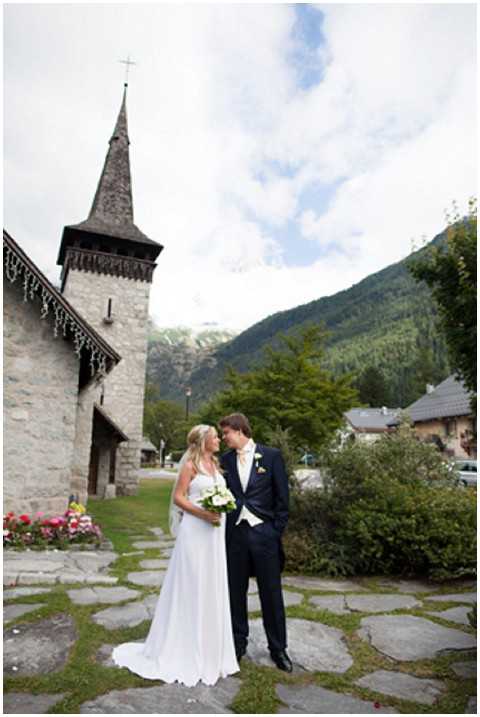 We were all about the romance on the blog on Friday with Donna and Yann love story that finishes in Paris.
The Indian destination wedding on the French Riviera of George and Karina, is a beautiful piece of planning and design, but given the fact that is was arranged in just 3 months it is even more spectacular!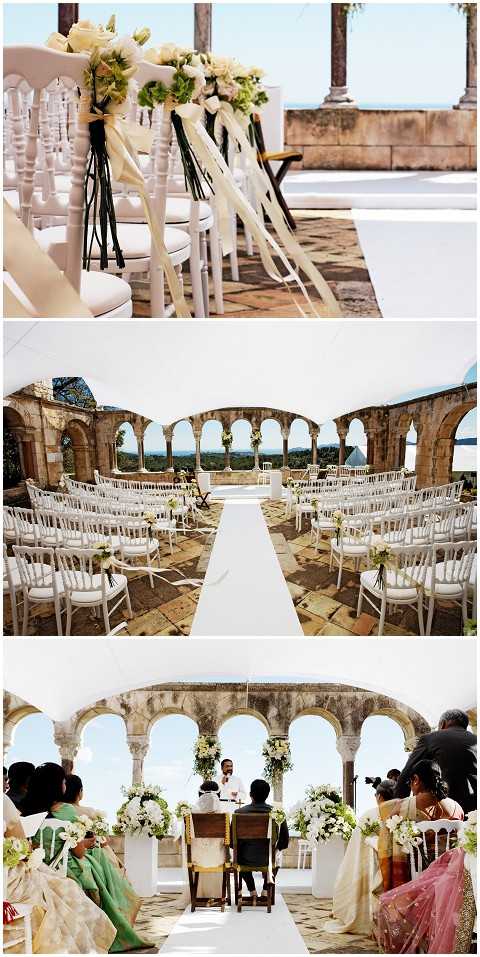 Elsewhere on the web for those blogs who have still been keeping up the wedding pretty this week.
I was reading an article the other day whilst I waited for an appointment and it inspired me.  It inspired me to take a moment to stop living my life at breakneck pace and be thankful for those things that have made me smile this week.  So here are my top 5 smile file moments:
Crawling into a Peppa Pig tent with my niece to make a den
The

facebook comment

by a lovely reader: " I Love your blog, it's been great during my planning process!"
A new bottle of Chanel 475 nail polish as a late present from Santa
Starting a new

Pinterest board

for all the creative and inspirational spaces I find
A walk in the countryside with my wonderful husband and hiding under a tree from the rain
Why don't you put down 5 moments this week that you can put into a smile file, they are wonderful to look back on when you are having those lower moments.
Don't forget our new 'secret squirrel' project is launching on 1st January and you can sign up to find out more about it here.
Have a lovely day
Monique xx