It's a Jenny Packham gown for a summer wedding in Chamonix kind of day, from pretty Rachel Simpson shoes and an elegant Jenny Packham wedding gown to amazing views, today's wedding is a beauty!
Set in beautiful Chamonix, a resort area near the junction of France, Switzerland and Italy, is renowned for its alpine skiing. It's at the base of Mont Blanc, the highest summit in the Alps and boasts panoramic views including Aiguille du Midi, Pointe Helbronner on the Italian border and Le Brévent.
Our lovely French Wedding Style feature writer Hollie who fell in love with Chamonix whilst planning her lovely wedding, wrote about this picturesque resort at the end of last year creating a wonderful post for our FWS Wanderlust Series:
"Mat and I visited Chamonix five times whilst wedding planning and although we knew we wanted to marry in the mountains, neither of us had been to Chamonix before. We arrived for the first time on New Year's Day 2014 and quite simply fell in love. From peaceful summer hikes or carving up the piste in winter, to the hustle and bustle of central Chamonix it has so much to offer – and yes I'm biased – but what's not to love?"
Today's wedding shows off the resorts breathtaking views and unique features…
 Sylvain Bouzat Photographe – "Back in Chamonix, but in summer this time. The sun is shining and the peaks of the Dru shining in the sun. Nicolas and his family warmly welcomed me into their cottage for breakfast 'red wine & cheese'"
"Without stress, but with humor and simplicity, Rachael and Nicolas have led me to their wedding with incredible energy and a lot of surprises."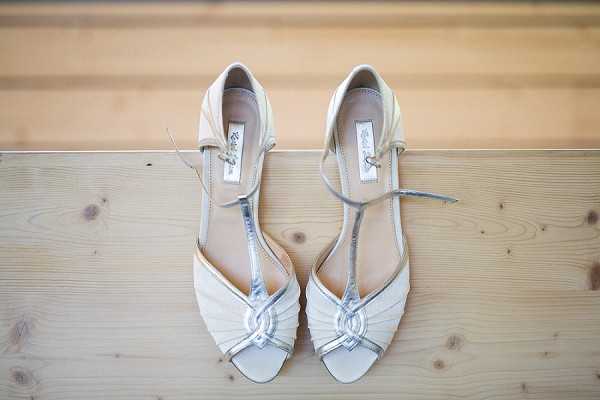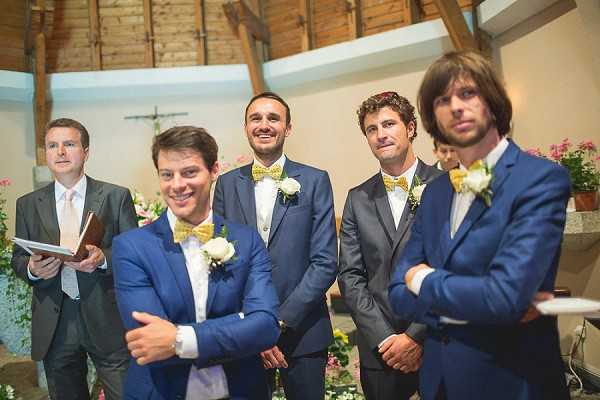 "After the ceremony at the Chapelle des Praz, the groom's aunt takes us in an unusual place for photos of the couple: the train station of Montenvers.
We have the immense privilege to achieve beautiful images in vintage cars of this monument in the Chamonix valley. Soft images, simple but full of poetry to the image of the couple."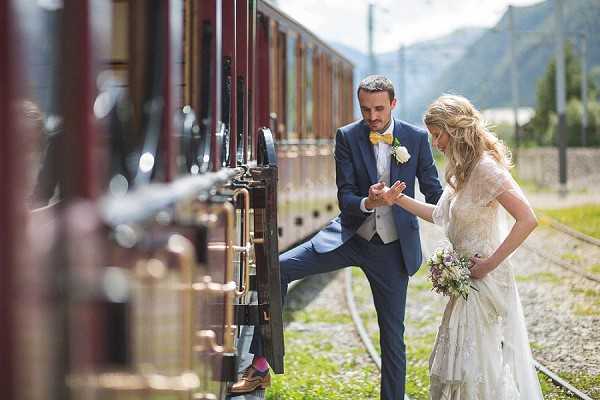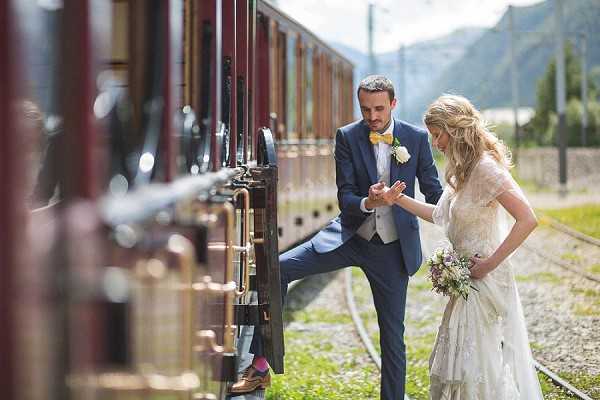 "It is ultimately the current process that will bring all the guests through the mountain to Grand Hotel Montenvers. Unfortunately the weather will remain overcast and rainy. This does not prevent Rachael and Nicolas and their relatives enjoying a cocktail evening loaded with great speeches, emotions and dance steps…"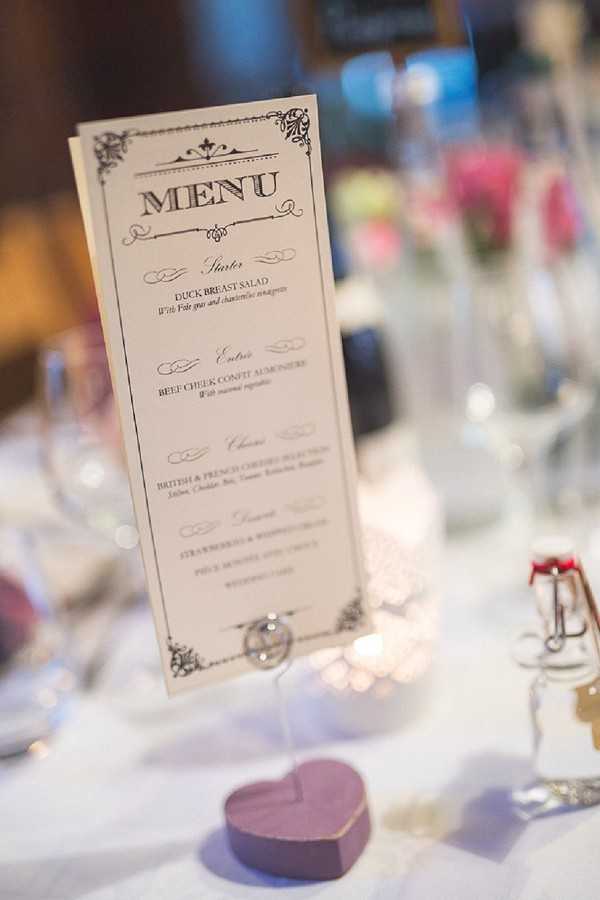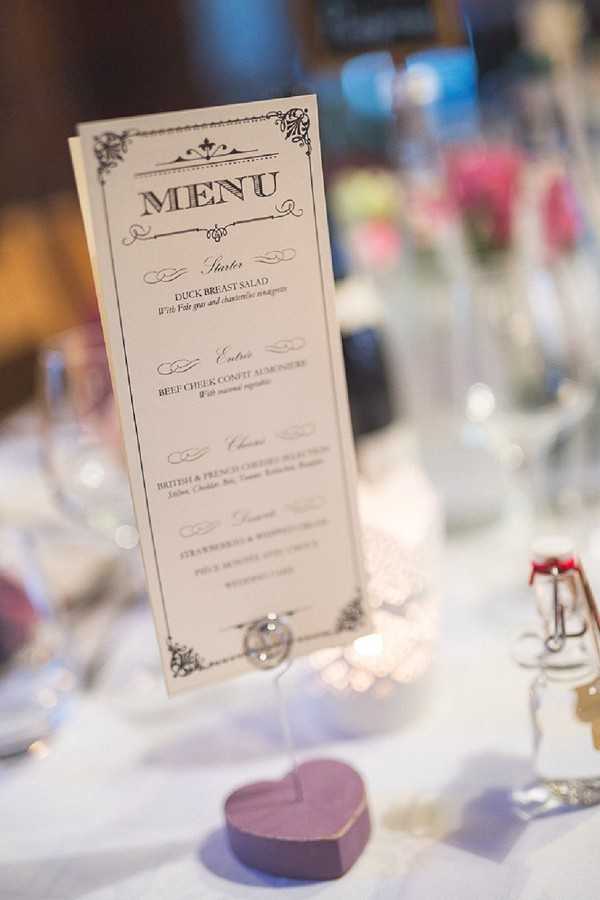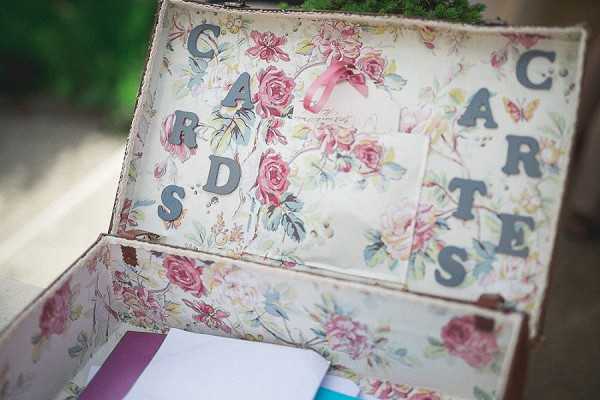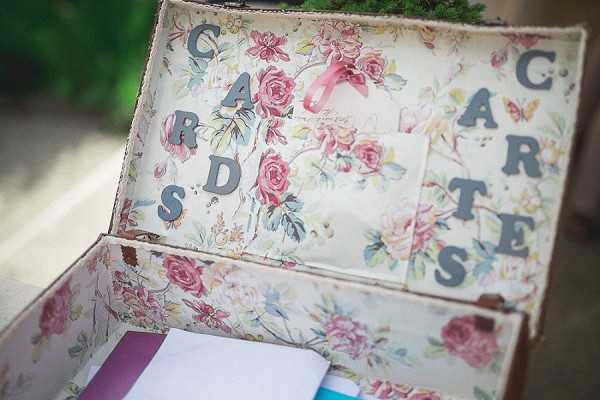 A note from Nicolas:
"In short, it wasn't easy, the choice between Wales and Chamonix, it was difficult but the opportunities were more numerous for the Savoyard valley. In addition, we were very fortunate to have been surrounded by a family very involved in the local community which has opened doors for us and allowed us to work with friends of the family, which is always more fun.
As you can imagine, reconciling two cultures as different as ours has not been easy. For example, the wine of honor does not exist in the UK but is essential in a small town like Chamonix. So we strike a balance so that everyone has a place without overwhelming any family. The organization from the UK was also complicated, which has earned us some round trip EasyJet miles and many emails and phone calls. But here we are!"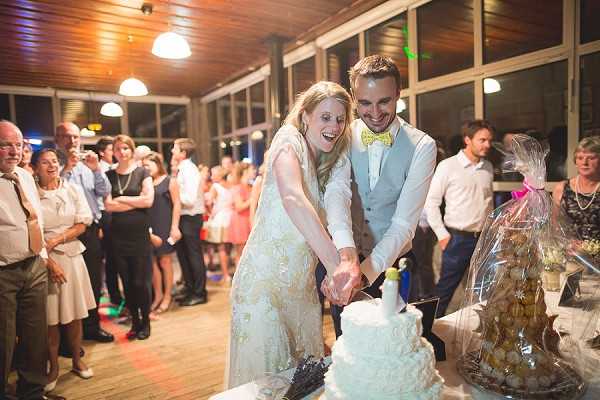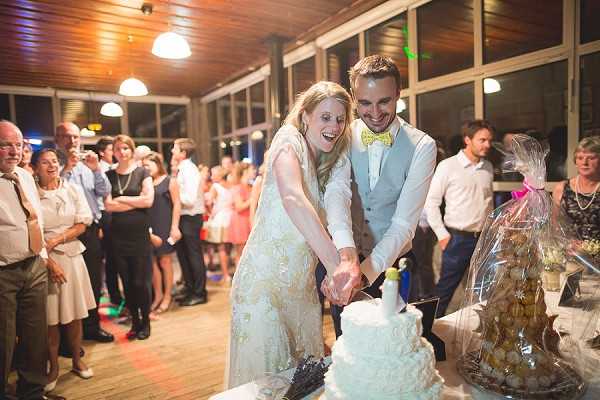 Will you be adding Chamonix to your places to visit? I certainly know I will, maybe for a spot of skiing!
Enjoy the rest of your day.
With love,
Christina x
Jenny Packham For A Summer Wedding in Chamonix Snapshot
Wedding Vendors
Photographer: Sylvain Bouzat | Bride's dress: Jenny Packham | Bride's shoes: Rachel Simpson | Jewelry: Jenny Packham | Wedding rings: Smooch Rings | Groom's suit: Reiss | Groom's shoes: Barker | Bow tie: Swagger & Swoon | Invitation design: Véronique Deshayes – Your Beautiful Days | Floral decoration: Les Jardins de Talèfre | Caterer: Grand Hotel du Montenvers | Music (pianist) and DJ: Pianist: Sébastien Fillion, DJ: Fredo (family friend) | Live Music: The Farates (my brother!) | Hair: Le Salon, Chamonix