Good morning lovelies, today's real wedding blog post showcases top bridal dress designer Jenny Packham For A Countryside Wedding In Gers. The Gers is a department in the Languedoc-Roussillon-Midi-Pyrénées region in the southwest of France.
We are also pleased to show the wonderful work of FWS vendor Award Weddings which offers a complete package of photography, film and coordination from bespoke projects to comprehensive campaigns. Its website is divided into three areas that are designed to cater to your needs. It's a partnership that offers a variety of services. Mark, is the photographer, videographer and designer whilst Clémentine is the communications and events consultant/planner.
Lindsay and Max our gorgeous bride and groom only have wonderful things to say about Mark and Clémentine in today's feature…
Lindsay and Max decided to plan their wedding in Max's father domain in the South West of France at the end of May 2016. Located in the Gers region (near Toulouse), the Gite Laouarde is a beautifully maintained old manor house located in the hilly countryside with views of the Pyrenees Mountains.
Based in New York, the couple called of the services of Clementine Ward from Awardweddings to help them organise their wedding. Based in the area, Clementine was really helpful in sourcing top local suppliers.
Lindsay and Max – "We always knew that planning a wedding in France from New York City could prove to be challenging. The minute we met Clementine we were immediately relieved, her patience and knowledge was invaluable. Clementine highlighted so many small details we hadn't considered and completely took care of them."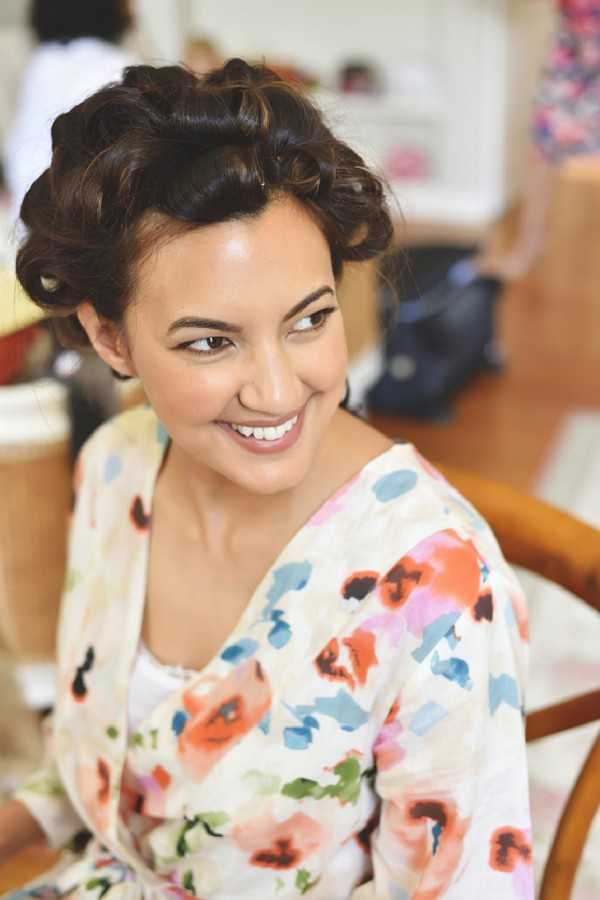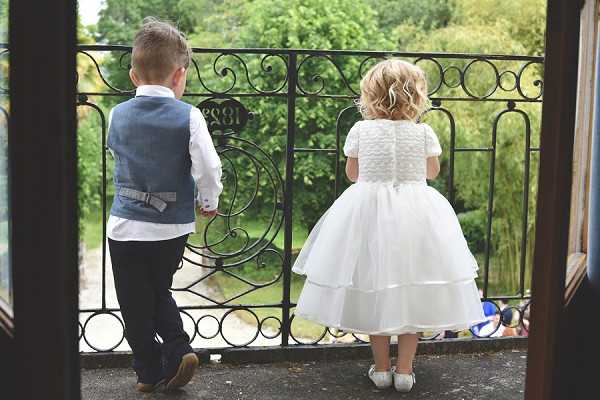 Lindsay and Max – "Over the course of about 15 months of planning, Clementine was always available and kept us fully in the loop when communicating with vendors. Her help in sourcing these vendors was priceless. Clementine took a huge weight off our shoulders on the morning of the wedding, welcoming vendors, coordinating the day and finishing off all the last minute decorations. The efforts she made on our wedding day were incredible and continue to amaze us. We honestly can't thank Clementine enough for all that she did in order to make our day as wonderful and special as it was."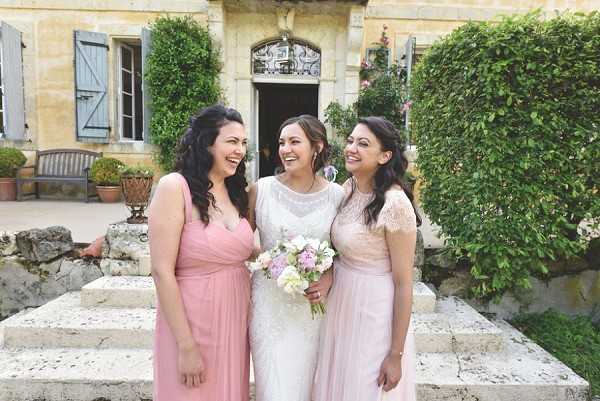 Lindsay's engagement and wedding rings were designed by Max and one of his childhood friends John Baldwin from John Baldwin Jewellers.
The wedding was captured by Mark Ward, also from Awardweddings. Mark's strong point is to capture the emotions throughout the day.
Lindsay and Max – "The photos are just brilliant. We never could have imagined our wedding being documented so thoroughly. From beginning to end, you have captured every single moment, and every single person! Really stunning, we have had a great evening looking through these and we are so glad to have such an excellent record of the day."
Following a ceremony in the gardens of the property, the party enjoyed a cocktail reception near the pigeon house, followed by a traditional French dinner and party in a marquee set up on the grounds.
The rustic vintage and flowery decorations were sourced by the bride from New York as well as Awardweddings' rental services. The gorgeous flowers were arranged by the talented Camillle from Camomille Flowers.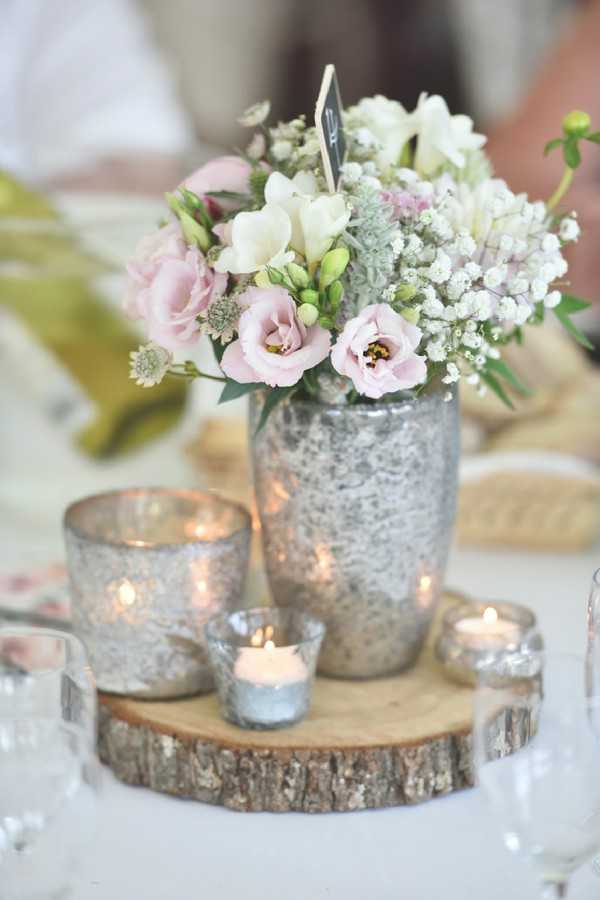 Lindsay wore an Esme Gown from Jenny Packham, whilst Max wore a Ludlow Suit from J Crew. Both bridesmaids wore BHLDN dresses (Anthropologie Bridal) and the best men suits were from J Crew too. The flower girl wore a Sarah Louise Ivory dress from the Children's Salon with shoes from Sfera; and the page boy's outfit was from Next.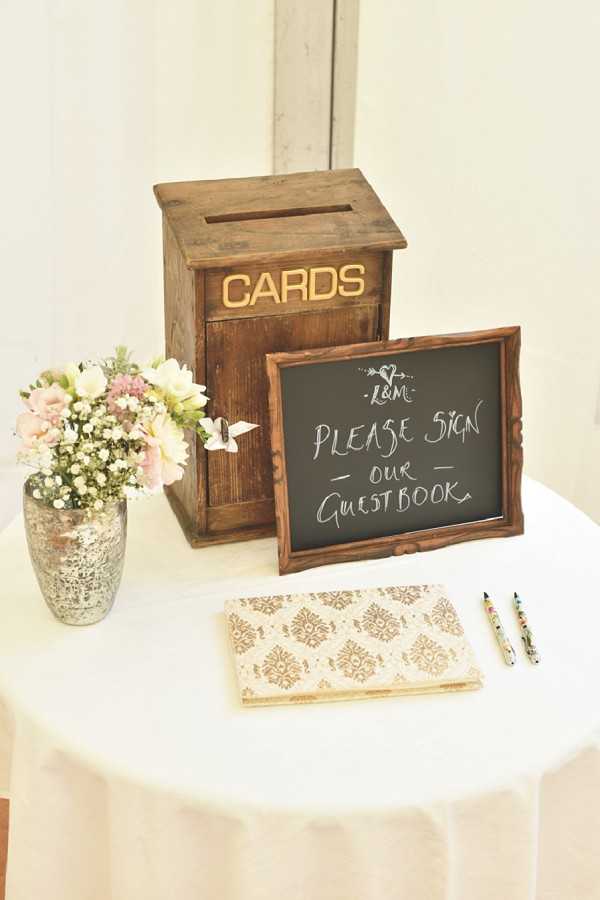 Ludovic, an English speaking DJ based in the area, animated the party with great music!
Award Weddings – "Gathering the information for this article just reminded us how lovely this wedding was in the lead up and on the day. As wedding suppliers, we really feel privileged to be part of such important times. Thank you for trusting us!"
Jenny Packham For A Countryside Wedding In Gers Snapshot
Wedding Vendors
Wedding planner: Clementine Ward from Awardweddings  | Photographer: Mark Ward from Awardweddings | Brides Dress: Esme by Jenny Packham | Grooms suit: Ludlow Suit from J Crew | Bridesmaids Dresses: BHLDN dresses | Flower Girl Dress: Children's Salon | Page Boys Outfit: Next | Venue: Gite Laouarde | Flowers: Camomille Flowers | Caterer: Thibault Lagoutte from Auberge La Baquere | DJ: Ludovic Roux from Drummix
Save
Save
Save
Save