I am super excited today welcoming the newest member of the FWS Team and newest Belle Bride Sophie Mercer.  Before we go ahead and meet Sophie  I do want to say a huge thank you to everyone who applied, it was a very difficult decision and I loved reading all of your submissions.
I do still want to keep up to date with all of your wedding planning journey's, so always feel free  to email in, comment on the blog, post updates on the Facebook page or tweet me with the nuances in your wedding planning journey.
But back to the occasion in hand and welcoming Sophie to French Wedding Style and finding out all about her and her wedding planning journey, do please show Sophie some love and leave your comment below.
Sophie's' submission:
"I have recently got engaged to my prince charming on 16th October whilst we were staying in Mexico, it was very romantic!  I want to 'kiss and tell' and share my wedding planning, as not only is it a dream come true I have waited for this fantasy Wedding for a long time and now I get to live it with someone special!
Stuart (my fiancé – I can say this now!) and I have always been open to options towards where about's our Wedding might be, when we got engaged we started discussing our wedding plans straight away there was even talk in getting married in Mexico although as everyone can appreciate this could have proven to be difficult with travel and the type of theme I wanted to create.
My girlfriend who has known me for a very long time kindly sent me a picture of a beautiful castle (at this time I was unaware it was a Chateau in France)  with the words 'fit for a princess like you'   The picture reminded me of the Disney fairy tale Sleeping Beauty and funny enough I was asleep when she sent me this.
It took my breath away and once I had shown Stuart he too saw the beauty in looking further into Chateau's in France. This is when the real wedding planning commenced! We looked through an online website and narrowed the Chateau's down to five being;
Chateau de Robert

Chateau d'Aleny
Chateau de la Croix
Chateau Duval
Chateau De Rainack
With number one being the favourite (and the picture my girlfriend sent!) I then started to tweet how excited I was about narrowing down our options to then receive a lovely message from Monique suggesting she may have contacts and alternative options, so I looked into this further and found Chateau De Challain this became our 6th Chateau.
We have arranged to visit three in the next month num 1,2 and 6 so I am excited to come back with feedback good, bad and the ugly. We thought it might be best to visit our favourite three first and then eliminate afterwards and perhaps visit the following three if we need or want to.
As for theme, décor and dress well I am obviously always going to keep the dress as a surprise only my Mum and close friends have seen some pictures and hopefully you will get to see some pictures when we get married!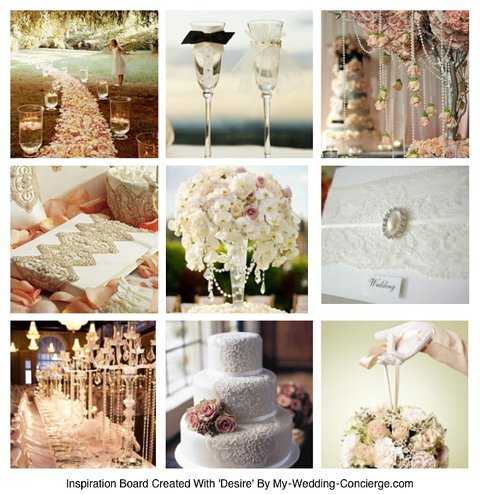 I have always envisaged a classical theme and luckily for me,  Stuart and I work really well as a team we call ourselves 'Stufie' that we have decided that I will take care of organising décor and Stuart will take of the food and drink side, he loves his food! So once I have a clearer understanding on what types of food / drink he's looking into I shall add this to our blog, also I think it's nice to hear things from a males point of view.
As you can imagine, any wedding requires planning and looking through bridal magazines, pinterest mood boards, websites and personal images. I personally started with my colour, which I am still in decision about and I'm considering either champagne or dusky pink??
Not so long ago Stuart turned 30 and we had a big birthday bash and I decorated the marquee we held the party in, in purple and since then I have just been put off by colours, also we are not sure what season we are getting married in so I think simple pale colours will fit the mood and theme.
The theme to me still yet has to come.. as I have not as yet visited these Chateau's to get a feel for them understand what I can play around with. Although I do have some ideas in mind, I guess I am waiting to make a decision towards our venue and choose a date AND start planning! Watch this space!"
Sophie's reaction to becoming a Belle Bride:
"I was thrilled when Monique announced that I had become this year's Belle Bride! I now have a reason to write and blog my ideas, inspiration and journey whilst I plan our wedding.
I know that my journey will come across a few cross roads and I hope to cross  these when I reach them with the support of my future husband. I wish there was a blog for me to read when I started planning, this may have given me more confidence and guidance on what it's really like to plan a wedding abroad in France.
I aim  to assist companies who I have utilised and advertise their products throughout my blog allowing you a real insight into my wedding planning. I personally hope it's an enjoyable read and if anyone has any questions I would be more than happy to answer them."
A huge big welcome hug from me to Sophie!   Sophie will be a regular contributor to the blog along with fellow Belle Bride Hollydawn, but why not also keep up with her planning on Pinterest Sophie Mercer and also on Twitter Sophles7
Monique xx