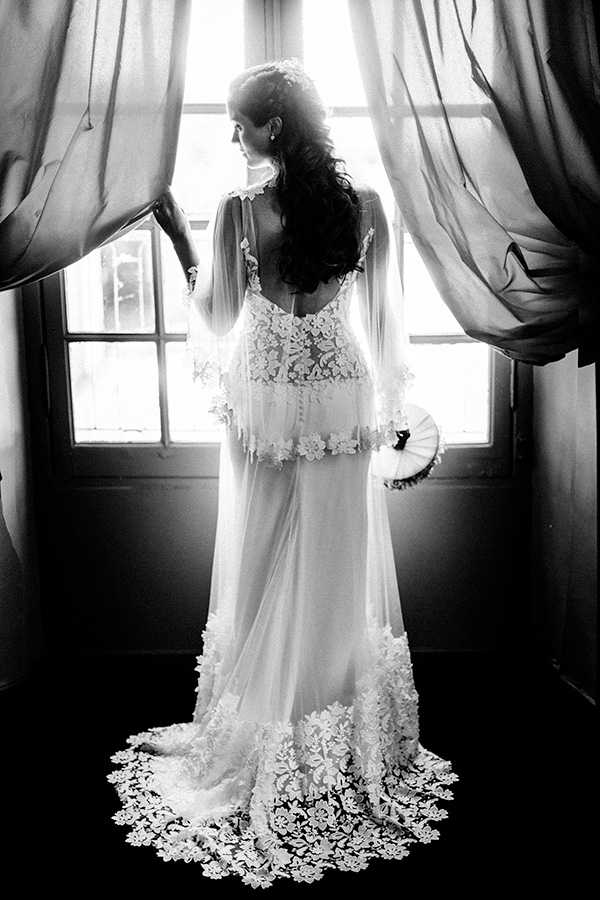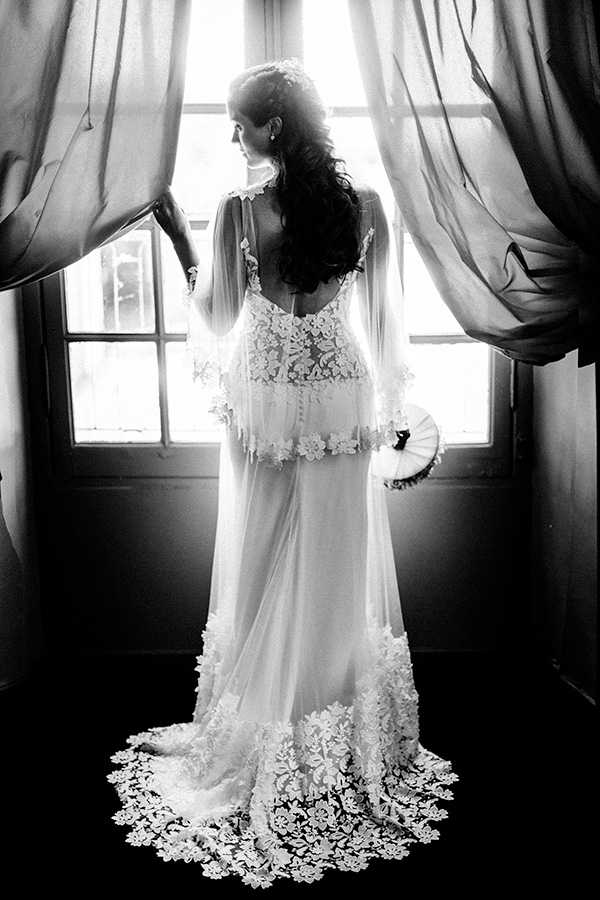 One of the biggest elements that I have enormous gratitude for on French Wedding Style, are the amazing wedding vendors that I have the privileged to work with, and today I am proud to introduce one of them Mateos Wedding Destination Photography.
It is the summer and peak wedding season over in France, but I grabbed 30mins with owner and photographer Jacques Mateos, to find out more about the photographer behind the lens.
How did you become wedding photographer?
I turned to weddings after portrait and documentation photography.  My first wedding was to help a friend with little money… I did what i knew: portrait and documentation photography and  my friend loved it.  I didn't imagine that being a wedding photographer that I would be involved in so happy and emotional moments. From this one, it evolved to friends of friends weddings, and that was in 2007.
What skills do you think that it takes to be a fabulous wedding photographer?
To be fabulous… I don't know (otherwise i would be) I think probably the most difficult to understand when you start the job, is to know that different people love different style and you have to find and to follow your own, even it's a bit « crazy » or « really different » .. after all it's a matter of communication to show your work to the world. For sure if only a few people know your work, you won't attract clients and you won't be able to sustain your own style.
Apart from that, all the good wedding photographers have empathy, you can be shy, you can be funny and extrovert or what ever; but to be at the right place focused to the right people you need empathy to feel the moment and to keep your eyes opened. The remaining work is simply about artistic style.
How did you choose a photographer for your wedding day?
I will have the case for my daughters… it's not necessary going to be my friend, after all you don't buy a friend but a service.   I want the  photographer to stay focused  on 360 °around him during 12 hours, able to move, unobtrusive (don't ask the bride to redo) with fresh idea for framing, using natural light. I want to be surprised by the result, I don't want a predictable result. Maybe we will choose 2 guys  or a man and a girl with 2 different approaches.

What type and locations of weddings do you shoot?
I shoot mostly in Chateau or « domaine » when it's in France, sometimes in big family house or different amazing places when it's abroad, it can be classical Hotel with crazy ballroom, dedicated wedding location like in Tokyo.  My dreams are either outside in the Highlands or in Tuscany.

How does working with a destination couple differ from a domestic couple planning a wedding in France?
Mainly I would say I shoot more details about the location and around for a destination couple. In both case I ask for what are their expectations, even if they prefer documentary wedding I don't forget the family formal or some important topics (at least I think are important for them like to have some couple shoot with the location outside and inside).
What is your favourite part of the shooting process for a couple getting married in France?
I like all the different parts, I am very sensitive with the getting ready, and I always like to arrive beforehand to feel the context, the connection between people, to check out the rooms, the friends, the clothes…… for me it's a reliable indicator for the day.
It's reason why I like when the preparation is  done in a chateau because a lot of people are there together and you can tell different stories in parallel.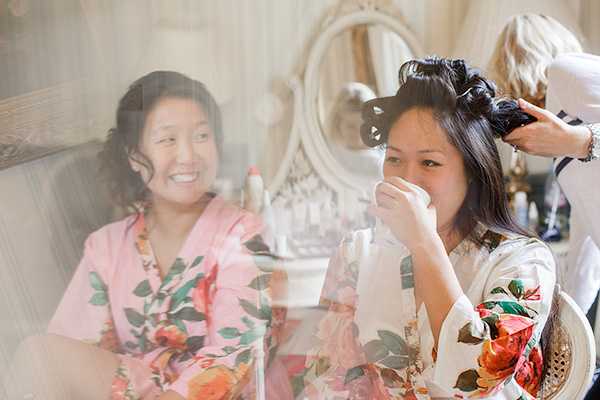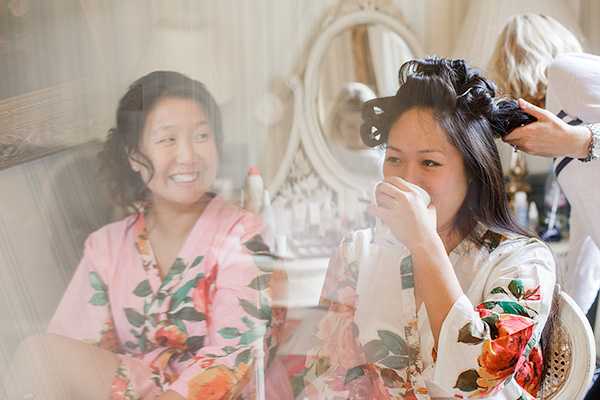 What is the funniest story about filming a wedding?
It's not specially funny, but I remember a crazy bride (no i won't highlight from which country…) who decided to change the hair style at the end of the process to get ready and arrived to the church 1hour late – this was after deciding to wash her hair and then to redo the style just before to go in the reception room because it was nicer with another wedding gown, we were waiting for her almost 2 hours… just imagine the french chef was more than upset…
My really funniest memory is when a french priest gave someone the cushion with the alliances/ rings which was just on it without knot. 10 people kneeling and looking around for the ring, at least 20 mins. I got an award for this picture.
What is the best thing about being a wedding photographer?
To share emotional and happy moments with people you did not know a few days before and to keep in memories and consequently to receive some mails or letters to thank you to have been there..
Tell me about the services of Mateos Wedding
I work for couple from engagement session until trash the dress, renew of vows. I love to travel then i am never reluctant to  go to strange location in the middle of nowhere and sleeping in rough condition…
if you want a classical shot in a classical condition and to expect classical pictures, please don't ask me….
View more of Mateos Wedding work and email them to find about availability and prices for your Paris session.
Contact Details
Website:mateoswedding.com
Email: [email protected]