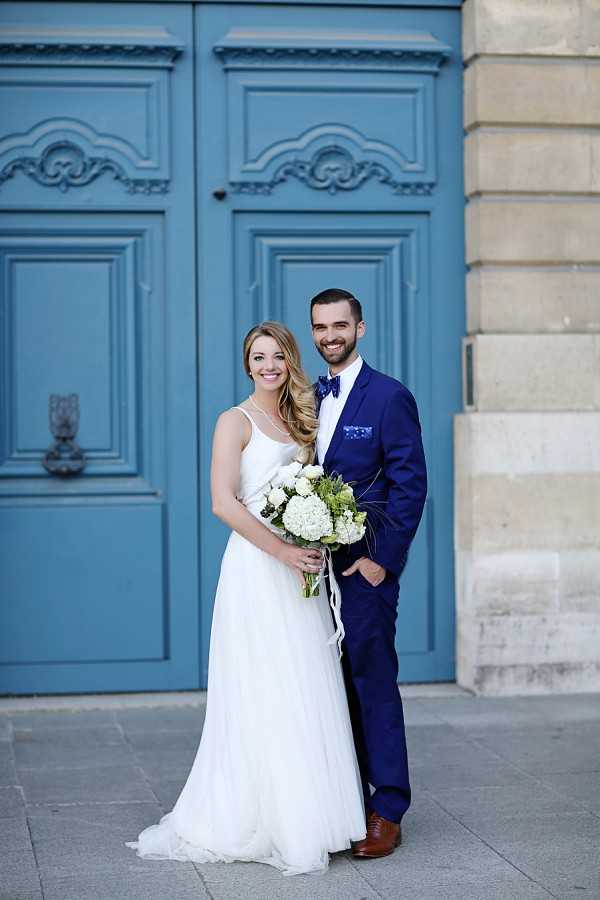 It's Thursday folks and that means the weekend is not too far away, but before we get all excited about that, let me whisk you away for an Intimate Spring Wedding In Paris. I can't think of a better way to start heading to the end of the week than to swoon over a wedding in Paris!
Today's wedding was put together with the help of FWS vendors Luxe Paris Events and Luxe Paris Events Flowers who's expertise allowed our bride and groom to enjoy every moment of their day with their family and friends. Investing in the services of an experienced wedding planner certainly does ease a lot of the pressure of planning a wedding as today's bride explains. Especially if planning from afar.
After getting engaged in the city of love there was really only ever one place that today's bride and groom were going to get married! Erica and Coty chose such a beautiful time of year for their intimate nuptials, just as everything is springing into life. I'll turn you over to our bride Erica to share her thoughts on her big day…
"Our wedding was everything we could have hoped for and more. We wanted the wedding to be a reflection of who we are as a couple so we decided to have an intimate, spring wedding in Paris."
"We didn't want the stress of a big wedding and we couldn't think of anything more romantic. After getting engaged in Paris, we were sold on the city of love."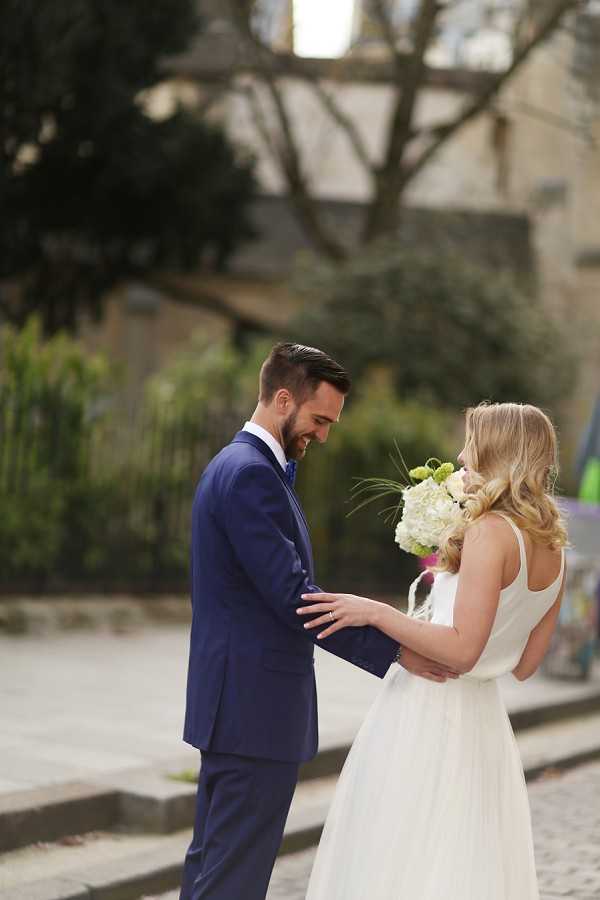 "After a vintage car picked us up to take pictures around the city, we boarded a private yacht for a champagne ceremony and dinner."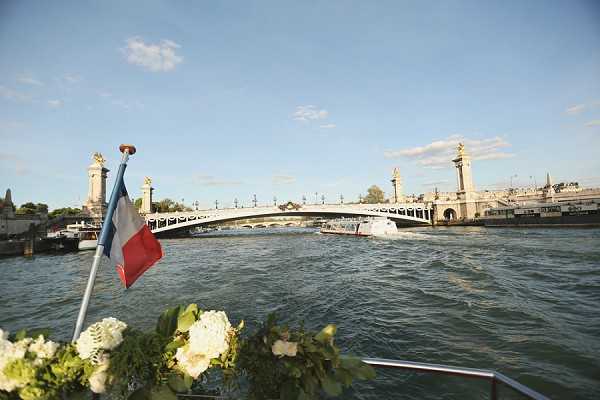 "It was amazing to cruise down the Seine during sunset with our closest friends and family."
"It wouldn't have been possible without our amazing team of vendors!"
"We were able to enjoy every moment with our family and friends, and most importantly loved every minute with each other. After nearly 10 years together it was the best time and wish we could do it all over again!"
Huge congratulations to Erica and Coty from everyone here at FWS on your beautiful spring wedding in Paris, it looks like you both had an amazing time in the city of love with your nearest and dearest.
For more Parisian wedding inspiration click here.
Intimate Spring Wedding In Paris Snapshot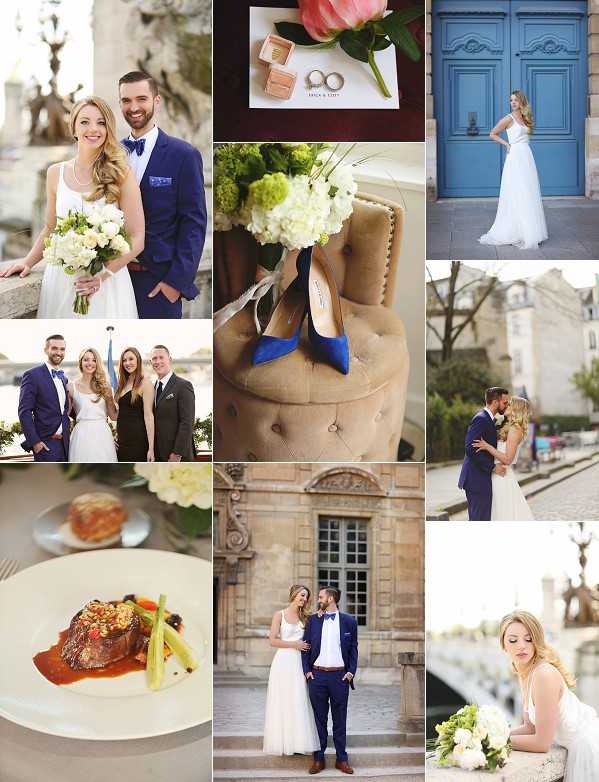 Wedding Vendors
Planner: Luxe Paris Events | Florist: Luxe Paris Events | Photographer: Montana Markley | Brides Dress: BHLDN | Brides Shoes: Manolo Blahnik | Transport: Paris Authentic | Hair and Make Up: Sanni Sorma | Celebrant: Luxe Paris Events | River Cruise: Yachts de Paris
Save
Save
Save
Save
Save
Save
Save