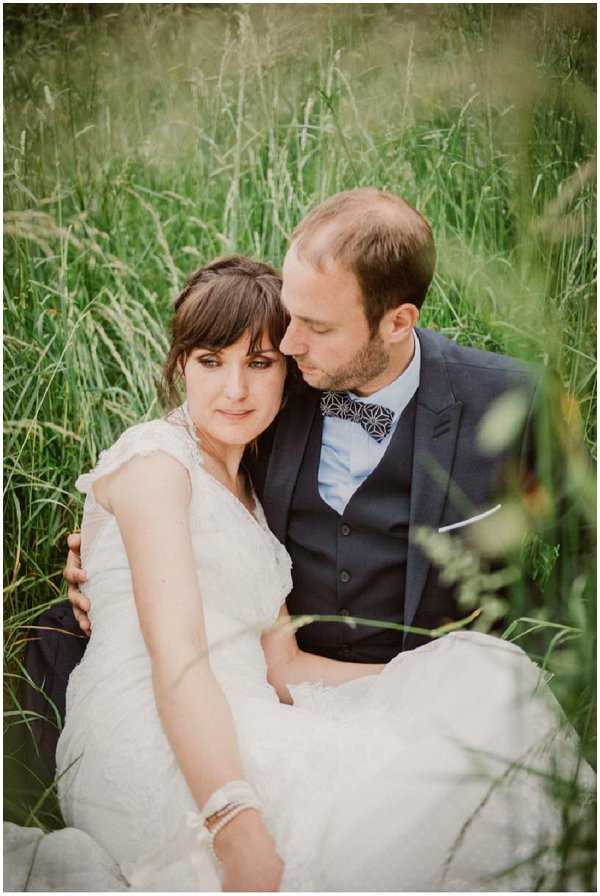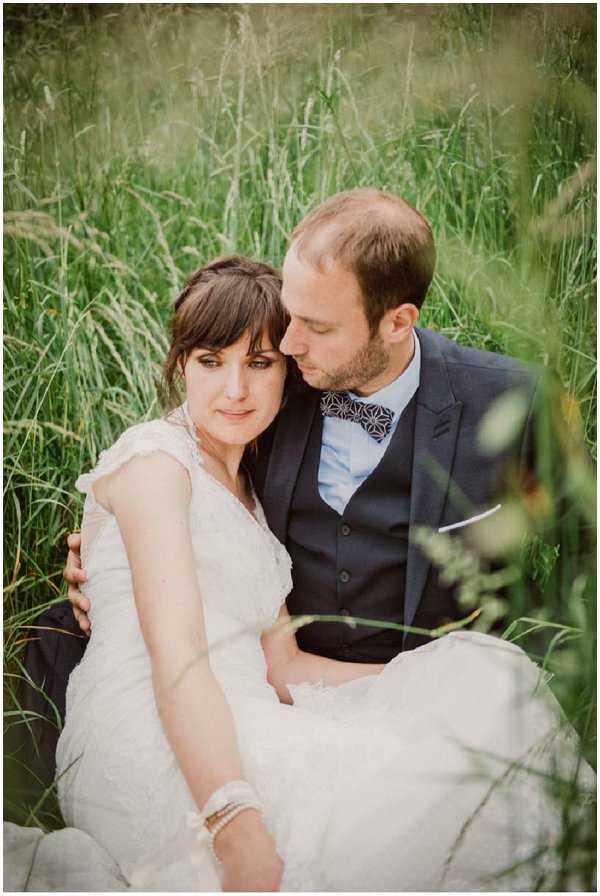 When it comes to your wedding day, the best accessories are your family and friends!  That is exactly the ethos that our couple today Julie and Kevin took when then planned their intimate family wedding in a castle in Auvergne, France.  This wonderful wedding was submitted by Ambre Peyrotty from Zephyr & Luna who captured the wedding beautifully.
Bride Julie takes us through their love story and big day:  "Kevin and I got married at a date that was obvious for us, our ten years anniversary. As we were together when we were so young, some people think we miss some things, although the ones who know us well know at what point our link is strong. We never cared about what others thought about us, and that's what guided our wedding.
The first thing was we decided to do was to only invite the closest persons. We wanted an intimate wedding, fun and where everyone already knew each other.
It took us one year to prepare this day. We wanted a place in the countryside, intimate, where all our guests could spend the night. We quickly chose the very nice Château des Roses et des Tours, and when we visited it, it was a real crush…the place was totally perfect and not overrated…and most of all, it felt like home!
We really wanted to pamper our guests, so we prepared lots of little attentions for the day. For the decoration, we visited many second hand stores and flea markets in order to create a vintage and pastoral feeling.
When we are about to get married, we normally visit many wedding blogs, and just like me, you might have read more than twenty times this good advice from brides "enjoy the day it will flyyyyyyyy!!".
Well I'm not going to be an exception, this day really does fly by, but most importantly, some moments, once over, will feel to you like they never happened. This feeling is very strange. The religious ceremony was one of those moments for us. A moment when the emotion is so intense you don't get a hold on anything. After all this marks of love from our closest friends and family, and my mom singing to us, I though I would never find my voice again to read my vows.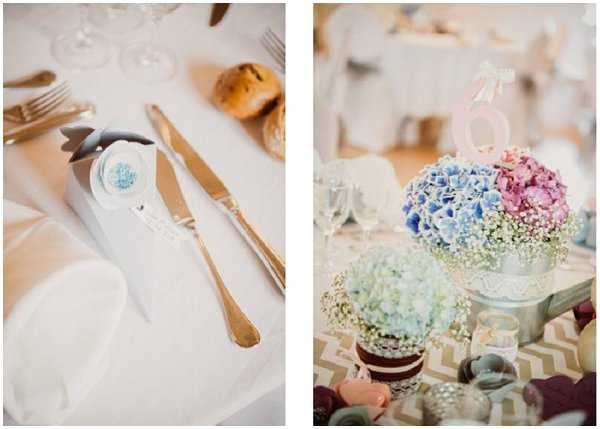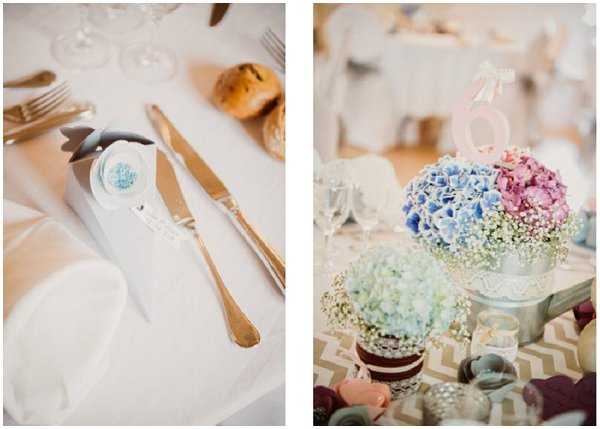 All our vendors were amazing, but I want to really thank Ambre Peyrotty from Zéphyr & Luna, who knew how to capture the madness and emotions of every moment, and who offered us so many real memories…
Finally, I would say that we had a wedding just like us, in which we felt free to have fun, cry, laugh, express ourselves and love each other. I would never change anything and I wish you all the wonders in the world, whether you are 16 or 98 years old."
Wedding Suppliers:
Photographer: Zephyr & Luna |  Florist: Marsin Fleurs | Hairdresser: Marco Donelli | Caterer: Le Flamboyant | Dress: Cymbeline | Stationery: I love you paper | Caricaturist: Jack Hooby |