Happy Monday and start to the week!  Did everyone have a lovely weekend?  It is my last day in Paris today with Mr T, before flying off for a family holiday retreat.  We have been having a wonderful time in Paris celebrating our 5th wedding anniversary, exploring and not fitting in quiet as many blog meetings as I tried to cram in, but more about our time in Paris in a later post.
Carrying on with our Paris love posts, today I have an intimate elopement to Paris, the ceremony was conducted under the oldest tree in the city and the day was captured by Ian Holmes Photography. Sarah and Marshall met seven years ago whilst studying at the same university.
Bride Sarah says: "We became best friends instantly. For five years, we remained just friends before finally dating. Within the first month of dating, we knew we were made to spend forever with one another. When we started discussing what we wanted in a wedding, we knew a few things: we wanted it to be original and intimate.
We wanted something that involved little planning and something that would make for wonderful photographs. Walking down an aisle with everyone staring has never been my dream, so Marshall suggested we elope. I was a little apprehensive until he said Paris. Then I was sold! I have ALWAYS dreamt of going to Paris and Marshall having studied architecture in Paris for a summer, knew I was going to love it. What could be more romantic than whisking off to get married in such a beautiful city (with amazing food I might add).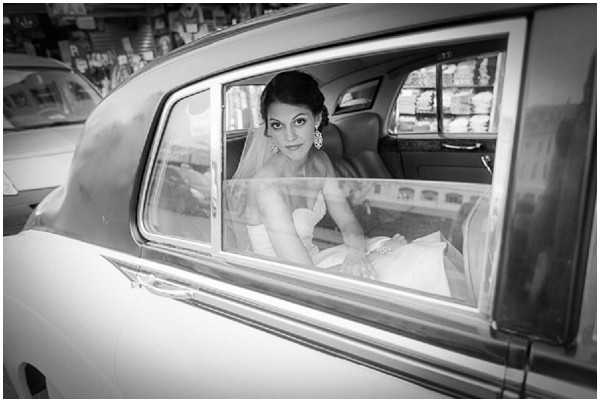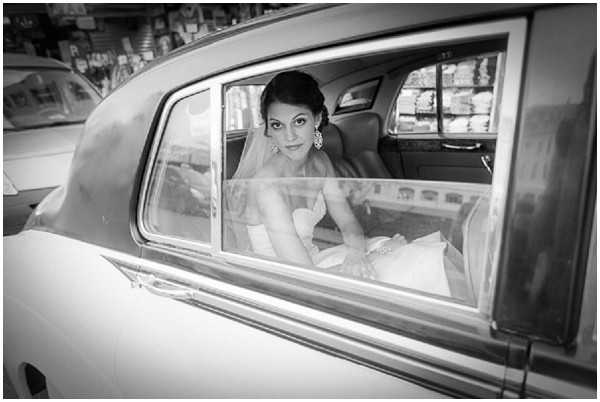 Our overnight flight to Paris and the time change left us quite exhausted but my first look at Notre Dame and a strong café crème did the trick and restored some energy. We then checked into our hotel, Hotel Notre Dame, where we anxiously unzipped the dress bag to see just how wrinkled my gown was. Getting the dress to Paris was my only source of stress in wedding planning!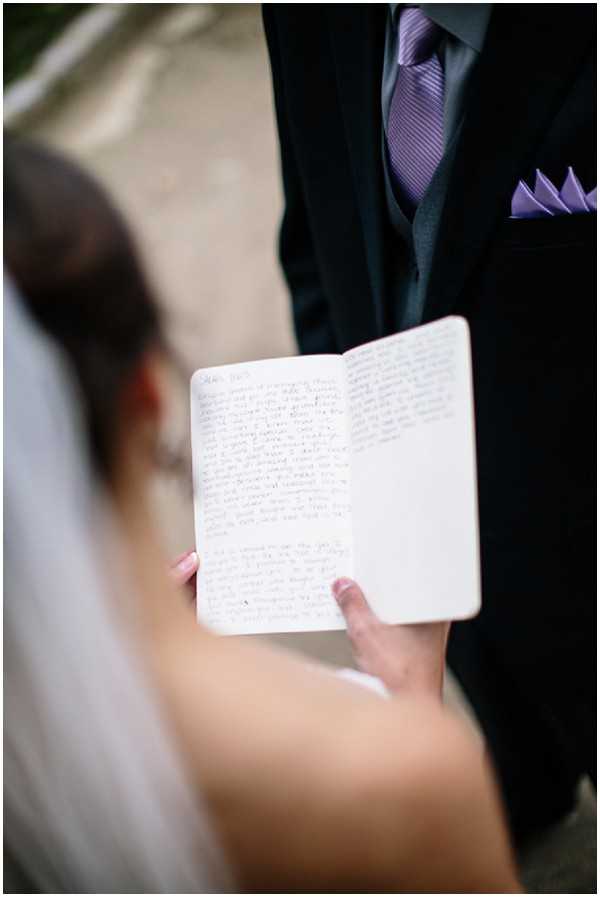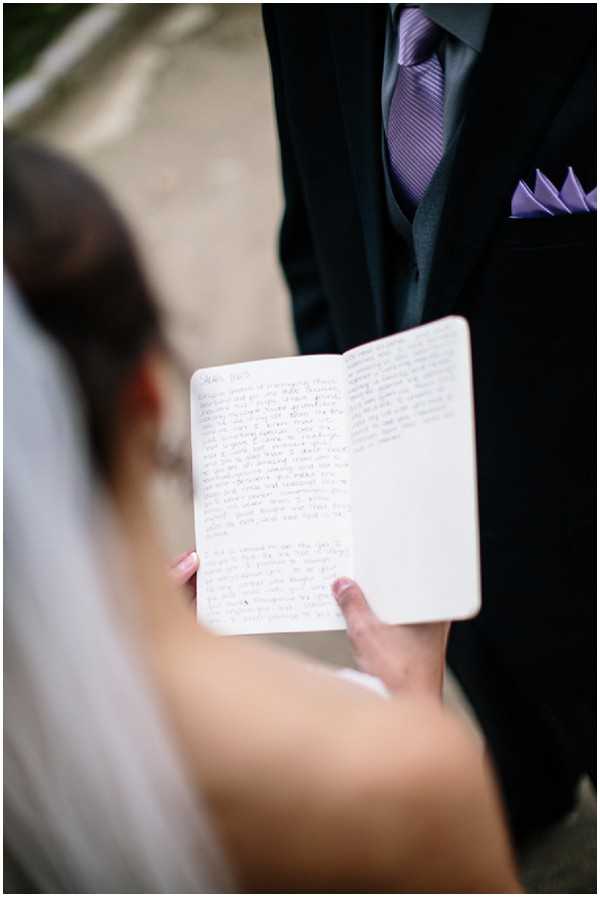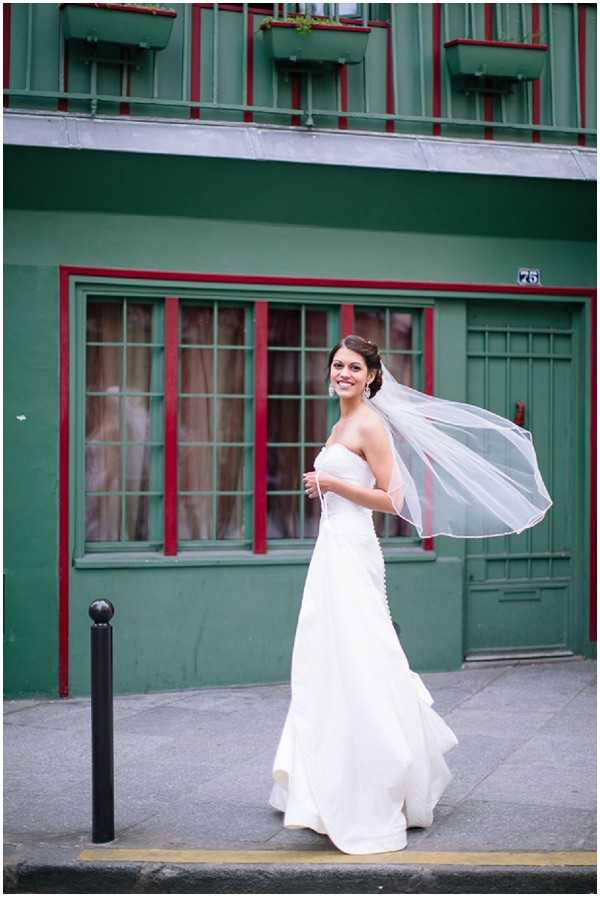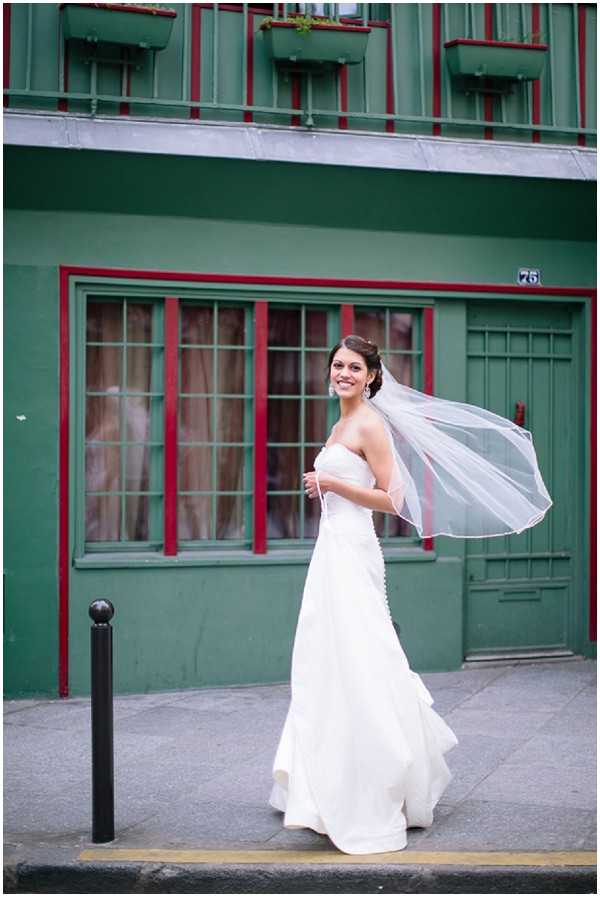 Marshall willingly spent the next two hours ironing my dress which was a lifesaver. Meanwhile, Lexi de Rock did my hair and makeup, which came out superb.  Then we met up with our photographer, Ian Holmes. When we started researching photography, we fell in love with his work online. We loved how natural his photographs looked, both in composition and in terms of post-production work. The fact he spoke English was of course a huge bonus!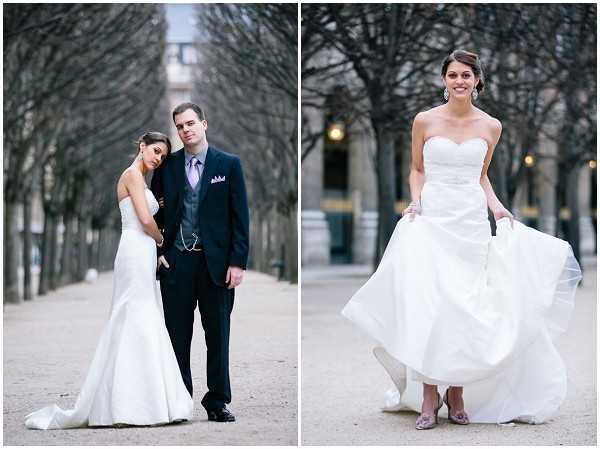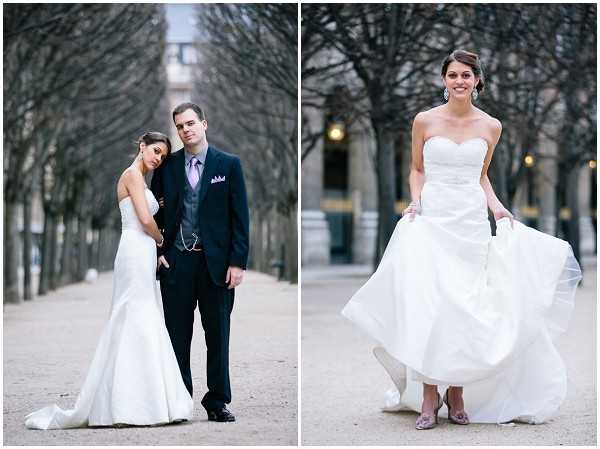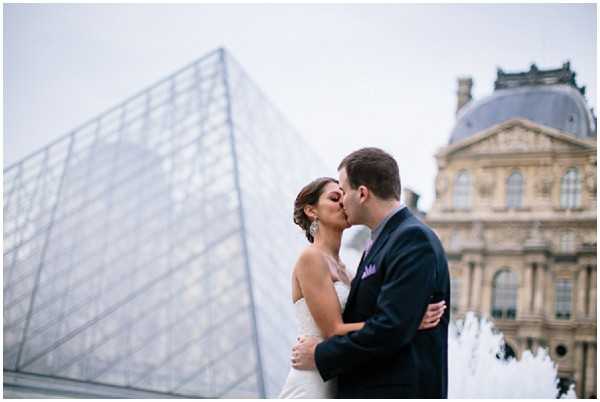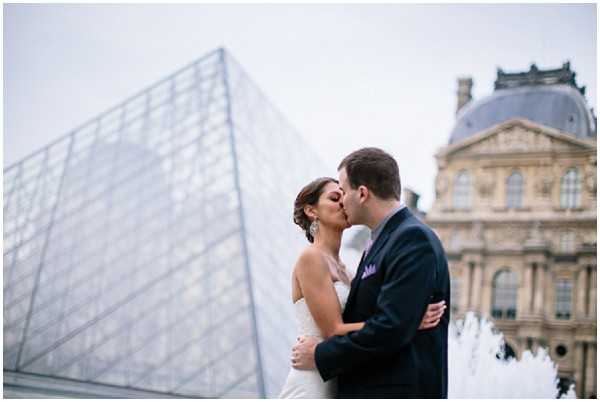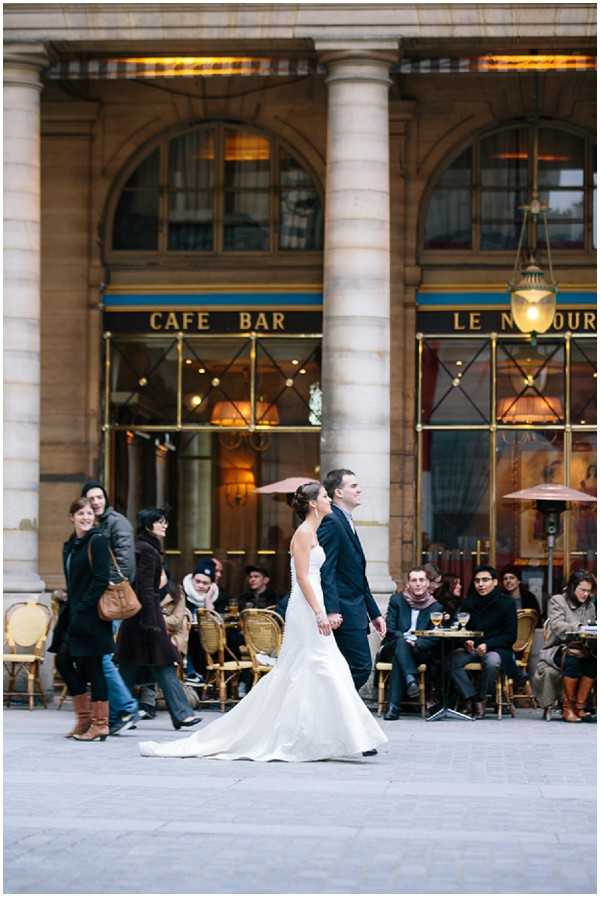 Our first photography stop suggested by Ian, was the oldest living tree in Paris, located just next to our hotel. Here, we played our ceremony which was pre-recorded on Marshall's phone by my dad. It was a special way for him to be incorporated into our big day.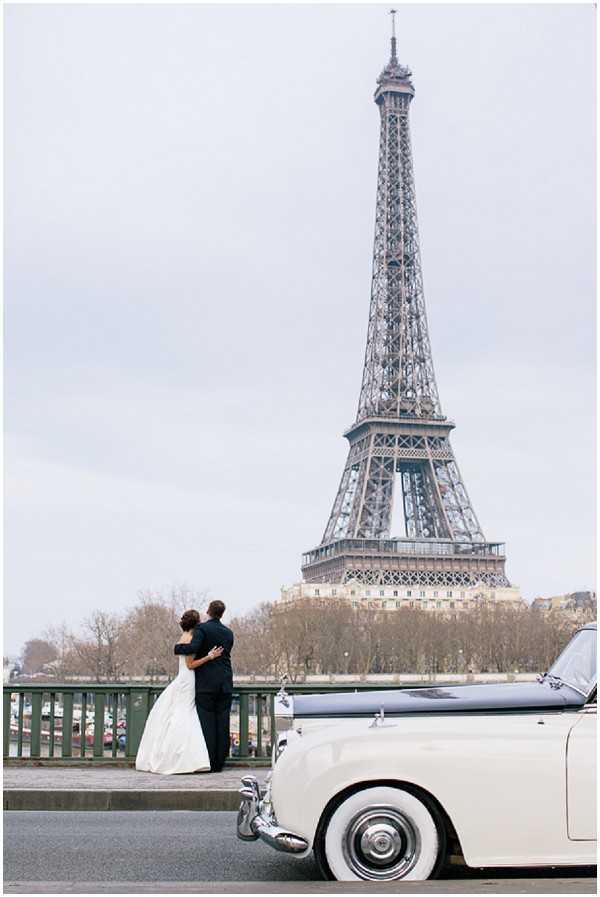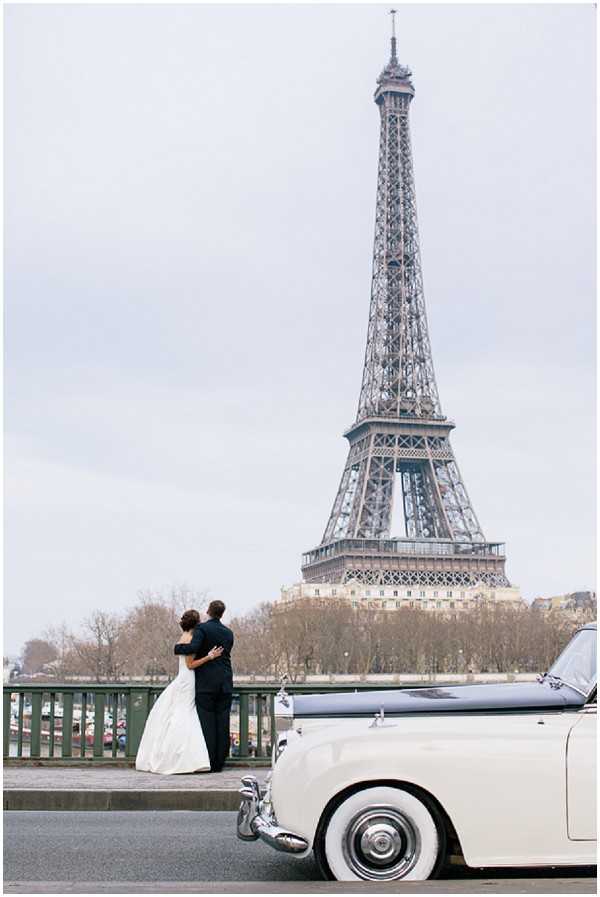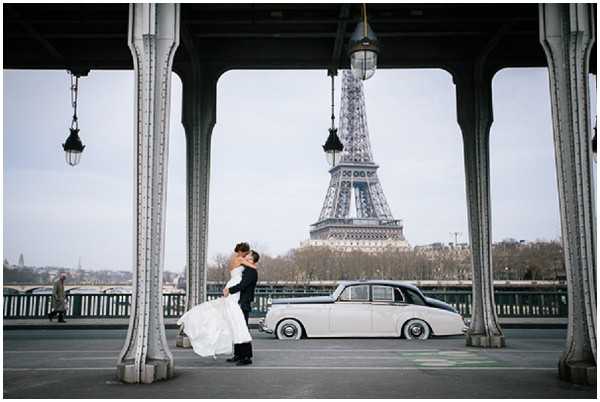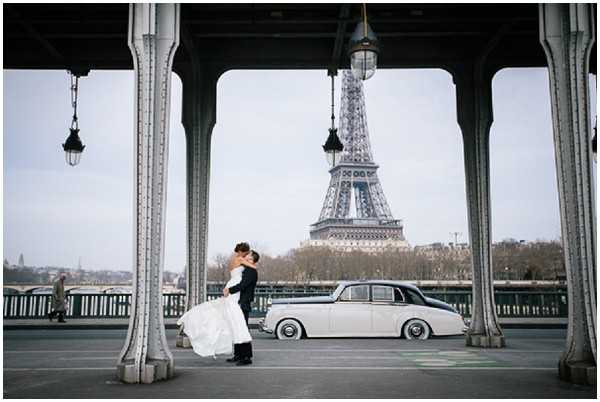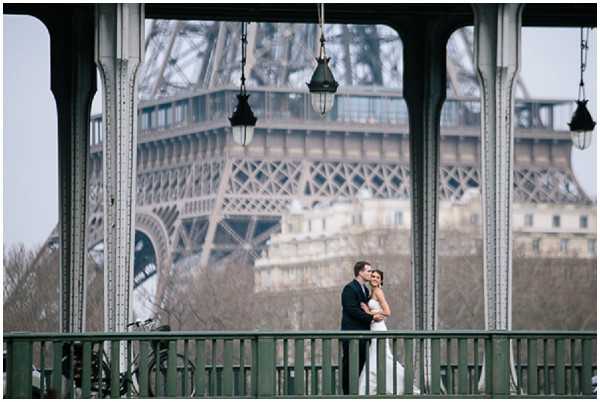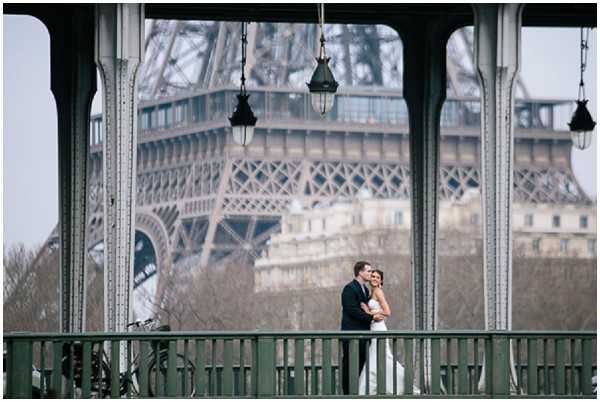 Then we exchanged handwritten vows and hopped into our vintage Rolls Royce provided by Locarolls. Getting to ride around in a Rolls Royce, work with Ian, and take in the sites of Paris for the very first time was the most surreal experience ever. Marrying my best friend in arguably the world's most romantic city was the ultimate dream come true.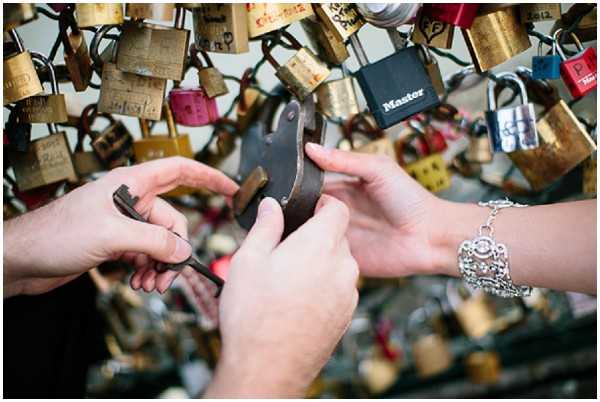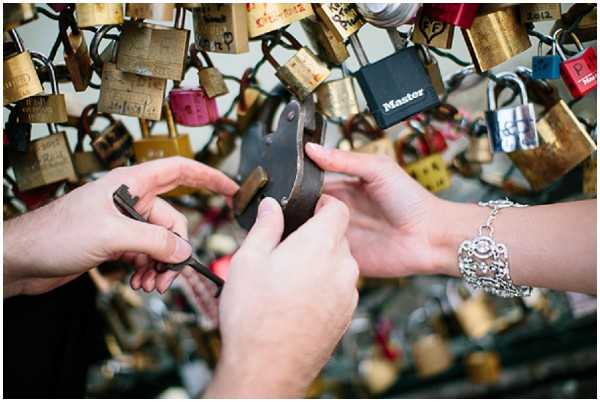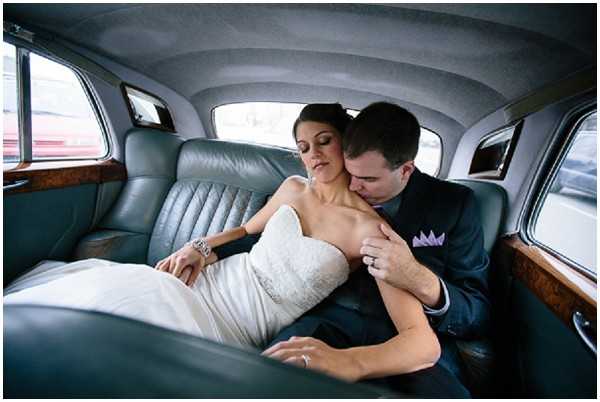 If we could do it all over again, we wouldn't change a thing."


Wedding Suppliers for elopement to Paris:
Wedding Photographer: Ian Holmes Photography
Bridal Hair and Make up: Lexi DeRock
Wedding Dress: Mori Lee
Wedding Car: Locarolls
Accommodation: Hotel Notre Dame