Bonjour – not long to go now!
Marriage…..wedding…..love…. International wedding language?
When choosing to have your wedding abroad don't worry there is another language, that many understand and it's called wedding talk.
There are certain words that many people in a different country will understand and of course, it is the language of love, so waving your hands and arms around in a demonstrative way often helps too, drawing pictures and diagrams and of course a big smile is all you need to help organise your big day.
Planning our wedding in France has presented me with many challenges.  My journey has at times has been very hard.  I often question whether I would have done this had my fiance not been French!  Or perhaps we just would of had help from someone else, i.e wedding planner or the hotel would have supported us, who knows what path we would have had to take, but our path has been that of a french couple booking our wedding in france.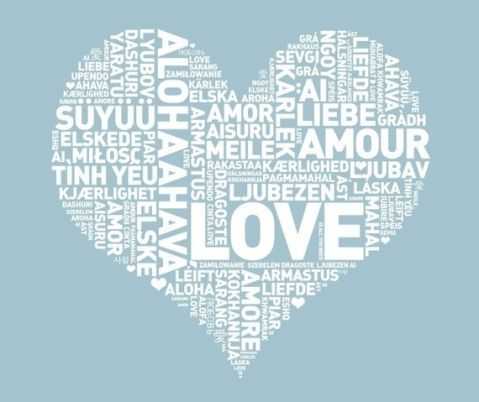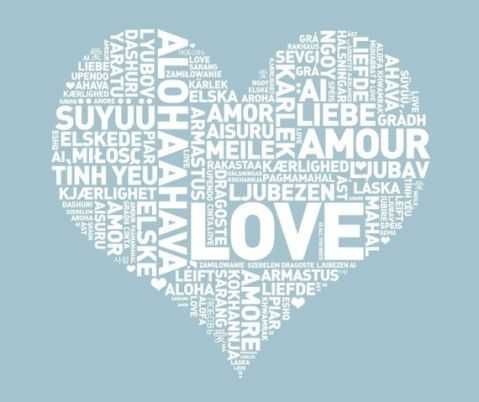 Source
I have obviously learnt lots along my journey, how to liaise with suppliers, how to pose questions to suppliers, finding offices and off course completing french paperwork.  All of it has been interesting and at times fun, but a lot of it hard.  Normally, I start a process and then if all goes smoothly, fine, if not my fiance has to get involved.
Something I have learnt is how the french bureaucracy is very strict.  For example, we had to complete legal forms given to us by the mairie (town hall, where we legally have to be married) we completed these over a duration of weeks as several extra papers were required and when we had everything in order we submitted our file, the lady at the mairie checked the details but was sometimes lost along the way.
For example, I had not listed the middle name of my maid of honour, but on her passport it was listed, this confused her and she questioned why it wasn't written on the form. I explained well just because I hadn't put it on there but you can see it, this was not acceptable and everything had to match like for like and if not the information is incorrect.  Apparently, the french administration works like that.  Being english and familiar with how we do administration, it isn't the same and so I think it will make some getting used to.
Most suppliers we have been dealing with have been nice, maybe it is because the ones we have felt weren't we haven't chosen.  It was important for me to feel comfortable with the people involved in our wedding and I wanted to sure I could contact them with any queries or questions I may have without fear.
Some things are learnt along the way so far, to always ask questions, be clear, if not clear confirm, double confirm, triple confirm.  Don't be afraid to take on ideas, but say what you want and be sure to stick to what you want and believe is right –  after all it is your wedding.
And if the language of love isn't quite enough here are some key words to help you plan your wedding:
Love = Amour
Will you marry me? = veux tu m'épouser ?
Wedding =  Marriage
We are getting married on….? = Nous nous marions le….. (15 Septembre 2012)
Can you give us a price for….? = Pouvez vous me donner le prix de….. (Combien faut-il compter pour… How much would it be to….)
Is it negotiable = est ce negociable?
We are organising our wedding and would like some advice? = Nous organisons notre mariage et souhaiterions quelques conseils.
"I do" = oui, je le veux
And lived happily ever after = ils se marierent et eurent beaucoup d'enfants (literally: they got married and had a lot of children).
Claire x x