When my inbox comes alive with a wedding in Paris by One and Only Paris Photography, I know that glamour, style and chic detailing are soon to be with me. Today's international wedding with a Brazilian bride and French groom, encompasses love, Paris style and provided the fellow international guests, a journey through the best a wedding in France has to offer.
The day started with bridal preparations at Four Season George V, where the bride adorned her couture wedding gown and Valentino shoes.  The wedding ceremony was held at the stunning military church Va de Grace surrounded by exquisite architecture and underneath artistic skies.
Following the ceremony guests were invited to a royal wedding celebration at an exclusive Chateau outside of Paris, where the entertainment included hot air balloon rides during cocktail hour.
The glamorous wedding day was concluded with an invitation to the wedding dinner, decorated just with candlelight to celebrate the newlyweds union.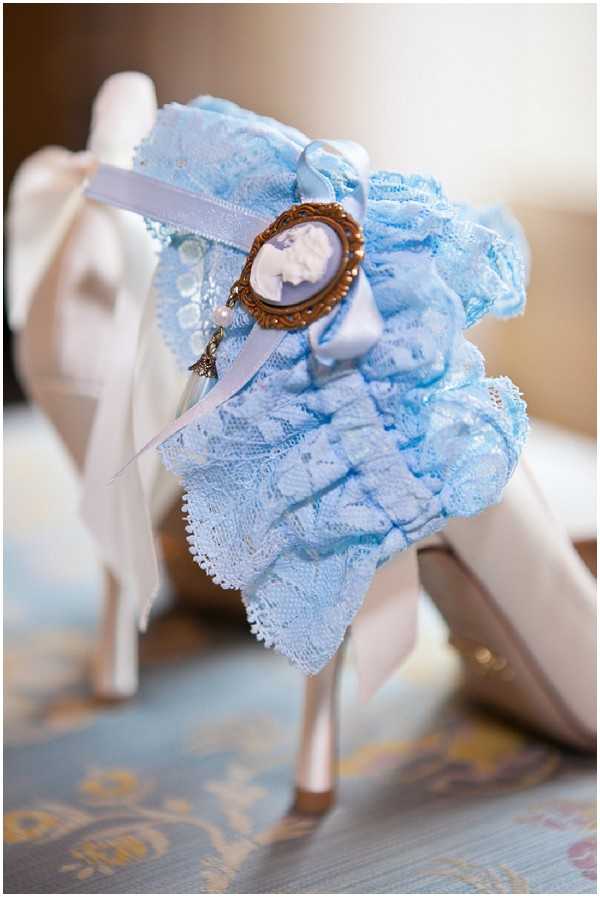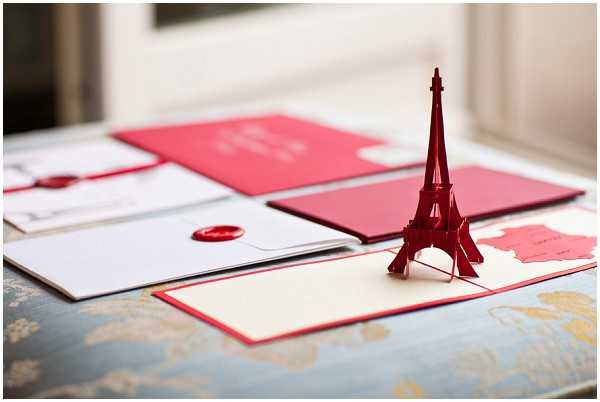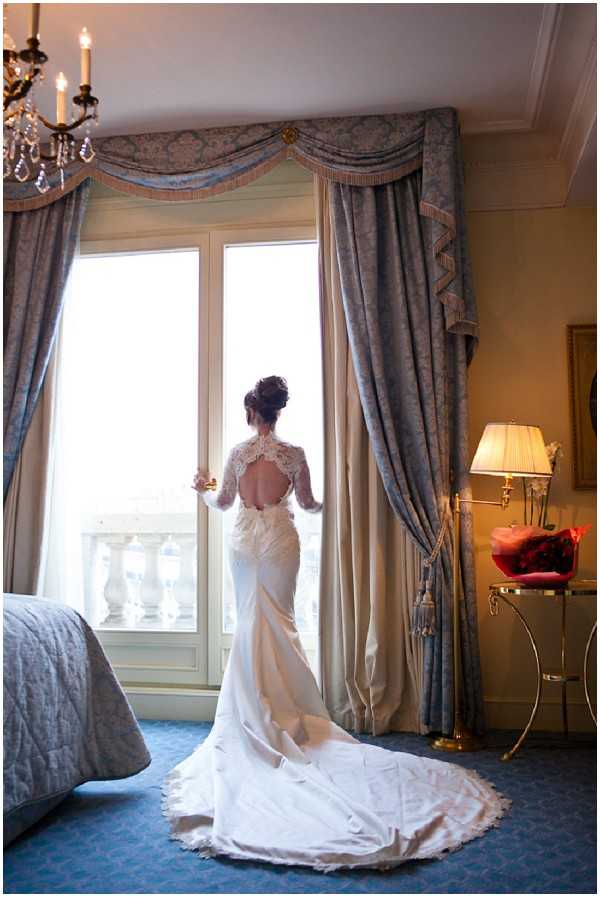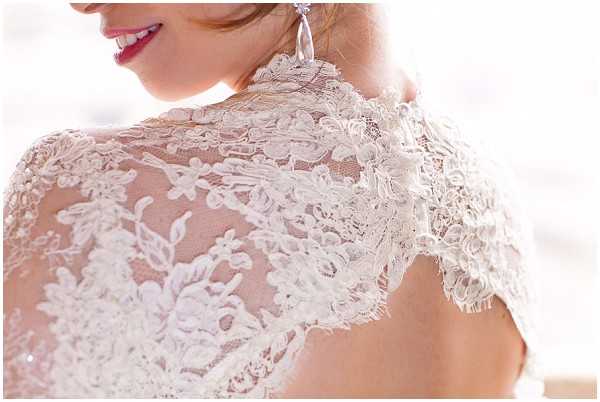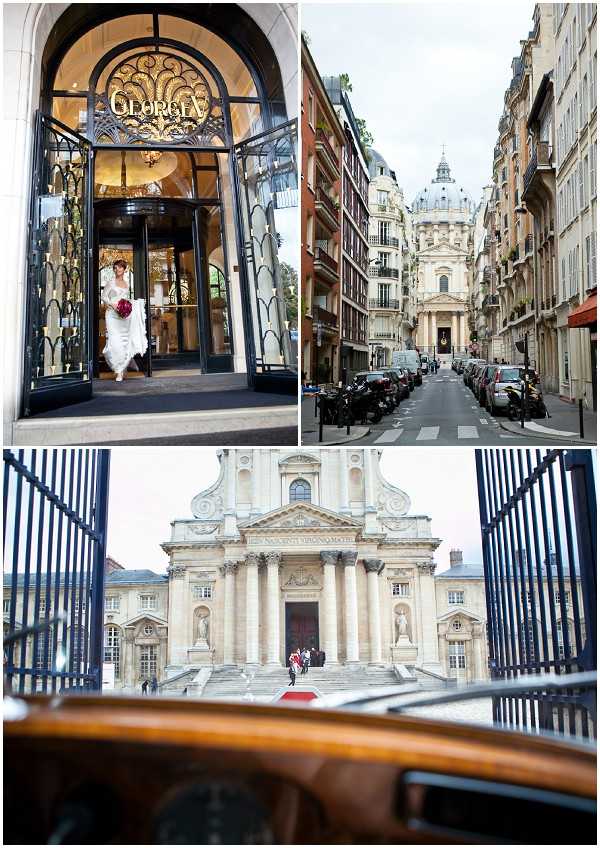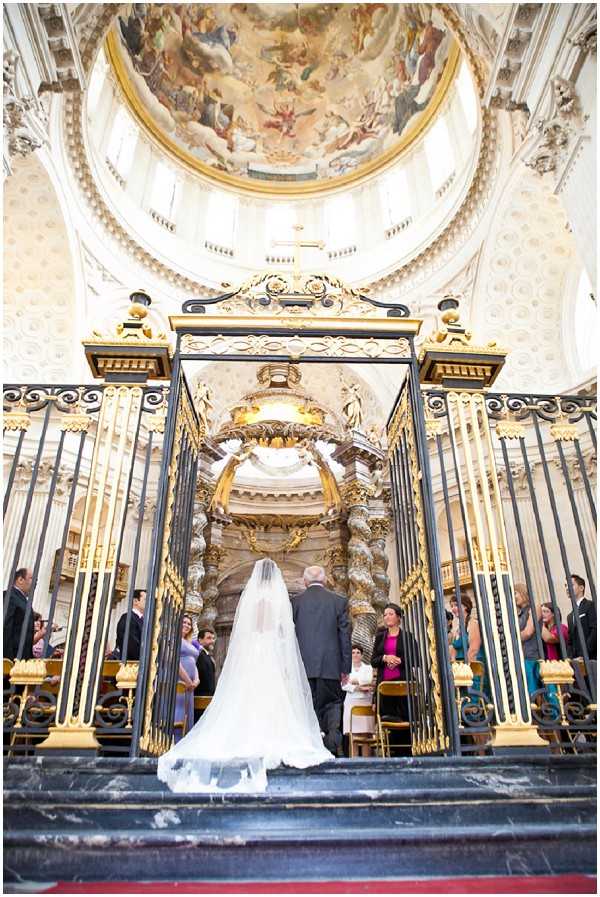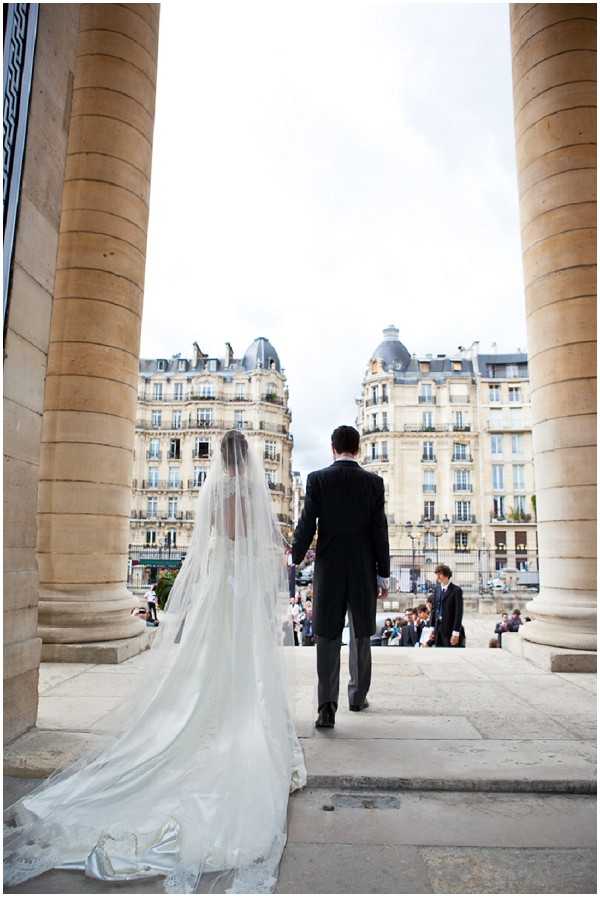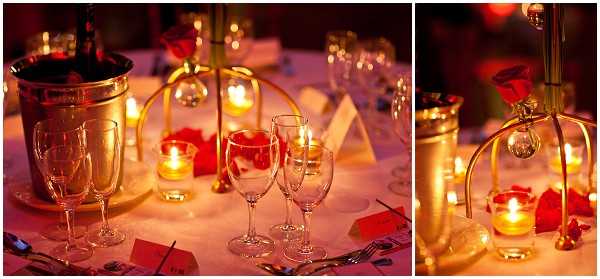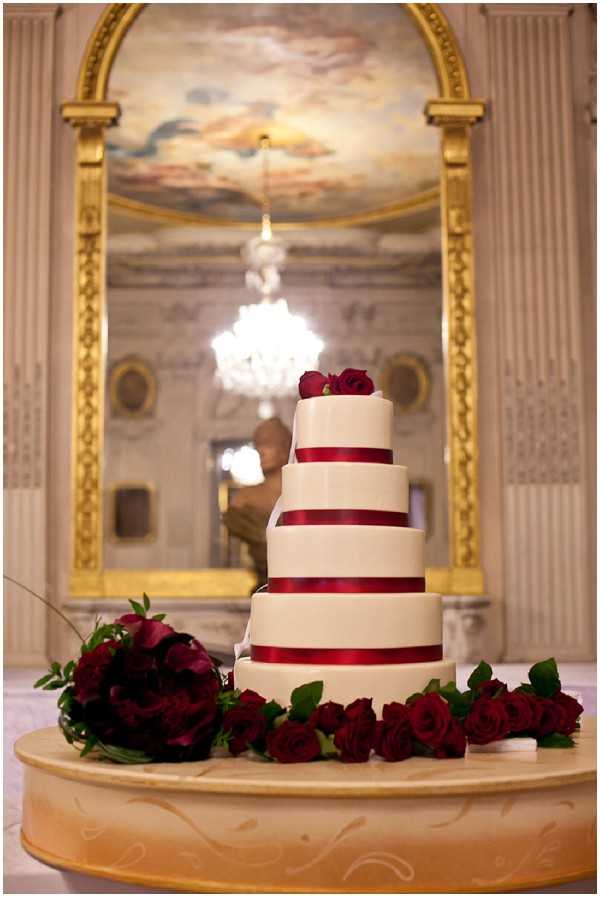 Such a beautiful wedding with soo many chic and elegant details.

Wedding Suppliers:
Wedding Photography: One and Only Paris Photography
Preparation Venue: George V Paris
Shoes: Valentino
Gown: Custom made
Hair and Make Up: Muriel Palace
Church: Val de Grace