Happy Valentines Day lovely French Wedding Style readers! We wish you a day full of love and romance with your one and only. We thought we'd make today a little extra special for you with a little trip to Provence where the sun is shining bright in our International Domaine de Sarson wedding.
Our gorgeous couple who flew all way from the USA brought their families together for a wonderful celebration in the Provencal countryside and as you can see from these images by Alyna Photographe the scenery is breathtaking.
With gorgeous surroundings and warm Provencal sunshine an outdoor wedding ceremony was a must! That's certainly one of the benefits of a destination wedding, the weather is usually much more reliable.
We just love our brides lace top wedding gown which she paired with a beautiful pink rose wedding bouquet, we can only imagine how her groom felt after seeing his stunning bride for the first time.
We'll now pass you over to Alyna who will be walking us through today's Domaine de Sarson Wedding…
"The marriage of Alexis and Xenia is in their image, refined and delicate. It is an international marriage where more than 25 nationalities were present. Alexis is French and a native of Drome and Xenia is Russian-Ecuadorian."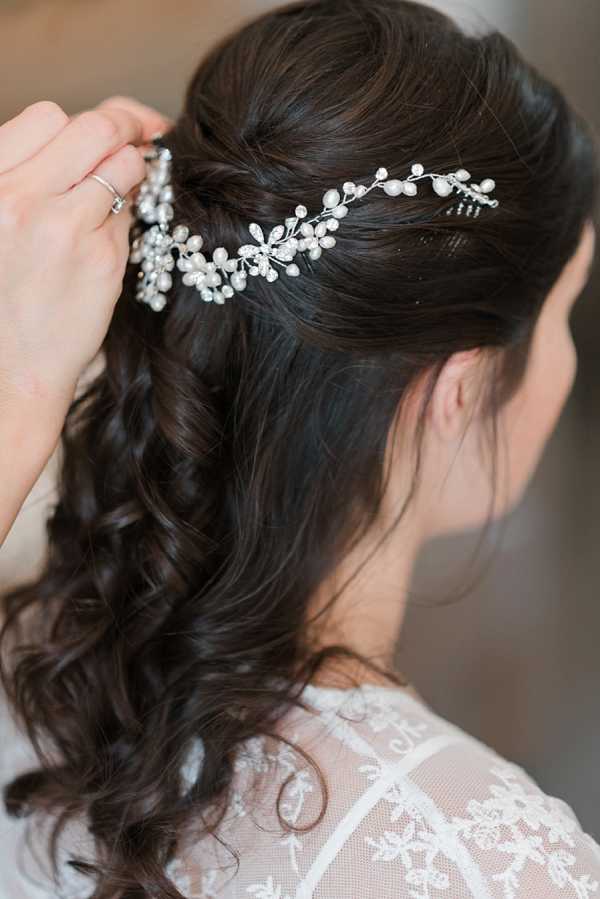 "They are currently living in the United States and have decided to gather family and friends from around the world to celebrate their beautiful laic ceremony with views of Mont Ventoux and Grignan. A beautiful autumn wedding under a beautiful blue sky."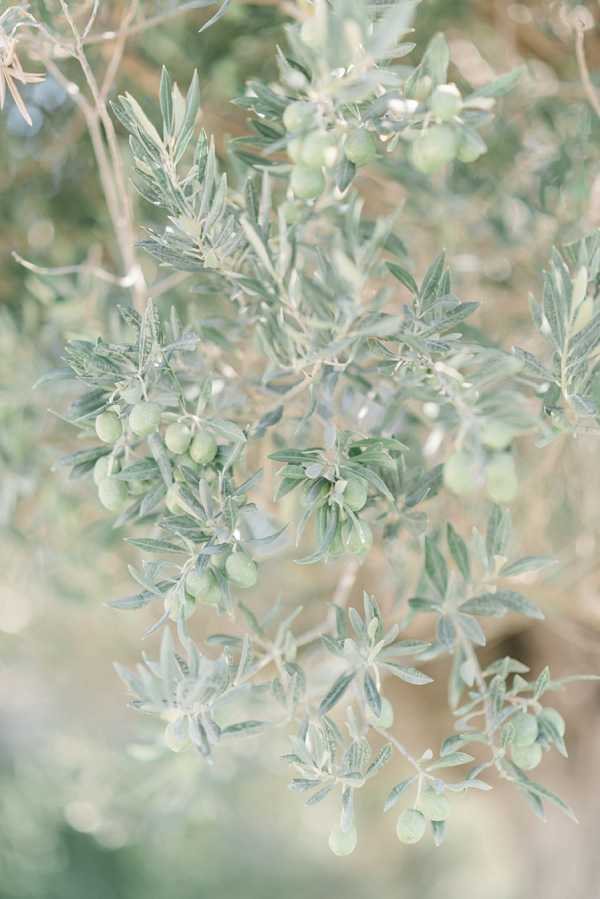 "Domaine de Sarson is a magical place where I love to go to photograph weddings all more beautiful than each other. Surrounded by fields of lavender and olive trees, we are almost in Provence. The light is magical and everyone is rocked by a sense of inexplicable fullness."
"Alexis and Xenia participated in this magic by their kindness and their love. This wedding was the last of my season and I have an incredible memory of it. Family and friends have carefully prepared all the decoration of the reception hall and the laic ceremony. White flowers by the hundreds, lots of details for a pure and delicate wedding."
"A great lover of photography, Alexis had fun mixing his passion for photography with this charming place. Everything took place in Le Domaine de Sarson and it is always much easier to manage the time. Especially since this place offers a thousand and one places to make fantastic and completely different images."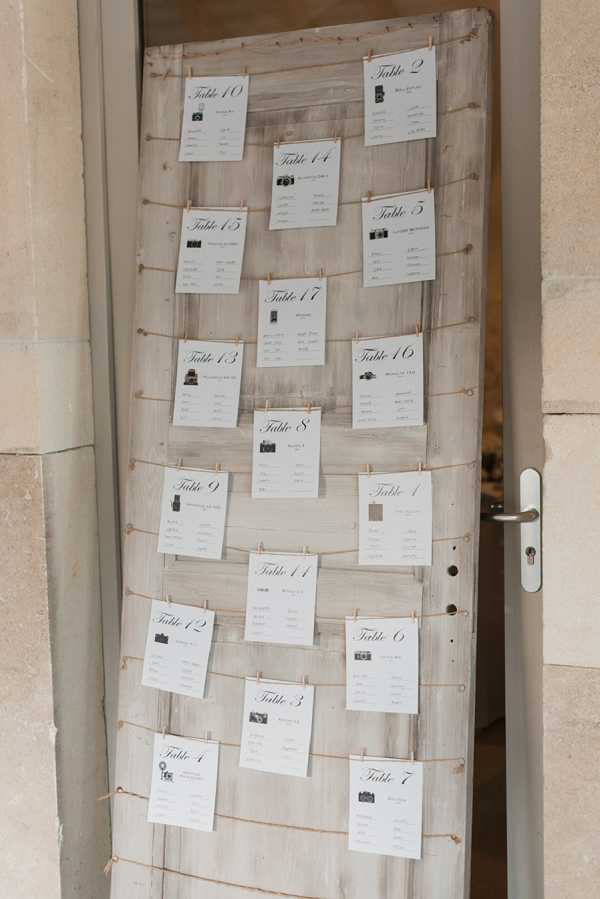 "The Drôme Provençale is always a good idea to get married. It has everything. The light, the sweetness of life, the always radiant weather, the lavender fields, the olive trees, the old stones… You will not find any better elsewhere!"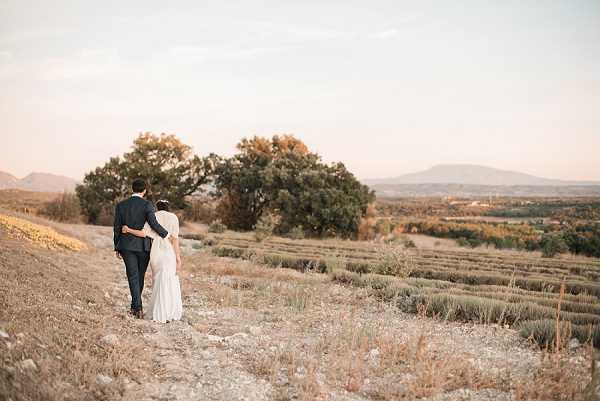 Congratulations Alexis and Xenia from everyone here at French Wedding Style!
For even more Provence wedding inspiration check out our guide to your destination wedding in Provence.
International Domaine de Sarson Wedding Snapshot
Wedding Vendors
Photographer: Alyna Photographe | Ceremony Venue: Domaine de Sarson | Hair and Make Up: Mélanie Perodeaud