How will you spend the day after your wedding day?
You and your one and only have just enjoyed the most magical day of your lives, so why not continue the celebrations! You've said I Do, you've laughed, cried, eaten canapes while mingling with your guests, drank champagne, toasted to happily ever after and danced the night away, so why not spend the next day just as you please. Here are just a few ideas of how to enjoy the day after your wedding day…
Beach Lovers
Enjoyed a destination wedding? Why not pack up the lovely leftovers, round up your guests and head to the beach for a day of sun, sea and sand!
Champagne & Love Letters
Pop a bottle of champers and savour every moment because before you know it these moments will be but distant happy memories. Why not sit down with your significant other, a glass of fizz and read through your lovely wedding cards.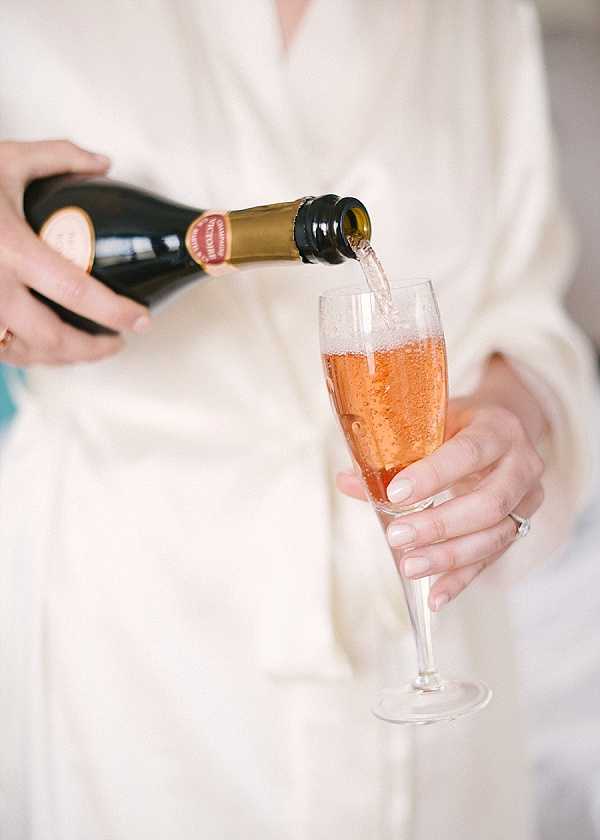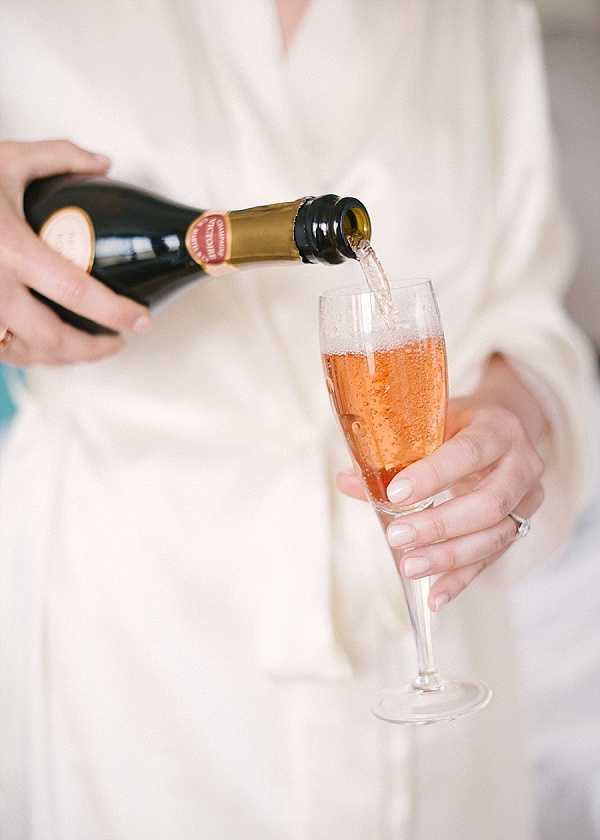 Image by Hannah Duffy Photography
Wedding Day Hashtag
Don't forget to inform your wedding guests of your wedding day #hashtag because we know you'll be itching to see pictures from your big day! Spend the next day pursuing your #hashtag, it's amazing to see your day from the other side.
Have Your Cake & Eat It
We hear so often how the Bride and Groom never get a chance to try their delicious wedding cake (quite true for me) so why not spend the following day eating your cake too!! It will taste even better while you're in the wedding buzz mode!
Image by Anouschka Rokebrand Photography
Gift Love Language
You may have heard of the book The 5 Love Languages by Gary Chapman if not I urge you to read it. Anyway the book taught me that one of my primary love languages is Gifts, so you can imagine my delight when I saw our beautiful pile of wedding gifts from the special people in our lives. We didn't open them on the day but saved them to open the next day outside in the sunshine with a few family members and quite a few tears, it was the perfect way to prolong the celebrations!
Prolong The Fun
For our Garden Party Wedding we spent time (including some of our wonderful family and friends too) making some fabulous games for the day.
A hot July day with a glass of fizz, a game of croquet and lots of giggles = perfection! We enjoyed the games the day after our big day with some of our wedding guests and it was wonderful, I have to admit running around the garden playing games in your pjs was pretty fun (they were cute wedding pjs so acceptable attire).
Image by Anneli Marinovich Photography
Romantic End To The Day
Take a blanket, your wedding playlist and head off to cosy up and watch the sunset together while you savour all the wonderful emotions of this magical time in your lives.
Breakfast In Bed
After all that running around, organizing, planning and dancing why not plan a lovely relaxing morning including a yummy breakfast in bed followed by a relaxing soak to re-charge your batteries!
Carry On The Celebration
Why not plan an early evening meal with your guests if you have planned a weekend long celebration! It's a chance to get together and re-live the earlier events, share photo's, enjoy a glass of fizz and totally relax!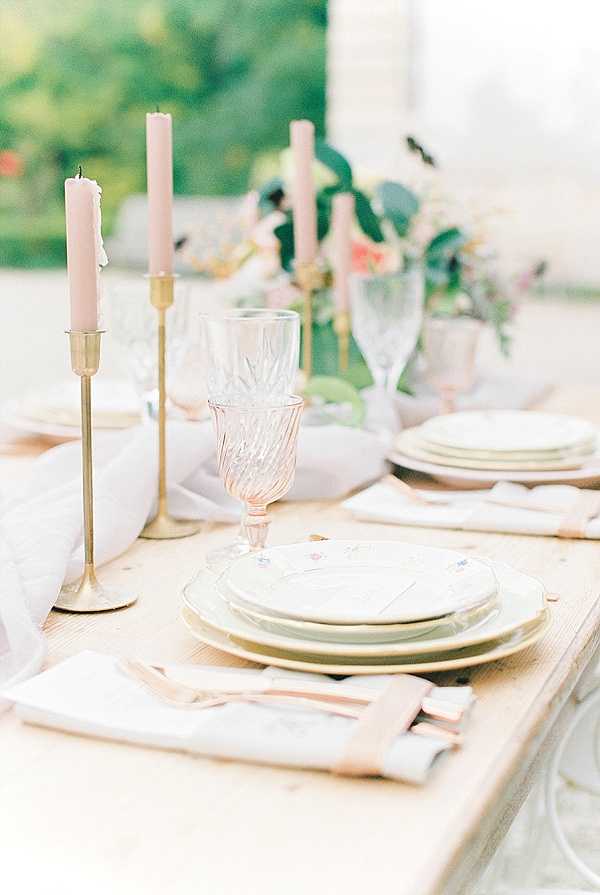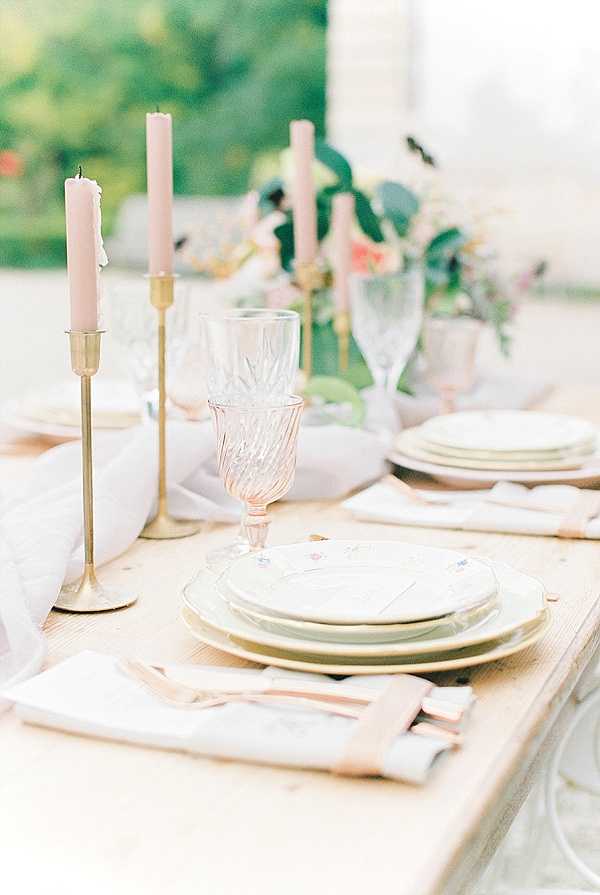 Image by Anouschka Rokebrand Photography
Honeymoon
Why not set off on your honeymoon adventure while your still in the wedded bliss bubble. There are so many happy emotions floating around at this beautiful time so it's the perfect moment to jet off on a romantic once in a lifetime vacation. What a better way to unwind after planning the biggest day of your life!
Afternoon Tea
Oooh my fav from the list! Set up afternoon tea and spend your day giggling with friends while sipping tea (champagne is always recommended), eating cake and reminiscing!
We would love to know how you plan on spending the day after your wedding day?
With love,
Christina x
Top Image by Sonja and Alex Tome from real wedding at Chateau de Changy