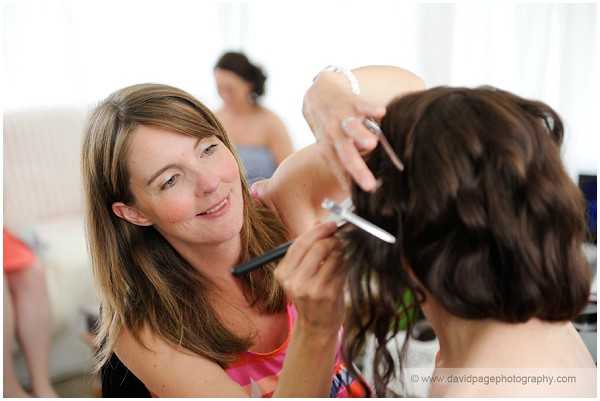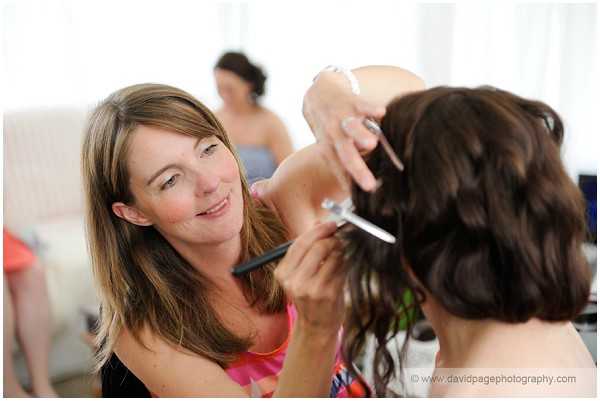 Happy Wednesday everyone, and we've got the perfect treat today for anyone who is looking for information to help them find their bridal make up artist for a destination wedding.
Finding a make up artist/hairstylist can seem a difficult task if you are planning a wedding abroad. Resident Hair and Make up expert Carey Hawkins explains how to make this a fun but important part of your wedding planning.
Over to Carey…
Where do I start?  First port of call is research.  Look at the country/area you are looking to marry in and use all the search engines and directories available to find who is based locally to you (for example French Wedding Style for France and beyond.).  Your wedding planner/venue/photographer may also recommend someone.  Ensure your quote includes travel and remember that they may need accommodation too – which they will factor into pricing.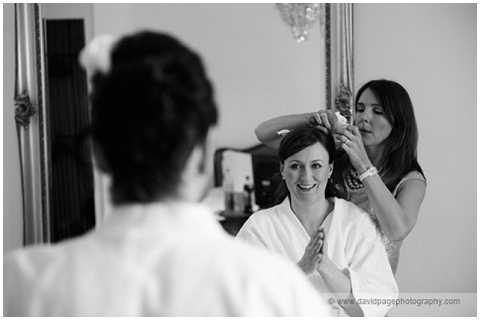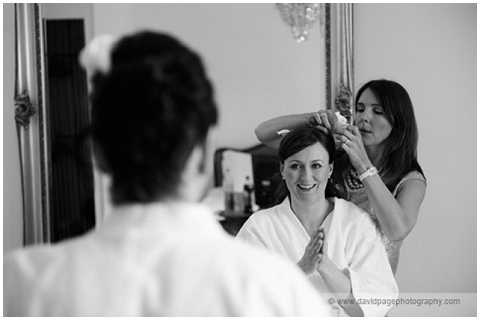 But why not bring someone from home?  This is an option and is used occasionally but most Brides seem to favour someone on the ground at their chosen destination.  They know the climate, local areas for travel, will probably have worked at your venue and it should save you some money. Also find someone who speaks English.  If you find someone you like book them fast, as there will not be as many people to choose from as say in the U.K.
What about cost? Budget is everything when you are wedding planning and sometimes make up and hair is low down on a list of endless priorities.  There are a few things affected by this decision.  By the time you see what is left for a make up artist/hairstylist the best people are booked.  Also think about your photos.  A well trained experienced artist will make you look amazing for your photos as they understand lighting conditions and how you will look when photograph is taken.  Remember that cheaper is not always best.  A good make up artist may look expensive but what you get in return are amazing photos/memories to last a lifetime.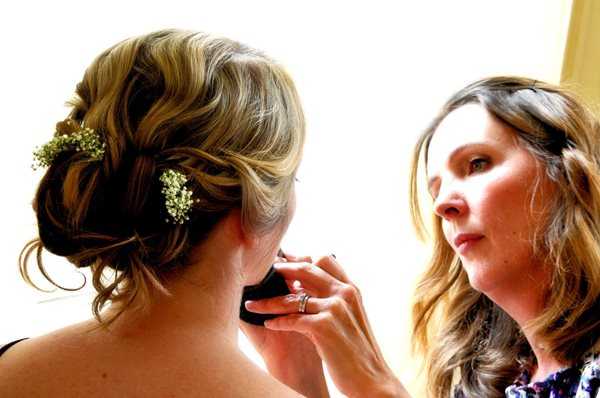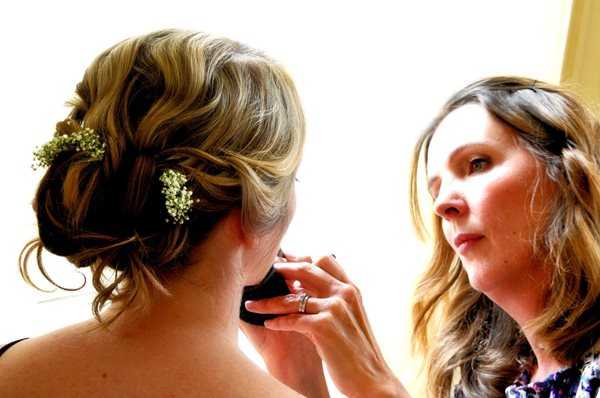 But how do I choose someone from afar?  Look at their website, qualifications, portfolios, experience and find someone that suits your style.  Ask – Where did they train?  How many weddings have they worked on? What advice can they give you? Are they insured?  Next step when you have found your girl (or guy!) is to get to know them through phone calls, Skyping etc.  Having your make up and hair done is a very intimate process and you need to completely trust the artist and the service they provide.  Then at your trial you will already have established a rapport and it will feel more comfortable.
Do I need to have a trial as I will have to fly out?  I know that this is not quite as simple to arrange (as you will need to include it in visit to your venue for meeting your other vendors) but do try to fit it in as it helps you to know what is going to happen and how you are going to look. Be prepared.  Bring everything you will use on the day (including veils etc) and keep communicating.  This is the time to say how the hairstyle or make up makes you feel.  Listen to the make up artist/hairstylist too, as they will advise from a professional capacity but will ensure that the look works for you and you feel happy.  You and the artist will know at this point if you are going to fit and work well together.  If not – look at other options.
Carey Hawkins is a freelance make up artist and hairstylist. She is a regular contributor to FWS. Carey specialises in Weddings and lives in France. For more information visit: www.careyhawkinsmakeup.com