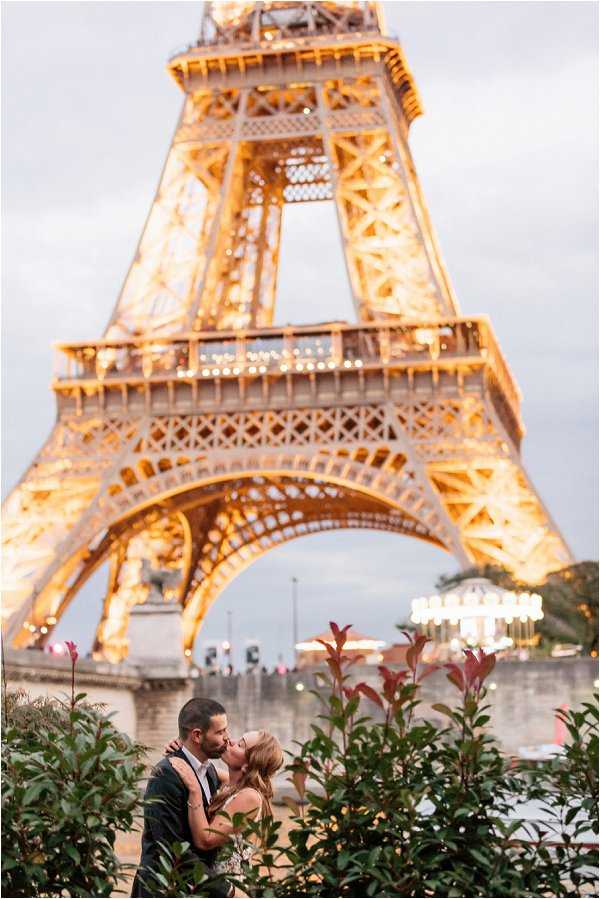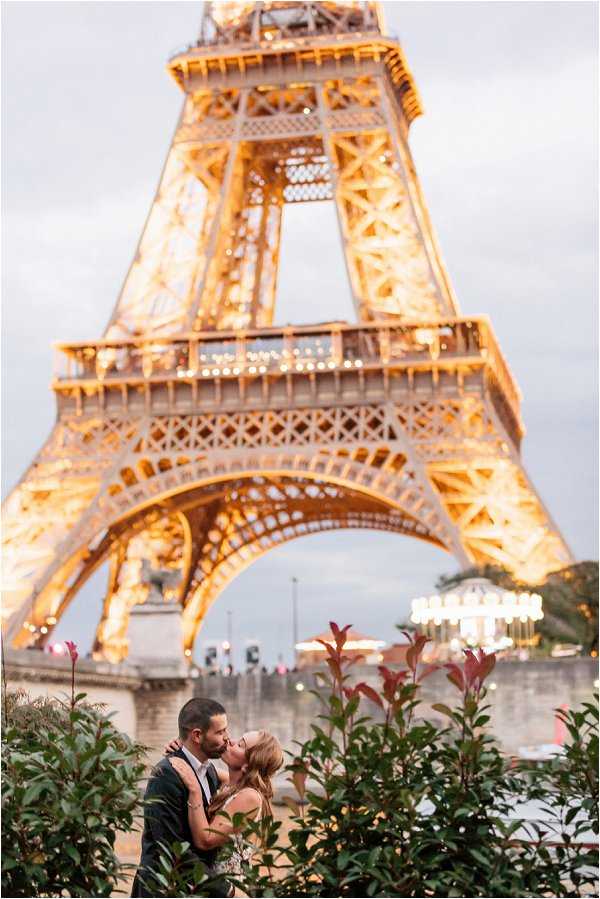 It is the end of another busy week and we are off to the capital of love and romance for a houseboat wedding in Paris inspirational shoot by IheartParis Photography.
Paris is the ultimate city of love and romance. Holding a wedding here is a dream of thousands of girls around the world. The organising a Paris wedding can be less complicated than you may think, especially if you team up with a good wedding planner able to find the best service providers for you.
Today's shoot is brought to you by Anastasia and Federico, who make up IheartParis Photography, two passionate photographers based in Paris.
Anastasia and Federioc:  "For this inspirational wedding shoot we chose one of the most stunning views of French capital. This private houseboat, available exclusively to the clients of So Special Events, is moored right opposite the Eiffel tower and will offer your guests amazing view on the most recognisable monument of France. As soon as the twilight falls on Paris you are stunned with the illuminations of the tower and its sparkling once every hour. Great sign inviting to open another bottle of champagne.
The floral decoration was realised by our independent Parisian florist with an extensive experience in France and Japan La Plume Fleur. She has created for us a very tender bridal bouquet, as well as two table pieces. Two hours long love story was captured by a wonderful team from IheartParis – a duo of two highly experienced wedding photographers perfectly fluent in English.
Bridal look was realised by a French make-up and hair artist Rika Bitton, who apart from wedding speciality has an extensive background in fashion and film production. Wedding dress was created by a Paris based designer Marina Bouron. Cake and macaroons- by La maison Dalloyau, French pattisier since 1682. Preparation and organisation was assured by So Special"
To find vendors for your wedding in Paris click here
Snapshot of Houseboat Wedding in Paris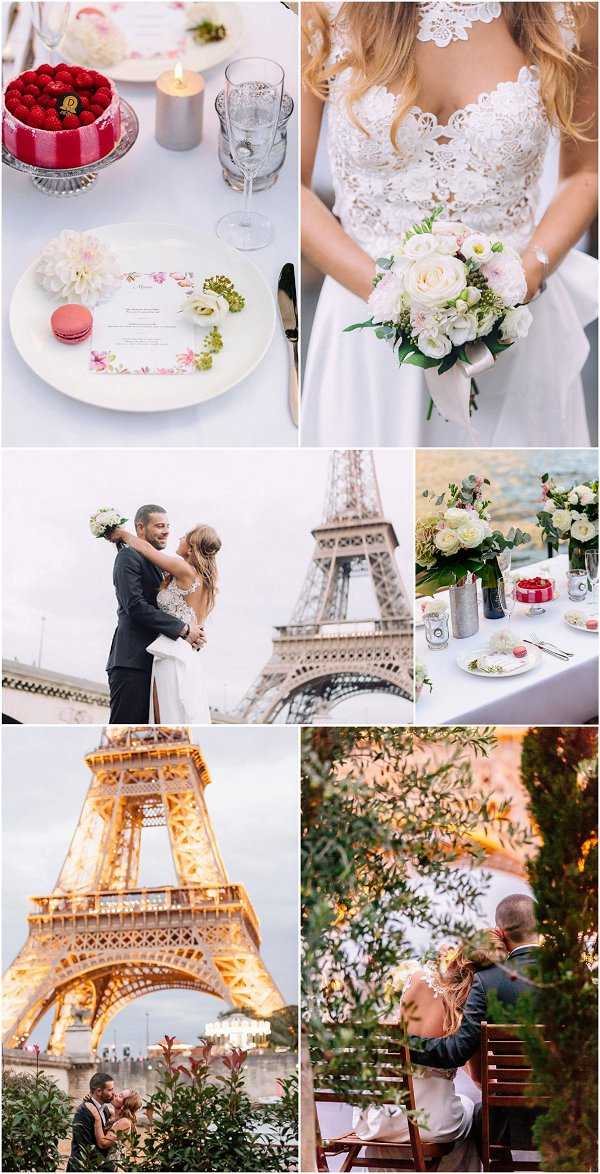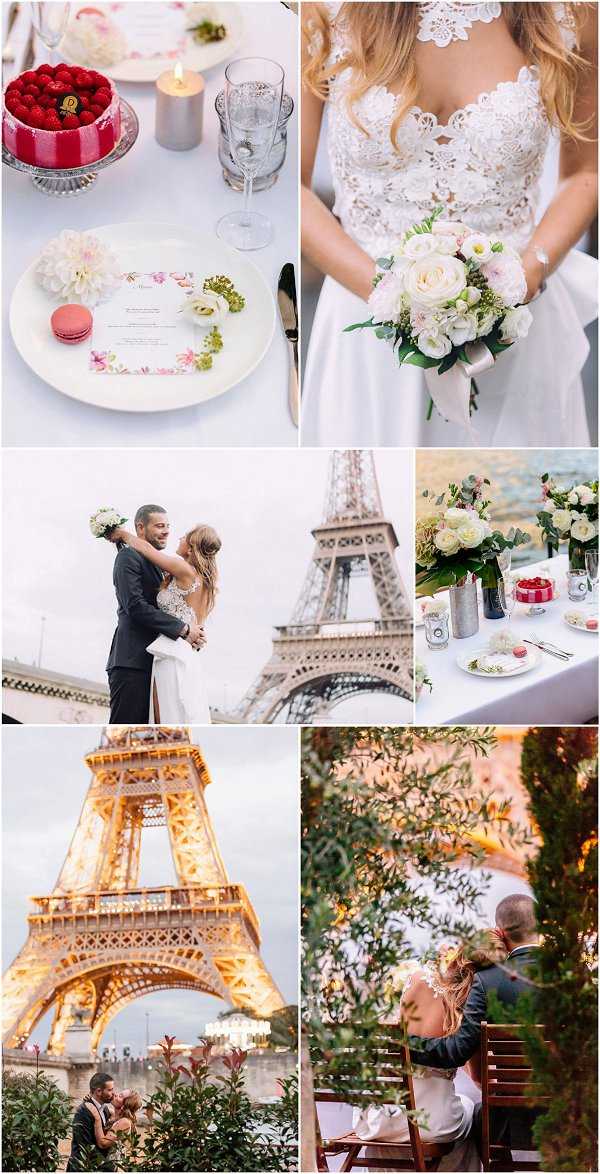 Wedding Vendors:
Photography: IheartParis Photography | Make up and hair: Rika Bitton | Dress: Marina Bouron |  Flowers: La Plume Fleur | Wedding planner: So Special Events |