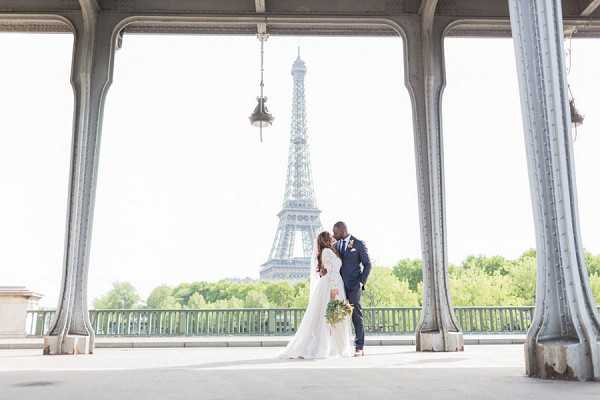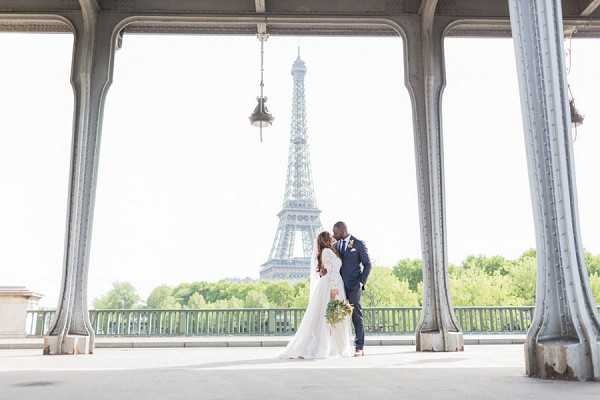 Happy Monday folks, we are starting the week off strong with today's Hotel La Maison Champs Elysées wedding day held in the city of lights for a romantic and intimate celebration to remember! It's a real treat…
Thao & Edwin tied the knot in front of just their closest family and friends at Hotel La Maison Champs Elysées on Bastille day 2017. If Paris wasn't romantic enough already, to say "I Do" on Bastille day is something extra special, especially with the Eiffel Tower fireworks that can be seen all over the city (which you can see at the end of their wedding film below)!
Their elegant and stylish wedding was perfectly put together and styled by Kasia of French Grey Events and captured on camera by Brian of French Grey Photography. Featuring first class service, exquisite French design, mind-blowing cuisine and amazing floral design this Parisian affair will surely get your Pinterest boards filled up!
We'll leave you now in the capable hands off Afterglow Production to guide us through this stylish Parisian wedding starting off with their breathtaking wedding film…
"The beautiful, old world architecture and The Eiffel Tower, added to the character and was meant to be as a backdrop for this incredible day in July of 2017. When Thao & Edwin Le Blanc tied the knot in the magical city of love. The most Michelin star chefs per square capita in the world was perfect for a gourmet wedding brunch at the timeless 19th-century townhouse Hotel La Maison Champs Elysées for the reception."
"The romance of the city makes Paris a wedding destination second to none. In addition to these reasons, Paris is a perfect wedding destination: daring, luxurious, romantic and unforgettable!"
"These two beautiful love birds from New York are genuinely lovely and unforgettable people and we were beyond thrilled to be a part of and capture their Wedding day on Film. Unexpected last minute wedding plan changes brought them to Paris, and we are so grateful that they picked this romantic city to start their new life together as husband & wife."
"Kasia of French Grey Events offered the most comprehensive and attractive wedding package for this intimate wedding. First class service, exquisite French design, and mind-blowing cuisine, and amazing floral design. Mesmerizing photography captured by Brian of French Grey Photography. I have to say that we truly got to work with the dream team, both Kasia and Brian, were the best ever."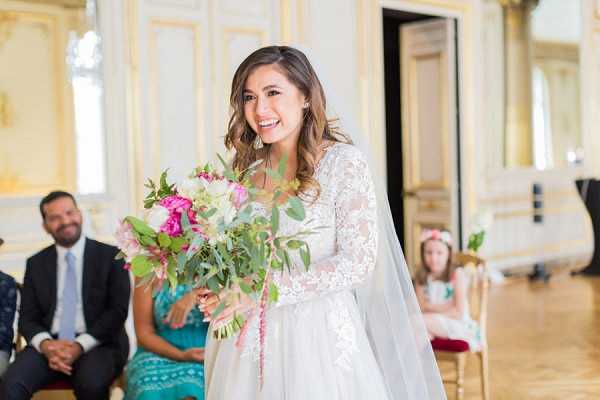 "The couple was conscious that their party was quite small, and they made sure that everyone would be entertained. So the wedding day ended with dinner at a local brasserie and dancing with live music watching the Eiffel tower sparkles turn into fireworks at Bastille day. It was magical!"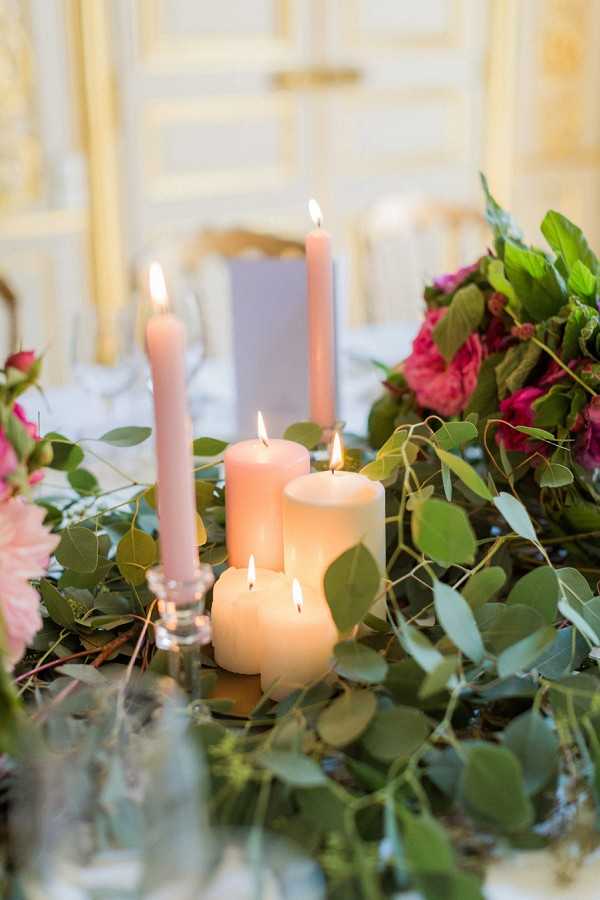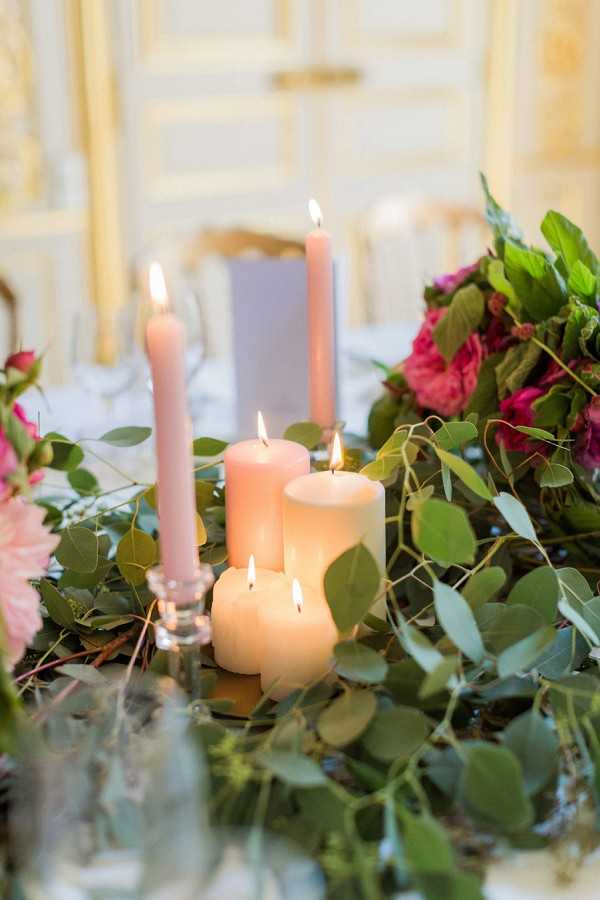 "A great tip for anyone thinking of a Paris wedding: Because of the strict residency and legal requirements to get married in Paris for foreigners, nothing is stopping you from getting married at home beforehand and having a symbolic ceremony with a celebrant in Paris."
Congratulations Thao & Edwin from everyone here at French Wedding Style!
For even more gorgeous Paris wedding inspiration check out this sophisticated Paris wedding inspiration shoot.
Hotel La Maison Champs Elysées Wedding Day Snapshot
Wedding Vendors
Venue: Hotel La Maison Champs Elysées | Videographer: Afterglow Production | Photographer: French Grey Photography | Planner: French Grey Events | Stylist: French Grey Events | Hair and Make Up: Harold James