I hope that you are having a lovely Sunday and I have my first post for you today Christina and Anton's honeymoon photos Paris by Ian Holmes Photography.
Christina and Anton were looking for two photo sessions whilst on honeymoon travelling through Europe from Singapore. They settled on France with one shoot in Paris (well it is the worlds capital of love) and another in the gardens of Versailles. Both shoots needed to have a different look and feel about them.
Paris needed to include some architecture and night shots. Including of course the Eiffel Tower. Versailles had to be more about the beautiful gardens with hints of the Chateau in the background. Ian: "One thing we were keen to avoid in Versailles were the huge number of tourists getting into the shot. One of the goals of the photography was to create the impression we had the Chateau to ourselves."
Then mark two outfit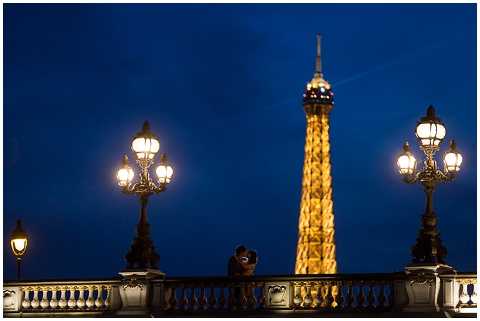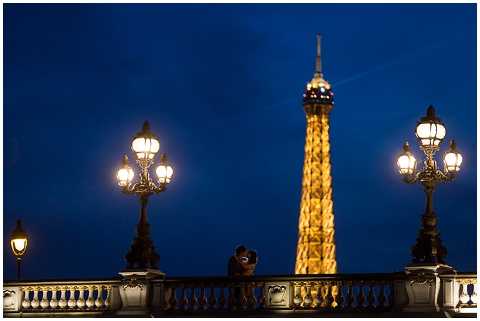 And then onto
I love the stunning wedding dress and the last photo really does look like they had Versailles to themselves.
Have a lovely rest of Sunday
Monique xx
Credits:
Photographer: Ian Holmes Photography
Black Dress: Armani Exchange
Yellow Dress: Herve Leger
White (wedding dress): Indonesian designer, Maya Ratih