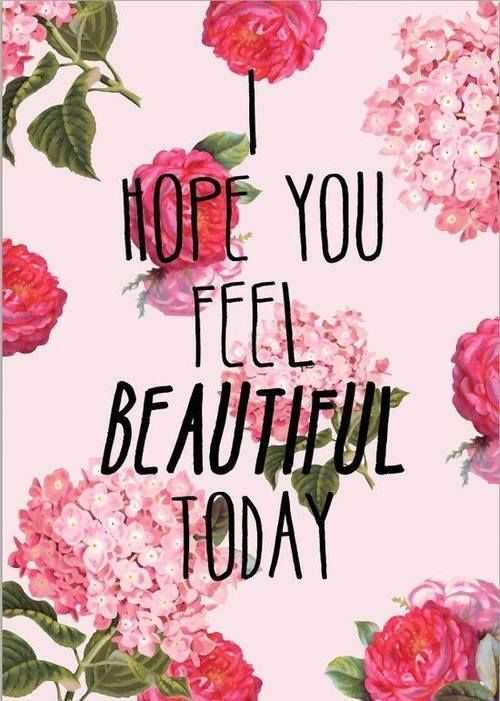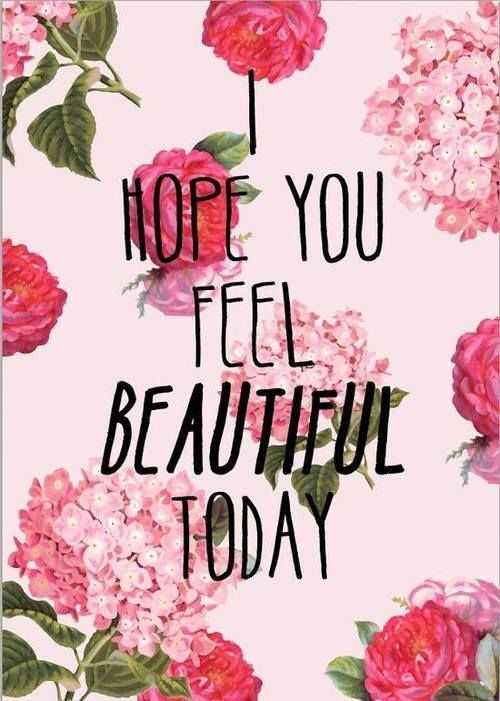 Happy Valentine's Day! Whether you believe in the hype of Valentine's Day or not, it is the perfect reason to show the main person in your life a little love – I mean you!  Business women, mothers, career ladies, careers it can be all to easy to find that we move down the list of things to look after.  So today I am advocating a little self love and pampering with our At Home Spa Tricks with hair and make up expert, Carey Hawkins.
No matter what the occasion, whether a romantic night out of an indulgent night in, don't panic if you only have an hour to get ready – here is the cheats guide to a super smooth body, face, hair and a relaxed mind.
Start first with a deep conditioning hair treatment. This can either be an oil based product or a deep conditioner. Apply lots and wrap your head in a warm towel and let it work its magic. I like Philip Kingsley Elasticizer pre-shampoo treatment originally developed over 25 years ago for Audrey Hepburn!
Next let's move onto the face. You don't want to do anything too harsh before a night out like scrubbing to avoid any redness or breakouts but to create a good base for your make up. Try Ren Flash Rinse 1 Minute Facial, for a natural/gentle brightening and clearing effect.
Now a quick dash into the shower. Grab a clean flannel, warm under the shower and drop a couple of drops of Rosemary Essential Oil** onto the flannel. Inhale deeply (without touching the face) and this will clear your head and give you a lovely instant energy boost. Next wet the body, turn off the shower and load up the body with Soap & Glory Sugar Crush Body Scrub, concentrating on the elbows, heals and knees. Rinse body well, wash hair and pat skin dry after leaving shower.
To create a glowy base for your make up try keeping powder to a minimum, use a cream blush and try Illamasqua's Gleam Highlighter in Aurora down the centre of the nose, tops of cheekbones, tops of brows and cupids bow. Load on the mascara and create a sexy smudged eye and finish the look with gorgeous natural/glossy lips in Revlon Superlustrous Lipgloss in Super Natural.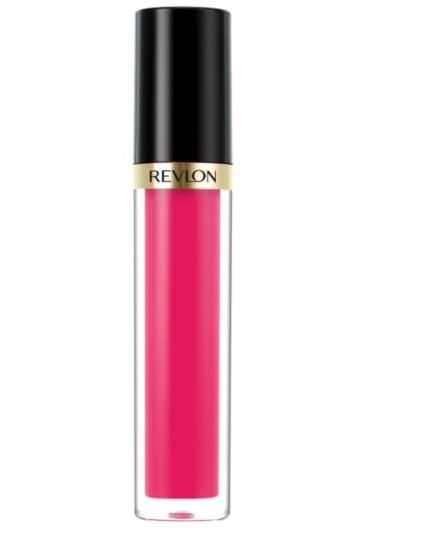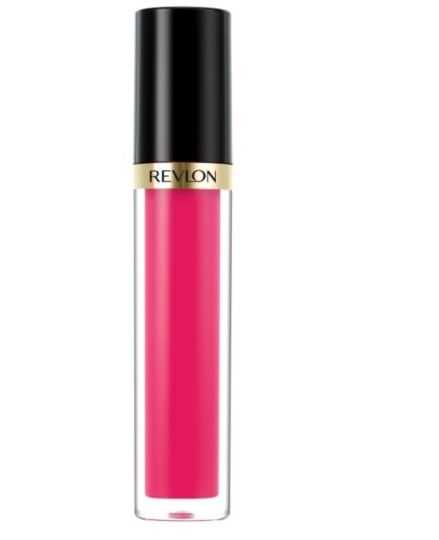 Non sticky in the event there might be some kissing!
Carey xx
And what better day to pamper yourself on your wedding day.  Carey Hawkins is a freelance hairstylist and make up artist based in France,  to find out more visit  www.careyhawkinsmakeup.com
**Do not use if you are pregnant or trying to conceive