Good Afternoon lovely readers and I will apologies in advance if I sound old.  But, time has gone so quickly that this is the last post for Belle Bride Hollie Nilsson before she heads to elope to Paris.
Be sure to leave a comment and good luck to Hollie and Bronson for their upcoming wedding, can't wait to see the images!
*****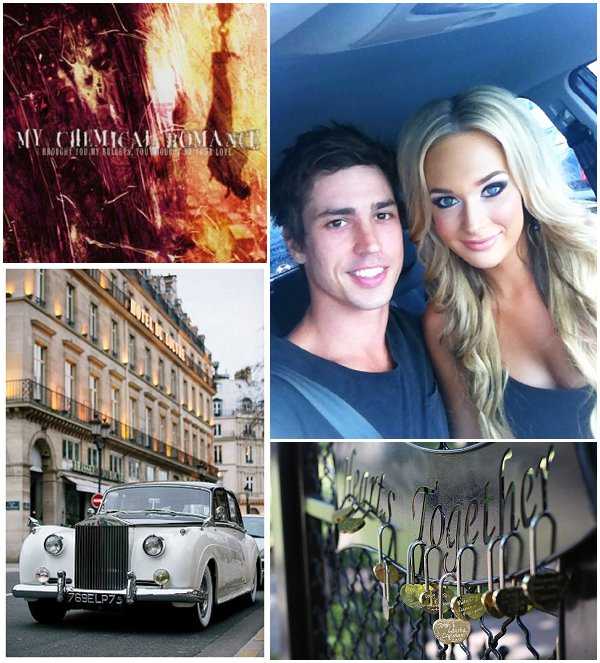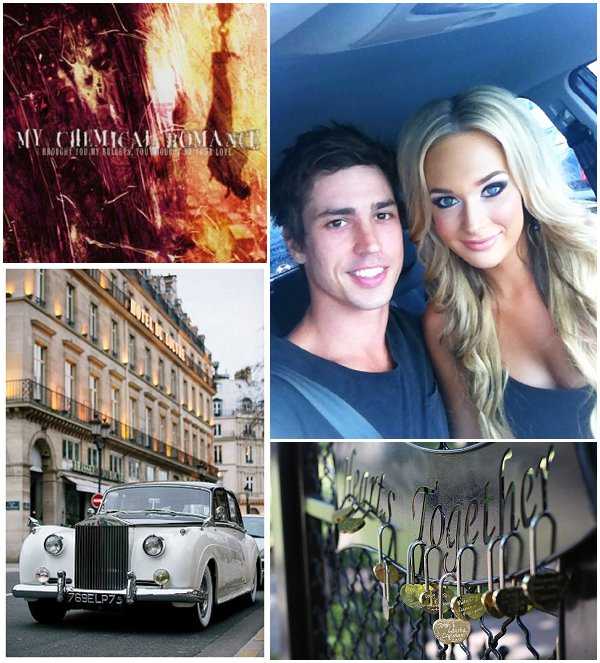 Hollie:  "This is my last blog before I will be heading to Paris to get married, I cannot believe how quickly time is going.
We have sorted everything now, or at least I hope everything is sorted. I thought eloping to Paris was going to be less stressful but I don't think it matters where you choose to get married; it's always going to be a little stressful.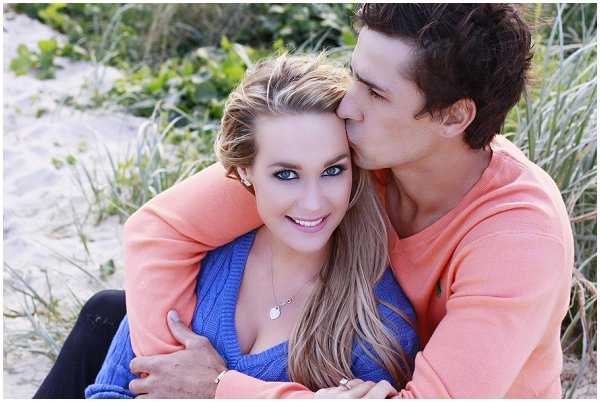 Everything and anything has been running through my mind in the last few weeks, I am quite an organised person so I am going everything 4 or 5 times to make sure we have everything we need. I got my dress back for 2 days before I had to take it to get altered, I feel like this dress is going to be as much of a surprise to me as its going to be to Bronson. I'm actually a little bit glad the dress is not with me at home because I would find it so hard not to show Bronson, I share everything with him and I cannot wait for him to see the dress I have chosen.
I guess it was wishful thinking hoping that everything would be organised without any hiccups. Bronson and I chose a beautiful brass heart lock to get engraved to put on the love lock bridge in Paris. We ordered the lock online and when it came it was just as amazing as the pictures. We were so happy, everything was really starting to sink in, were getting married.
We took it down to our local shops and got the engravers to engrave it with "Mr & Mrs Durack" and a quote on the back that sums up our relationship (I will post a picture of the lock once were married) When we returned to pick up the lock we unfortunately came across our first big bump in the road. The engraving was all wrong, they engraved Mr & Miss Durack and our quote on the back was suppose to be on 2 separate lines but it was all in one sentence.
Panic hit me for a second, "What if I can't get another lock" "We only have a few weeks until we leave", I brushed everything aside looked online straight away, found another lock and ordered it. I expressed to the seller how urgently we needed the lock and they posted it straight away. The lock came within a few days and we took it straight to the engravers to try again. They engraved it absolutely perfectly this time; Bronson and I cannot wait to place our lock with all the other locks on the bridge.
We have chosen an old school Rolls Royce for our wedding car; it's a very classy car and seems a perfect fit for a Paris wedding.  Andrew from Locarolls has been amazing to deal with; he has been helpful and very friendly. Our photographer has been great keeping in contact with us, making sure we are ready and know everything that will be happening on our wedding day. Were going to video our vows, that way we can email it to our families after the wedding and they wont feel like they are missing out on everything. It will also be a lovely keepsake for Bronson and I so we can always remember the amazing moment when we both say "I do".
The song I have chosen to walk down the "aisle" (or where ever I will be walking toward Bronson) is not exactly what people would expect. I gave a lot of thought to the song I would like and I feel the song I have picked represents not just me personally but also my relationship with Bronson.
The song I have chosen is Demolition Lovers by My Chemical Romance, it is one of their slower songs and its about loving someone to death. It sounds a bit dramatic on paper but the song touches me and it's meaning is very personal.  Anyone who knows me knows how much I love heavy metal and rock music and I couldn't think of anything more perfect then walking down the aisle to a song that means so much to me.
All in all this has been one of the best experiences of my life and I know when we get to Paris it is going to be even better. I would recommended to anybody thinking about getting married to consider eloping to Paris. Every person Bronson and I have spoken to have been very lovely and helpful. I am excited to have my first holiday in Europe with my best friend and for my soul mate to become my husband."
Best Wishes to Hollie and Bronson from French Wedding Style!  Hollie will be back to share her wedding shortly, but in the mean time keep up to date with the other FWS Belle Brides.