I feel a trip to Australia might be in order, as I am delighted to introduce my second new Belle Bride of the day Hollie Nilsson also from Australia!  Although living in the same country currently, Belle Bride Cyndie and Hollie's wedding are shaping up to be very different and I can't wait to be apart of their wedding planning journeys.
Hollie a former model and her fiancé Bronson, started planning their wedding in Australia four months ago before realising the difficulties of family politics and started dreaming about France.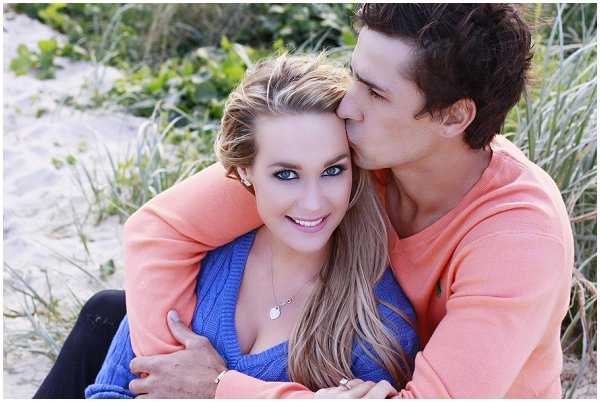 I am delighted to welcome Hollie, do leave a message to welcome her to the blog:  Hollie: "I met my fiancé when I was on holiday in Queensland, visiting half of my family who moved up 2 years prior. I am originally from Melbourne and decided to move to Queensland once I realised my fiancé Bronson was the love of my life.
Our engagement party plans were very difficult as we both have some family and Melbourne and some family in Queensland. It was during this planning that we discovered that our families were going to be very difficult no matter where we had our wedding.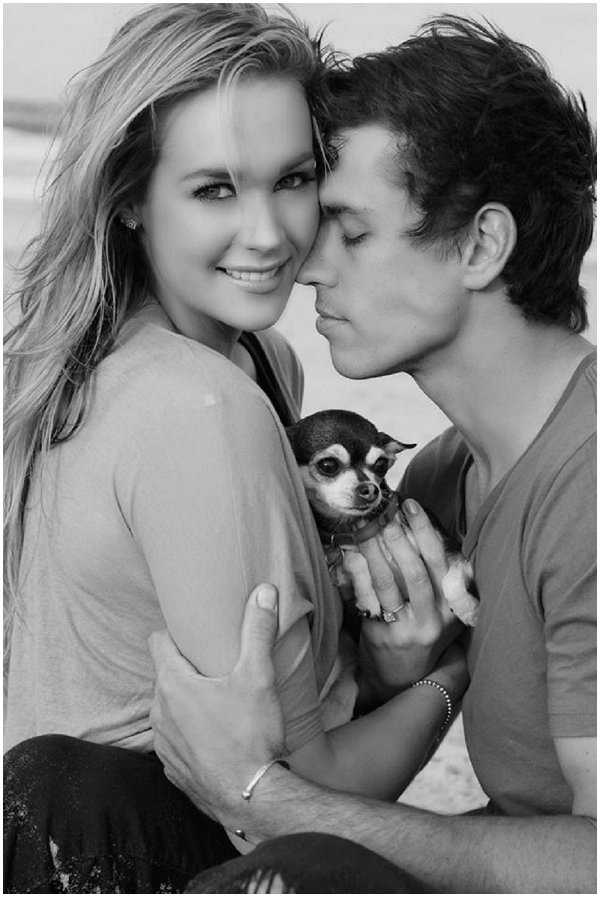 Our decision to get married in Paris was just a passing thought until we sat down and properly discussed it. We decided that however we get married it should make us happy and not be about everyone else. We have both always loved Paris and I have always thought it was a very romantic place. Although i have never been to Paris my fiancé had and he explained to me how beautiful and magical it was. After a lot of research and searching we decided that we were going to get married in Paris in November 2013 and when we told all our families we were very surprised that they were so happy for us. 
My fiancé Bronson and I are eloping and it will only be the 2 of us at the wedding. It will be a symbolic wedding as we will not be married prior and the laws to get married in Paris are very tricky. It will be in November so it will be quite cool and may even rain. We have both fallen in love with the Parc des Buttes Chaumont, it if perfect incase it rains as well. Our wedding will be a very intimate experience, just the 2 of us and the love we share with one another."
"I was so happy to be chosen to Belle Bride, my wedding is going to be quite intimate so I'm very happy to be able to share my special day with all your readers."
Welcome Hollie and Bronson to French Wedding Style, I am excited to see your plans!