How important is information?  I know this is rather a general question, but if you think about how important information is when you are planning any project, travelling or organising a large event, the answer is VERY.  So if information is very important is only follows logic that a wedding invite is also very important, as this is the first point of information for your wedding guests.
Now multiply that 10 fold when it comes to a destination wedding, and it reiterates why wedding invites and websites are extremely important as an information tool for your guests.  This is the topic that our lovely Belle Bride Hollie C is tackling today as she continues planning her wedding in Chamonix.
*****
Let's catch up with Hollie C: "Mat and I always said that we wanted to give our guests as much notice of our wedding as was reasonably possible so that everyone would have enough time to budget and make any necessary arrangements in order to be able to come.
So we have decided to send our invites out around 12 months in advance of the wedding.
It seems very far in advance and I've been questioning this recently because of course usually, you'd send a save the date followed by the formal invite closer to the day, and I did toy with doing this because I was worried that if we sent them out too far in advance then people might lose / forget about them.
But on the other hand if we wait until later this year then they may get mixed up in the build up to Christmas and if we wait until January then this might not leave enough time to budget.
It's been a tricky decision to be honest and everyone who I've spoken to has a different suggestion so it's been hard to know what to do for the best.
The other thing is that a lot of our friends have already started asking about the arrangements, and this would likely be magnified with a save-the-date card so we thought it better to send out formal invites and at the same time build a wedding website to contain everything that our guests will need to know.
For a destination wedding – having your own website is ideal for many reasons not least the invites.
It was only when I started looking at other invites that I realised, we actually have quite a bit more information to give our guests than if we were getting married in the UK.
All of this information can be on our website along with much more including things like transport on the day, how to get in touch with other guests to share transport and what to do in Chamonix for those who decided to make it a little holiday.
Plus, having a website is a great opportunity to get our guests involved with things like choosing songs for the DJ etc.
There are plenty of cheap and even free websites out there so that you don't need to be a professional web designer to set one up. After researching the various options we chose Getting Married who offer a free service using their templates or two levels of paid for service which includes extra features like no advertising on your site etc.
There's plenty of others so it's worth doing a bit of a trawl to see which features and designs you like best before you get building.
So what about the printed invites?
I read somewhere that the wedding stationery is the first glimpse that guests have into the style and theme of the wedding. Most of our friends and family know that we're planning a 'mountain wedding' so, yes, I guess the invites are our first opportunity to bring that to life.
I'm very lucky because for the last few years I have worked with an incredibly talented Designer friend who has kindly agreed to design our invites for us, but in order for me to give him a brief, I had to do quite a bit of research to try and figure out how we wanted our stationery to look.
There's lots of mountain weddings from which to take inspiration but a lot of them are winter weddings with stationery to suit.
So I asked Mat what comes to his mind when he thinks about the mountains in the summer and he talked about, long walks with views of snow-capped peaks, hiking to a summit and being able to see so many more in front of you. Whilst for me its more about the contrast of lush green grass and brightly coloured alpine flowers, with the harsh grey rock-faces and jagged edges of the mountains.
So I started by collating some relevant images on Pinterest that summed up both of our thoughts.
Source: Left, Top Right, Bottom Right
I'm also keen to try and include the view from our Venue as this is one of the main reasons why we chose it so it would be a shame not to include it somehow.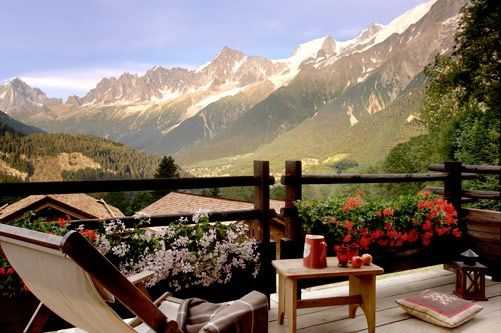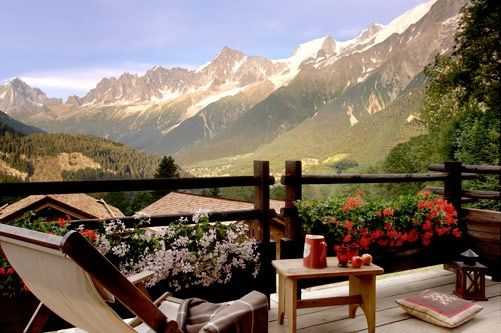 Source
Source
The next thing I started to think about was wording. We aren't too precious about wording but when I spoke to my parents, they were keen that it be traditional and refer to them by name as opposed to something more relaxed like "together with our parents we would like to invite…"
That in itself came as a surprise, of all the things I thought my parents might like to get involved with, I didn't think it would be the invites.
So again I turned to Pinterest for some inspiration on wording that would be both traditional whilst at the same time bringing in the relaxed feeling that Mat and I are keen to acheive.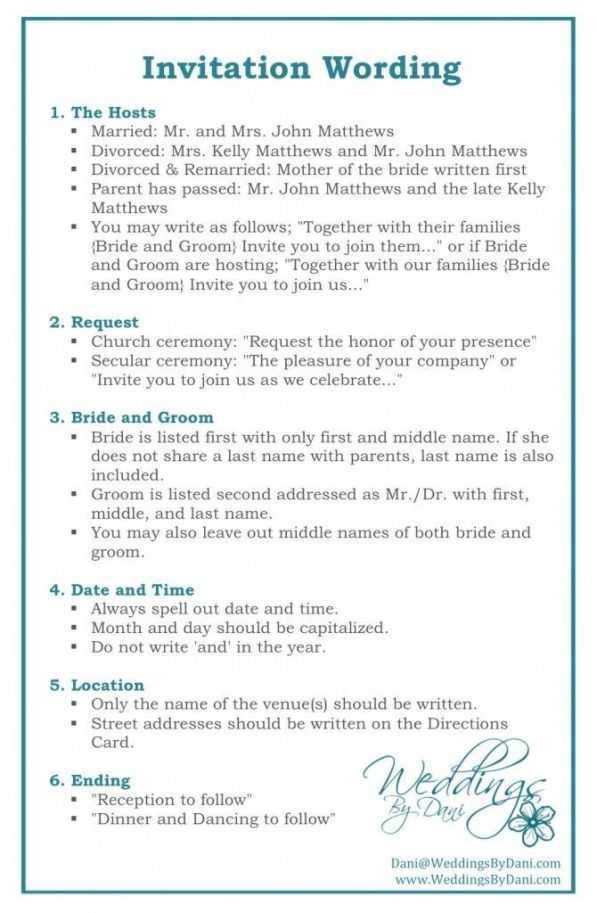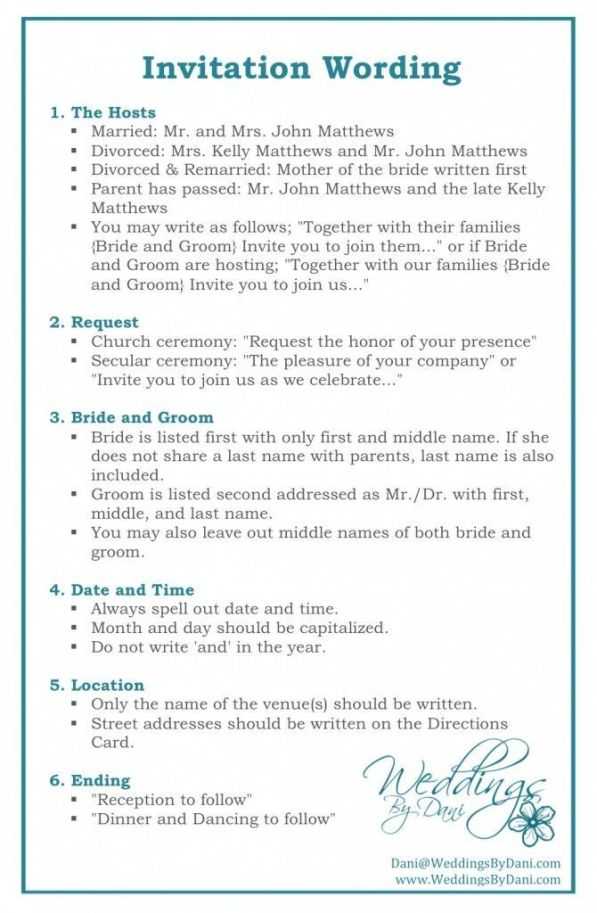 Source
Colours? Mat really loves aqua whereas I love radiant orchid and thought it would be more appropriate for our colourful summer wedding.
We've actually compromised somewhere in the middle when I found some contrasting mood boards on Pinterest that proove that we might actually be able to have both.
Source: Left, Right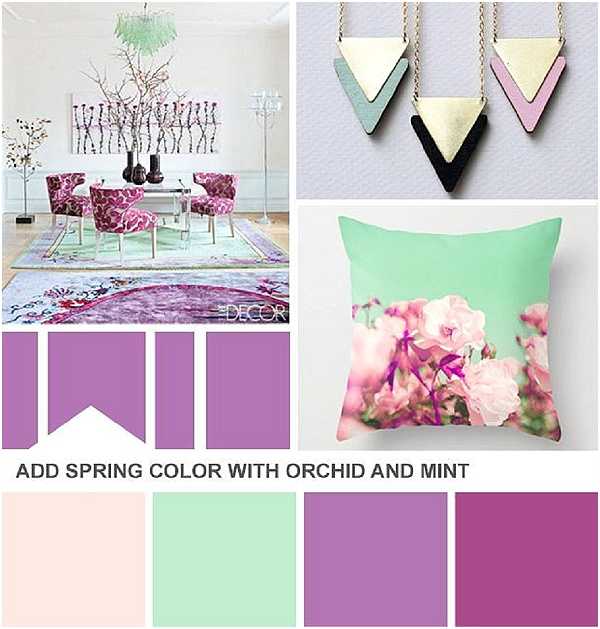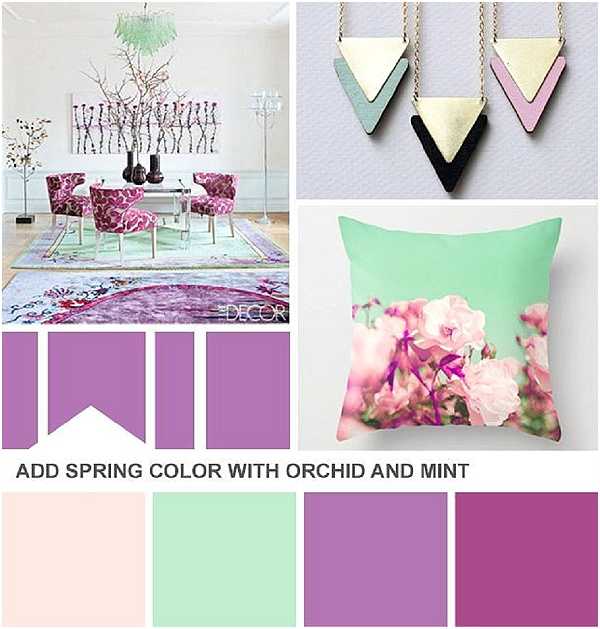 Source
So things are starting to come together, and hopefully next time I'll be able to share our invite design. Plus, next month we head back to Chamonix so it looks like June will be a busy one for wedding planning – its certainly all starting to feel a little more real now which is both scary and exciting!"
As usual don't forget you can catch up with Hollie C and fellow FWS Belle Brides Cassie, Belle Bride Fiona and Belle Bride Cyndie and you can find all the Belle Brides past and present here.