Push back the iron gates as we enter Château Talaud in Provence for the modern yet heritage wedding of Sophie and César.  Since the idea of weddings had entered Sophie's head, she always knew that she wanted to be married near Avignon in France, so when César popped the questions and they discovered Château Talaud was available on their preferred dates, the couple started their ambitious plan, to organise a wedding in  6 months.
Sophie recalls: "When we saw the Chateau we stopped the car and I said "Our wedding will take place here" to César.  I had long admired the grandeur and heritage formality of the legendary Château and the reputation for service is flawless."
Rather than focus on a particular colour scheme for the décor, the Sophie concentrated on the feeling she wished to invoke. "I wanted a mix of heritage formality with world wide travel, but presented in a modern, glamorous way," she describes.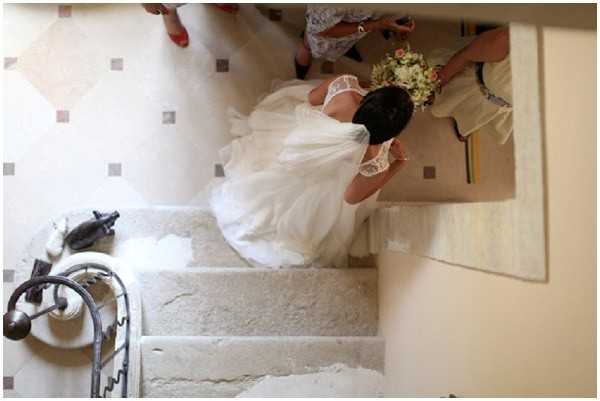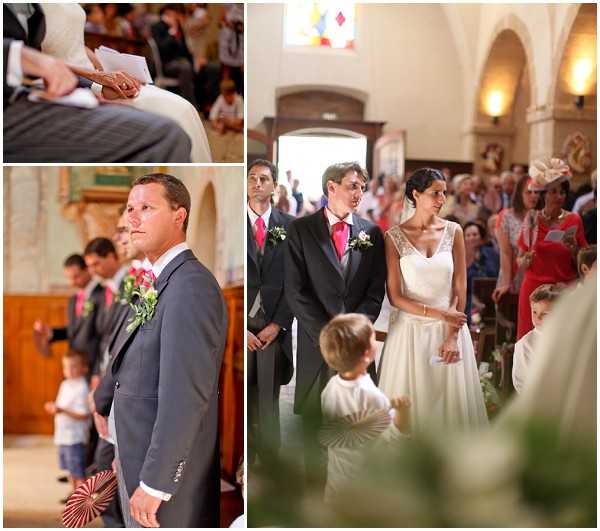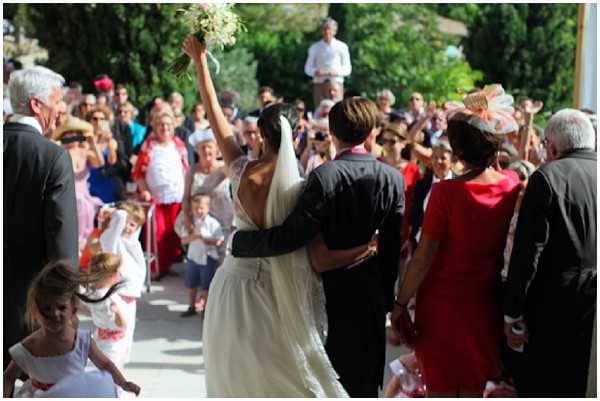 The couple's wedding ceremony was conducted at a sweet little historic church Ste-Catherine d'Alexandrie, around 20mn road from the Château.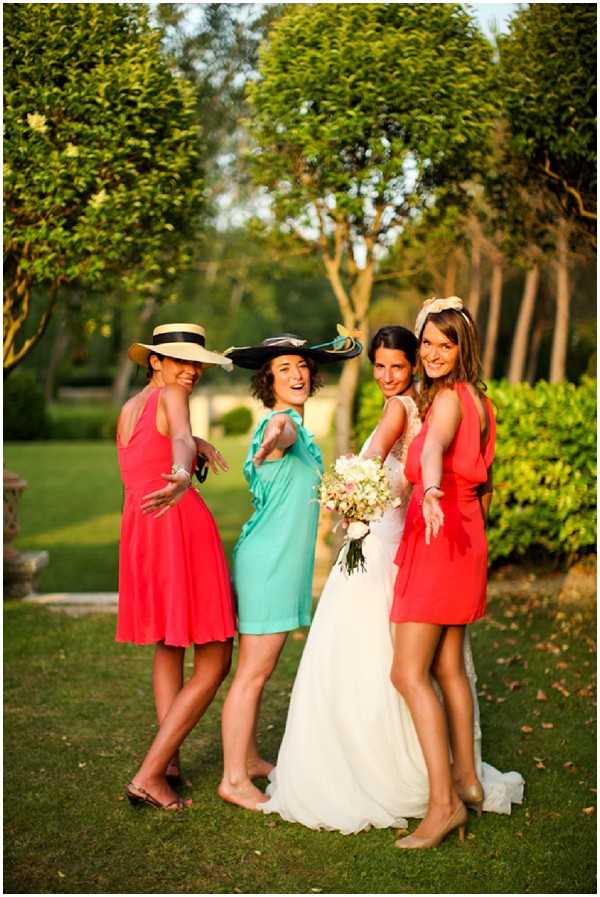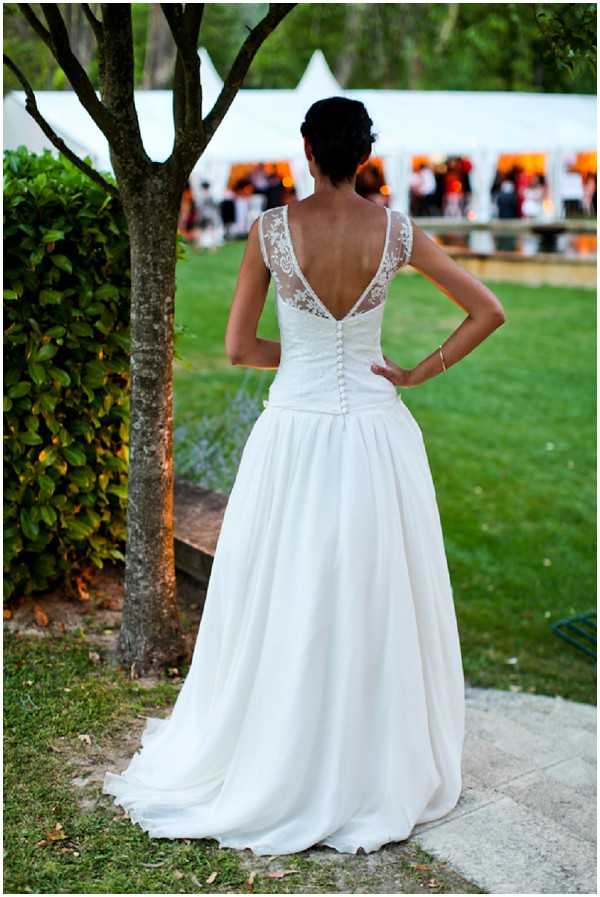 Be sure to check out the wedding supplier details below

Wedding Suppliers:
Photography: wedding-video.fr
Videography: wedding-video.fr
Gown: Gilles Zimmer
Hotel: Château Talaud
Florist: Atouts Fleurs (Blandine Viry)
Hair: Jean Louis David
Make Up: Amélie Chaudemanche
Church: Église de Gigondas