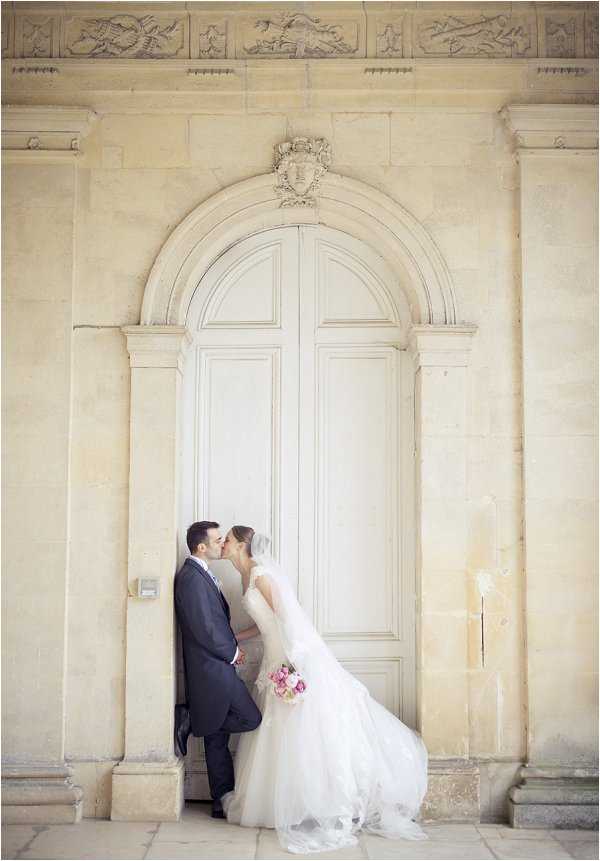 How are we all and how was your weekend?  I have a bumper week for you on the blog, so let's get started with a heart warming wedding in Normandy planned by Agence Jules & Moi.  Today's is true love story that spans continents and has a crescendo in the brides home town Versainville.  Thank you to photographer Sandra from Divine Day for submitting this lovely real wedding.
Bride Claire takes us through her love story to Cedric:  "Cedric and I met at work, we were friends for 2 years before we started dating. Very shortly after, Cedric got an offer to be transferred from Paris to the Sydney office. What a big decision for a young couple! We decided to give it a go, and 5 years later are still happy in this part of the world.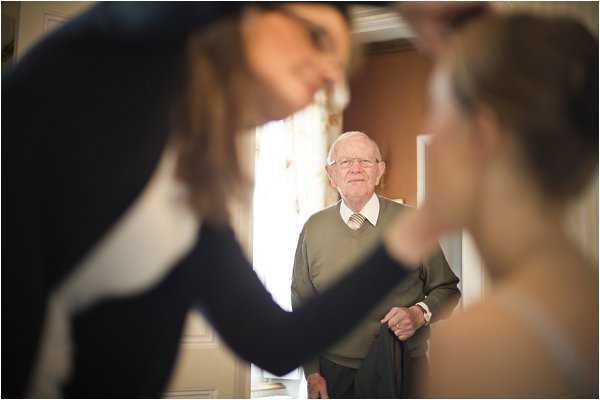 However when Cedric proposed, there was no doubt about where we should have our wedding! We wanted to have it in France where we could be close to our families and friends. We chose Versainville in Normandy because this is where I grew up. Our family house is in this little village, and it was magical to get married there.
Living in Australia, one of our first 'wedding decisions' was to ask a wedding planner to help us! We were lucky enough to find Catherine who was full of amazing ideas, a great support, and was there on the day to take all the pressure off. The very first person we asked if she could work on our wedding was Sandra from DivineDayPhotography. Sandra had shot a close friends' wedding, and we loved her work! We were so happy that she could be with us and shoot our big day as she was so much fun to work with, and the pictures are AMAZING!
We chose everything quickly, we didn't want to end up spending too much time overthinking every little decision, so we (I) spent a lot of time on Pinterest looking at trends and styles that we liked, then went with the people we were feeling strong connections with.
Regine from Chef chez vous was amazing, her food was incredible, and the fact that she came out of the kitchen to congratulate us and hug me during the cocktail says it all. John M was a friend of a friend and I had seen him play earlier in the year and loved his songs, we asked him if he could come and play at our wedding and he accepted. He did a cover of one of our favourite songs for our first song, and then played just for us two later during the party, what a magical moment!
My only advice to all brides to be would be to make sure they're surrounding themselves with people they have affinities with and will be looking forward to seeing on the day. You spend so much time planning for your wedding, that it makes it all the more special if the wedding professionals feel part of the family. And also remember that the wedding day is only the beginning!"
Wedding Suppliers:
Photographer: Divine Day | Wedding Planner – Agence Jules & Moi | Wedding Venue – Eglise de Versainville | Wedding Reception Venue – Chateau de Versainville | Wedding Dress – Cymbelline, robe Garance | Bridal Accessories – Bride's own | Bridal Shoes – Zara | Florist – La Wedding Boutique | Grooms Outfit – Les trois oursons |  Grooms Shoes and accessories – Finsbury | Wedding Decorations – the Wedding Boutique | Wedding Guest Book – Vintage World Map | Wedding Rings – Cartier | Caterer – Chef chez vous | Wedding Cake – Chef chez vous | Wedding Favours – Jules & Moi | Stationery & Invitations – Jules & Moi – invitations by Peppermint Press | Wedding Band/ Entertainment – John M | Wedding Celebrant/Officiant – Pere Lemaigre