Following on from our recent guide to your destination wedding in Paris and it's success we have decided to create another guide for all you lovely FWS readers. This time we are heading to the south of France to focus on another beautiful area in our guide to your destination wedding in Provence. I know I'm a little giddy at the thought of all things Provencal too!
As we all know Provence is a breathtaking part of southern France with glorious sunshine, elegant countryside and picturesque views abound it's the perfect place for a summer outdoor wedding with your nearest and dearest. It's no wonder so many people choose to get married here.
However, as with any destination wedding, not knowing the area or vendors can be somewhat daunting and not always the easiest task to coordinate on your own! So we have compiled a guide on getting married in Provence featuring real weddings for inspiration and many highly recommended Provence wedding vendors from photographers and planners right through to celebrants and entertainment.
So without further ado get yourself comfy and imagine the Provencal sun warming your face as we guide you through this fantastic part of France…
If your're looking to have an elegant wedding in Provence then our happy couples elegant wedding at Domaine de la Baume is full of wonderful inspiration from silver Jimmy Choos to beautiful florals and hair and makeup from local Provence vendors. This wedding was perfectly captured by Maya Marechal who's images show off the beauty and elegance of an outdoor wedding in Provence.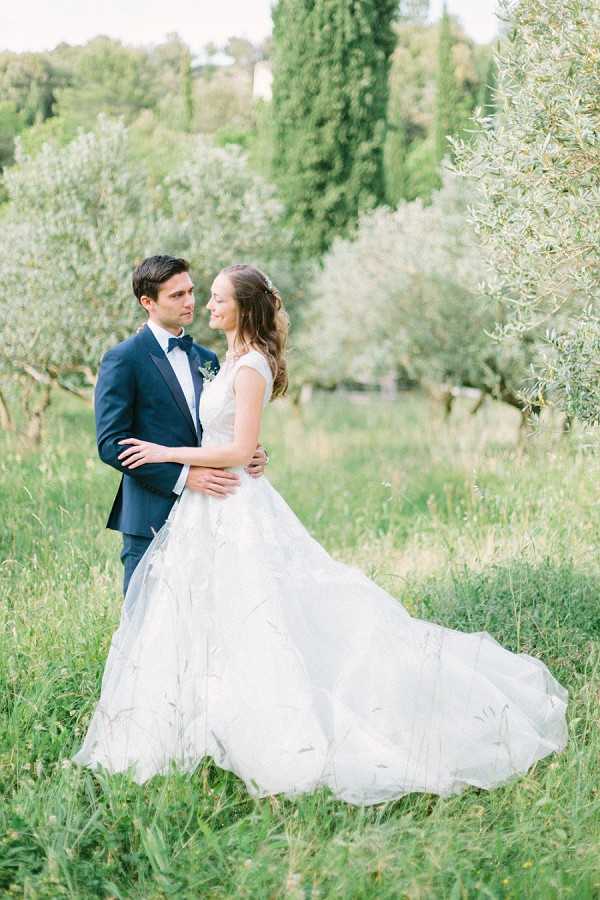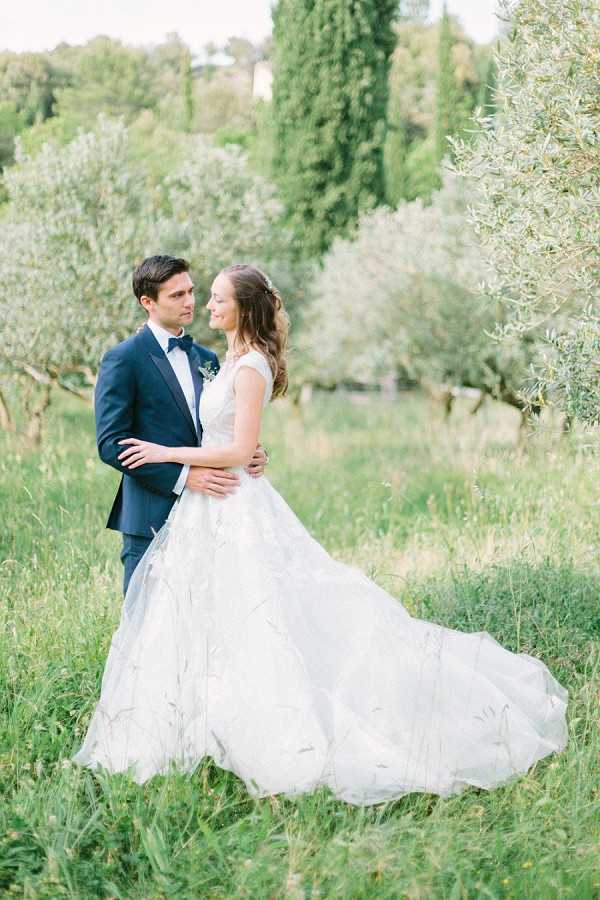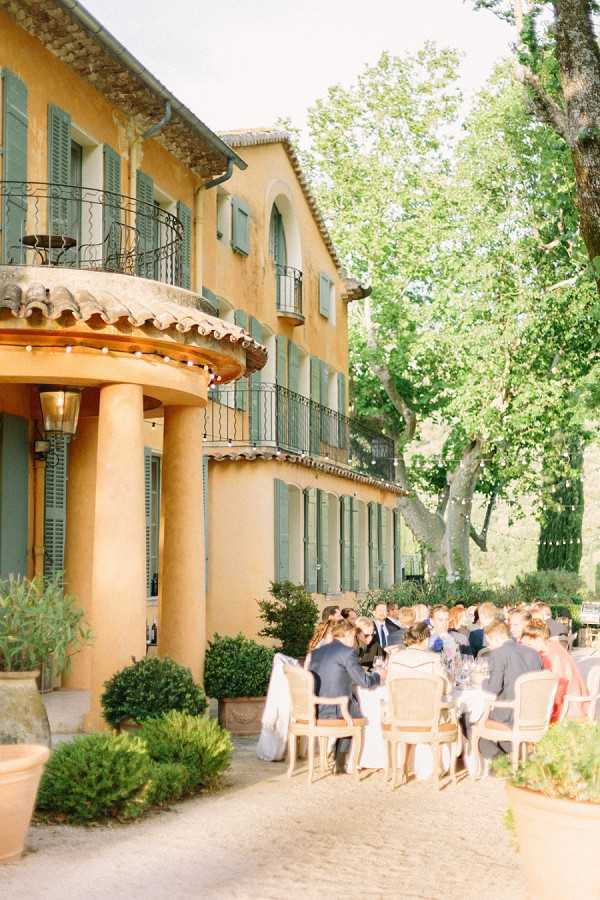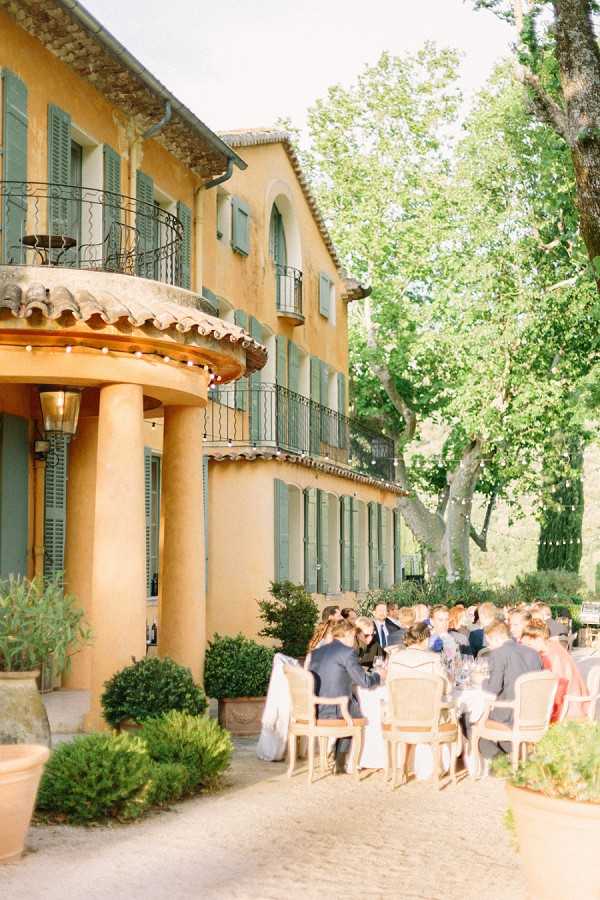 Here at FWS we appreciate that all our readers are different and with that in mind we thought we would switch styles now and show you a few ideas for a vintage theme like Laura and Gabriel did at Domaine du Pourret.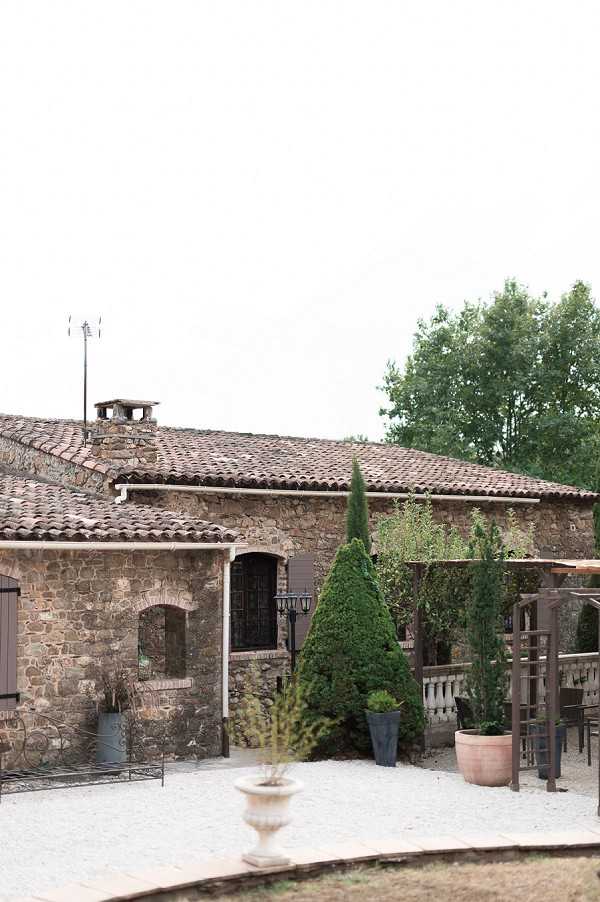 A wedding in Provence lends itself perfectly to a vintage theme due to there being so many wonderful historic venues dotted around and the incredible varied landscape. Just imagine finding your perfect venue and arriving in an iconic vintage car as your chosen method of transport, it would all just go together wonderfully.
We know a large destination wedding in Provence isn't always possible for some so we thought it would be a nice idea to explore the possibility of an elopement to Provence with the help of FWS vendor Haute Wedding.
If it's just the two of you it can still be utterly memorable and unique as you don't have to think about where everyone will stay and how long should you stay for etc. After all it is a day all about you and your union so why not speak to your celebrant about ways you could really personalise your ceremony. Are you looking for a celebrant in Provence? Then why not head over to our directory for some recommendations.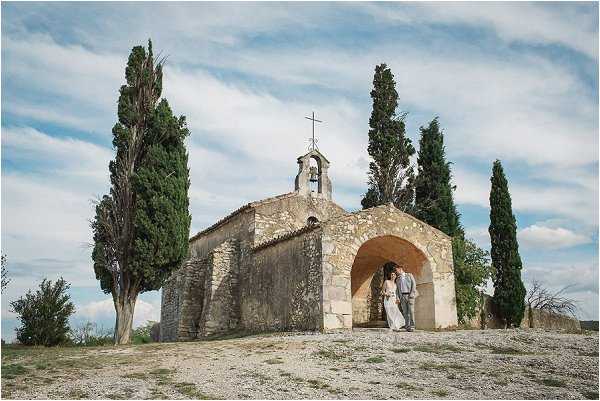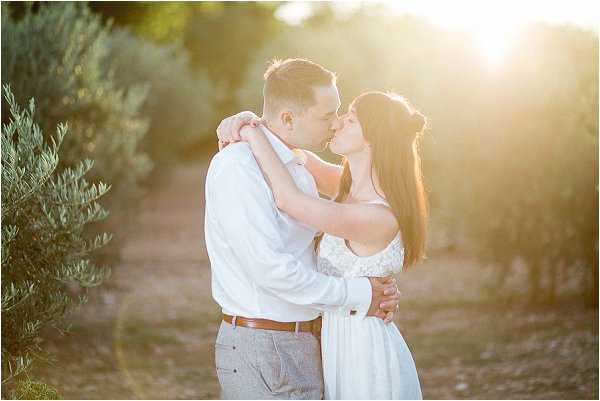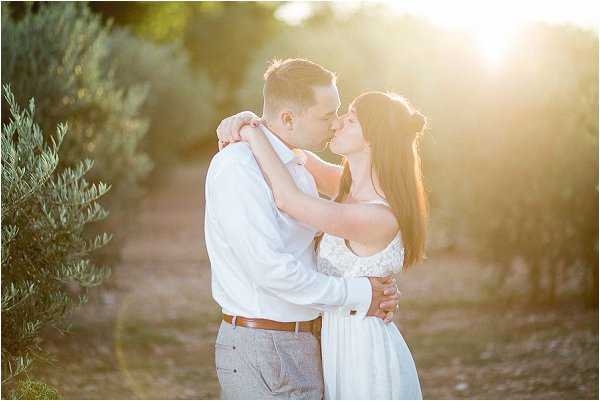 The next stop on our guide is Reauville for Barbara and Pascal who wanted the "Provencal dream" for their rustic countryside wedding.
What more could any bride and groom wish for on their wedding day than for beautiful sunlight, stunning views and the smell of lavender and jasmine drifting through the air? That's exactly what you can expect from a countryside wedding in Provence! Why not check out some of the lovely Provence venues we have listed in our directory, we're sure you'll find one or more venues that fit the bill.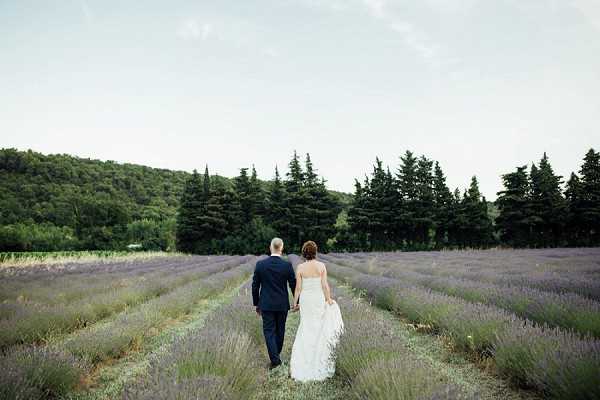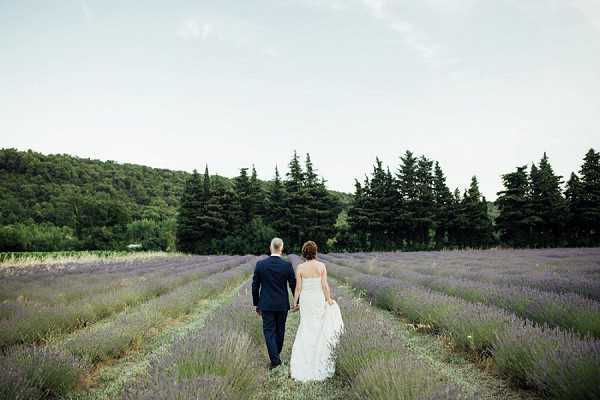 Provence is such a diverse region from the beautiful coastline to the dramatic scenery that can be found in the countryside there are so many different areas that can cater for all needs which is why we thought we should introduce you to the Luberon region of central Provence where Tahir and Rahimah held their beautiful multi cultural wedding.
Nestled in the heart of Provence you will find the Luberon region a wonderful area for your destination wedding comprising of three different mountain ranges, picturesque villages and the typically relaxed way of life. With so many different aspects to the scenery you and your wedding photographer will be spoilt for choice for stunning locations for your wedding photographs.
No visit to any region of France is complete without visiting one of the many Chateaux that can be found around Provence itself is no stranger these beautiful fairytale castles.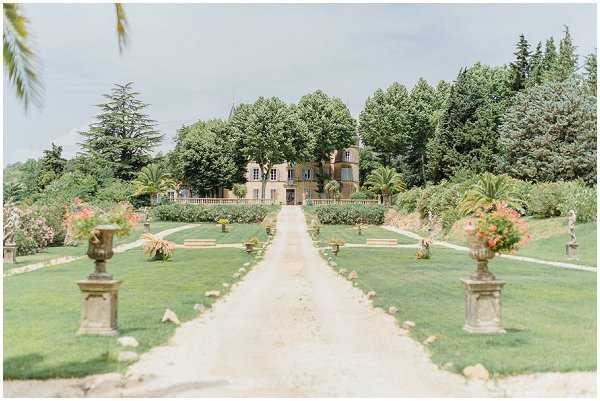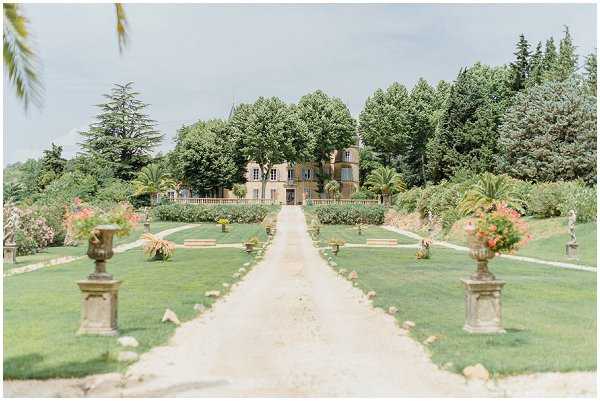 So you've chosen Provence, your venue and photographer, your getting amazing help with the other aspects of your day from your planner, all you need to do now is to think about the celebration. What kind of entertainment do you want at your wedding, is it going to be lively and fun or relaxed and refined? Whatever you choose have you also thought about having it all captured by a videographer? Hiring a videographer adds another dimension to the most beautiful day of your life and allows you to re-live it over and over again in movie form (with you both as the stars of the show!).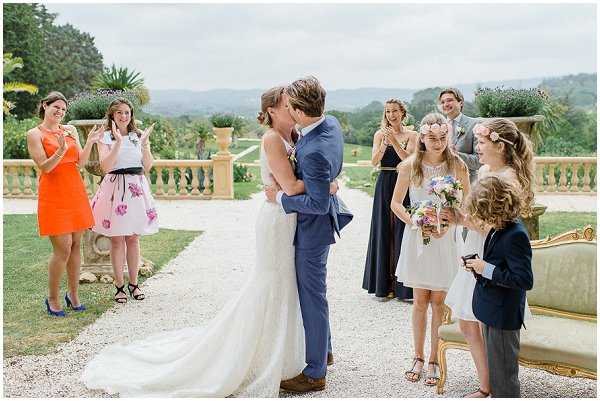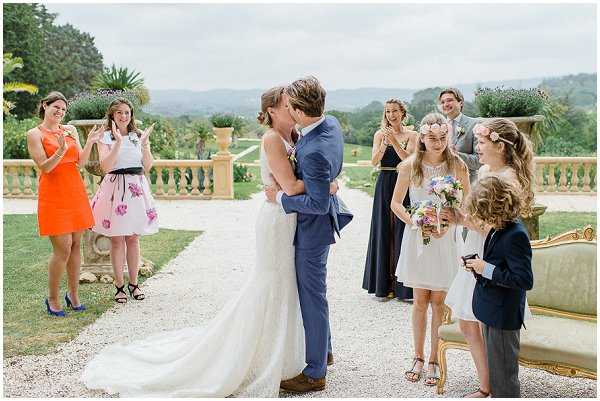 We hope you've enjoyed our visit around Provence today and that you have been inspired to plan your destination wedding in this stunning region. If you require any help with your planning don't forget to check out our directory of Provence wedding suppliers. We look forward to hearing and seeing your beautiful Provence wedding soon!