Happy Friday folks, to round up this wonderful week we have for you a golden autumnal Toulouse engagement session to share with you.
Our sweet couple Cindy and Johan are getting married in Toulouse this summer and wanted an e-shoot in the city before their big day. Their photographer and lovely FWS vendor Award Weddings understands the value of a pre-wedding shoot. Not only do the couple get to practice and have fun in front of the camera in a relaxed setting to prepare them for their big day but your photographer learns so much about how you interact with one another too allowing them to capture you at your best.
You can explore Toulouse aka the pink city in the Midi Pyrenees region even further with the help of husband and wife photography and planning team Award Weddings in our wanderlust series here.
"From the Christmas market to the summer beach, Toulouse is an amazing place to visit all year round. With culture, delicious food and fantastic shopping still unspoiled by tourists, it's the delightful French life. Surrounded by amazing countryside and the Pyrenees in view to the south, the pink city (named after her beautiful architecture) is bustling with life."
I will now pass you over to Award Weddings who will be walking us through this romantic Toulouse engagement session…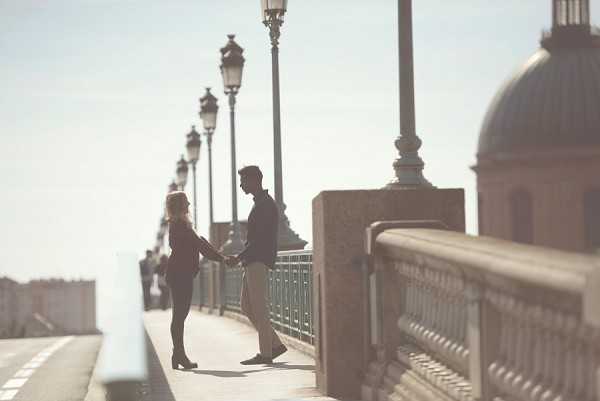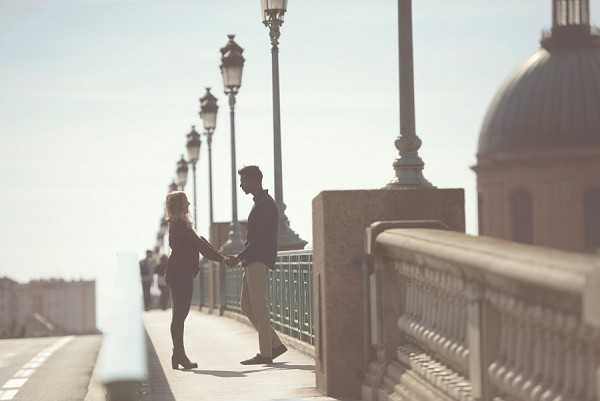 "Today, we are travelling to the city of Toulouse, SW France, for a lovely engagement shoot in the golden autumnal light."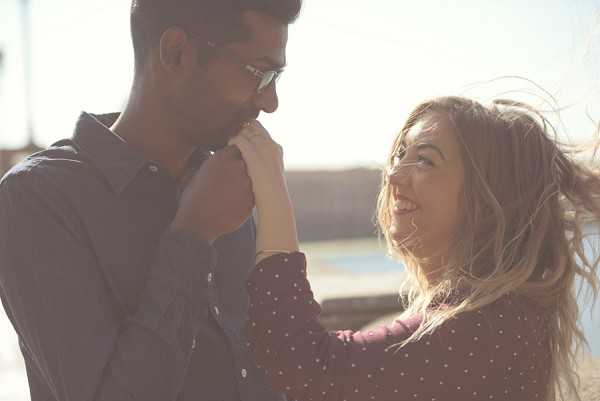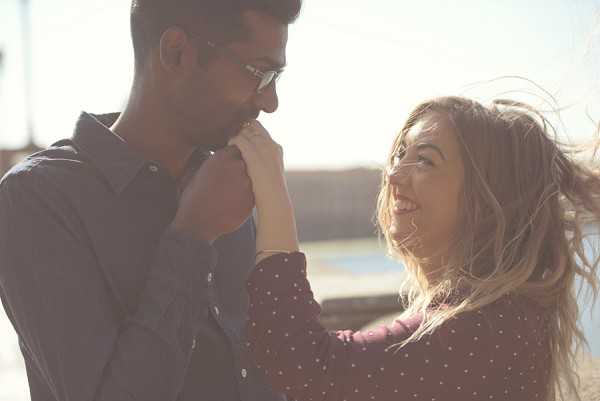 "Cindy and Johan are getting married in July 2017 in the city and wanted to have an engagement shoot with their photographer Mark Ward, a FWS supplier. This is a perfect opportunity to get used to the camera and building a relationship with your photographer."
"For a couple of hours, Mark and the couple took a walk, discussing their wedding plans. They started in the Prairie, on the side of the Garonne, and walked towards Pont Neuf and along the river. Casually, Mark was able to capture some lovely natural shots."
"Mark always stresses the importance of meeting with his couples. Getting to know them is key to being at ease on the wedding day, which enables him to capture all the smiles and strong emotions of the day."
"Getting married in the midst of summer, Cindy and Johan chose to do their shoot in the autumn to benefit from a different kind of light and feel to the photos they will be getting on the day. "The golden shades of autumn are a dream for a photographer" says Mark."
"Delighted with the result, the couple also used the photos for their wedding website and invitations. "It's also just so nice to get some couple photos of us as we are everyday. These last few months, most of our discussions have been centered around the wedding and it was just nice to have a moment for us. We really enjoyed our time with Mark. He is such a lovely person and really made us feel at ease. We're both not very comfortable in front of the camera and this experience has given us a lot of confidence for our wedding day. Mark also has a lot of experience in weddings and his advice on for the big day was really helpful. We just can't wait for the wedding now!!""
For even more engagement shoot ideas and inspiration click here.
Golden Autumnal Toulouse Engagement Session Snapshot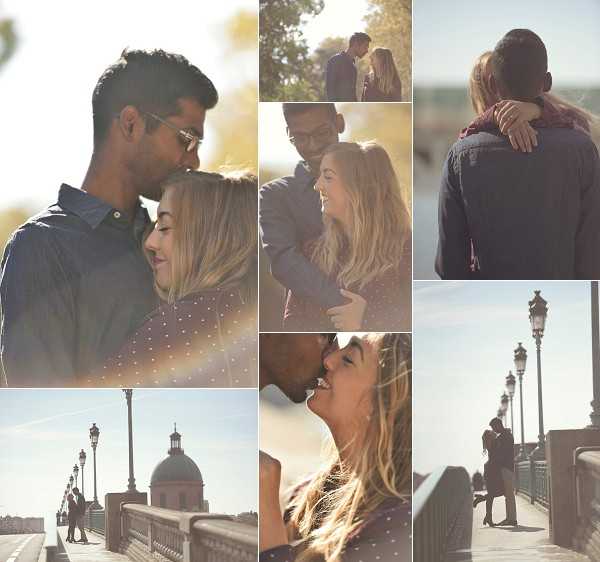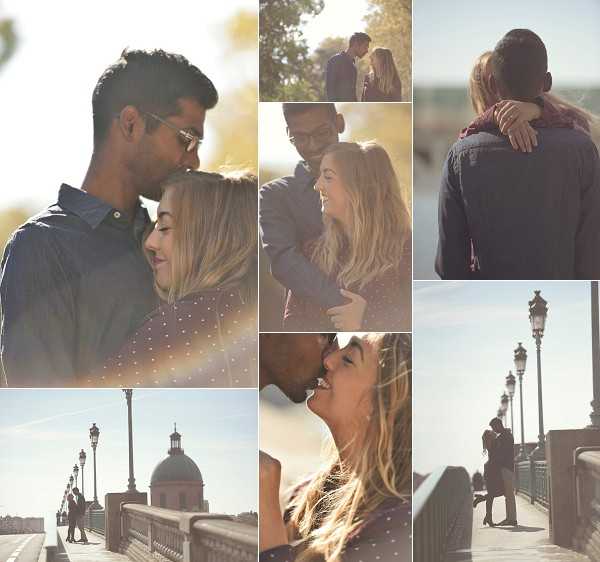 Wedding Vendors
Photographer: Award Weddings
Save
Save