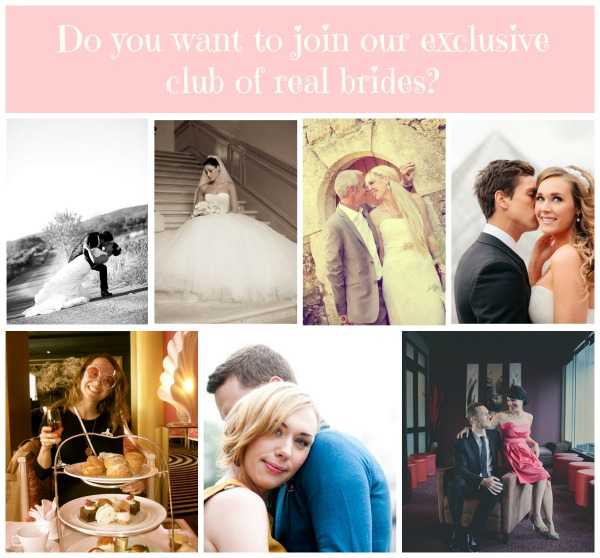 Sharing in the journeys of the French Wedding Style Belle Brides is one of my favourite features on this wedding blog.  I love meeting the ladies for the first time and following their planning adventures, troubles and all until their wonderful weddings days.
As another Belle Bride Hollie Nilsson has flown the nest with her recent wedding in Paris, I am looking to find the next Belle Brides getting married in France who want to share their journey with the trulove community.
There is no format, you can be planning a chic Paris wedding for 10 people, a large French country wedding for 120, a secluded Chateau weekend wedding, a mountain top snowy wedding or a glamorous wedding celebration in Monaco.
You can be young lovers or a mature couple celebrating love the second time around.  You can have a small budget and are planning lots of DIY touches or you can have a generous budget and are working with a wedding planner. Variety is the spice of life and I am looking for a wide variety of brides to share their journeys with us at French Wedding Style.
I am looking for couples getting married between November 2014 and December 2015.
Source: Vineyard wedding by Claire Penn
How to apply?
If you would like to apply to become an FWS Belle Bride, you need to submit at least a 250 word summary of your wedding plans containing your initial thoughts or outline ideas along with an inspiration board demonstrating the style of wedding you are aiming for and a picture of you and your fiance.
The inspiration board can be in any style that you like, as long as you can attach it to your submission as a jpeg or png file.  Alternatively create your mood board in Pinterest and send me the link. The mood board should contain stylistic elements including colours, venue inspiration, fabric swatches or decoration details that visually demonstrate the type of wedding that you are planning.
Source: South of France Backgarden wedding by Fleur Challis
Please remember all summaries and mood boards will be featured on the blog so please do not include any elements that you want to remain private.
I am looking for a bride who will honestly share their wedding planning experiences the good, the bad and the down right stressful in a blog post once a month.  Before applying please make sure that you are happy to share the details of your wedding planning and that being a Belle Bride is something that you can commit to.
So that we can all follow your entire wedding journey, the chosen bride and groom will also appear on the blog in a special real wedding feature.
The closing date for entries is 15th February 2014, send your applications into [email protected] and I can't wait to meet you.