To all the ladies out there, we all know how expensive purchasing quality underwear can be, especially a piece as important as a sports bra.  So I am delighted to be able to share with you a non traditional wedding offer , but ideal for all those brides looking to lose weight – 10% off sports bras with LessBounce, the award winning company that sources the best sports bras in the world and supplies them direct to your home.
LessBounce know how hard it is to find a range of sports bras to choose from and so compiled a selection of sports bras for all sports in all sizes. The focus is on simplicity, enabling you to rapidly decide which products are the most suitable for you.
LessBounce are delighted to offer French Wedding Style readers 10% off range of sports bras.
French Wedding Style Blog – Photography Copyright (c) 2012,

LessBounce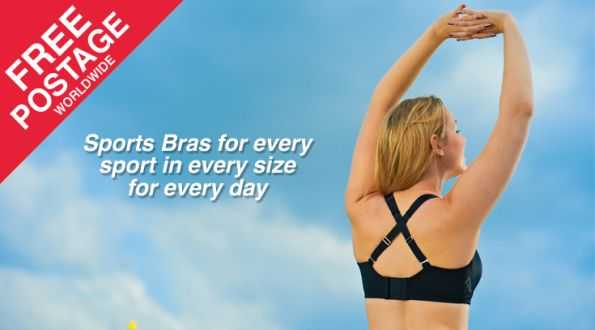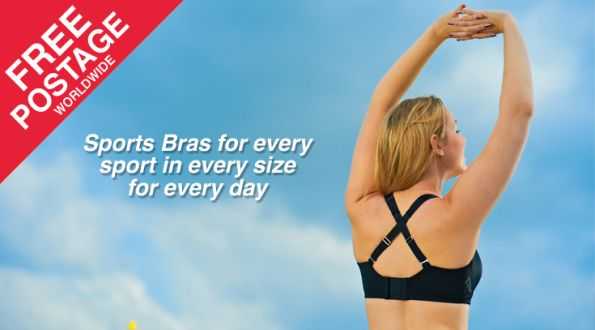 Speaking from experience!
LessBounce was founded by Selaine Saxby. She was unable to find a good sportsbra locally and decided to set up a company to enable women to buy the products they need. Selaine teaches aerobics and is a personal trainer. In addition, she trains hard herself having completed the London Marathon and Playtex Moon Walk. Selaine sees over 1000 ladies a week, taking part in different activities and therefore has a good idea of what works and what doesn't!
I didn't know there were so many designs of sports bras, so here are some of my favourite available at LessBounce:
Following my own shedding for weight loss journey and looking at the vital support women need for exercising in sports bras, I will definitely be taking advantage of this offer and giving myself some support during my exercise journey.
To take advantage of the offer simply use discount code MM10 at the checkout on www.lessbounce.com offer valid until end of May 2012.
Have fun exercising.