Good Morning ladies and welcome to another French Wedding Sunday R&R.   We didn't have time yesterday so off for a brisk run this morning and means that I have earned that Sunday morning pastry treat with coffee.
On Monday we started out all romantic with Cheryl and Lou's  classic romantic destination wedding in Paris. Cheryl and Lou's eyes met over a critically ill patient they were caring for – Cheryl working as a trauma nurse, and Lou an eminent cardiologist. It was through their mutual love of travel and European culture that they decided on Paris for their wedding.
Anyone who follows the blog know that I am a ultra keen Pinterest addict, but today I have a brand new resource to share with you for planning your French themed wedding – Cloud Parade!
If you are a romantic then today's real wedding is for you!  Larry and Marie created their own New York love story during the summer of 2011 in New York city, with their happy ever after being an intimate wedding in Paris.
Coral has long been one of my favourite colours (after my trademark red of course).  I love its vibrancy and there is something really honest about the colour coral to me, not to mention that it is a universal colour so suits nearly all skin types and hair colours.
So I am indulging today is some coral wedding ideas.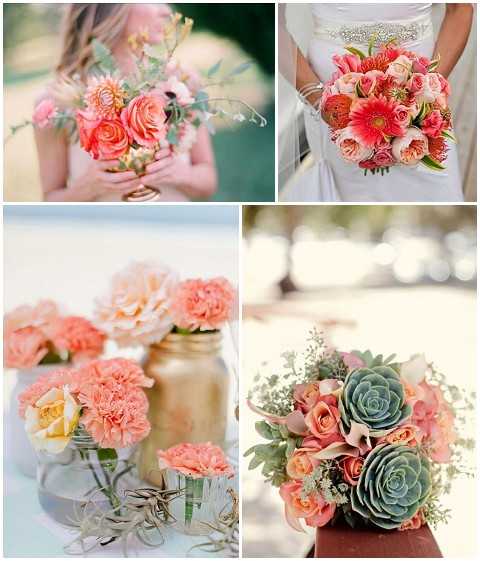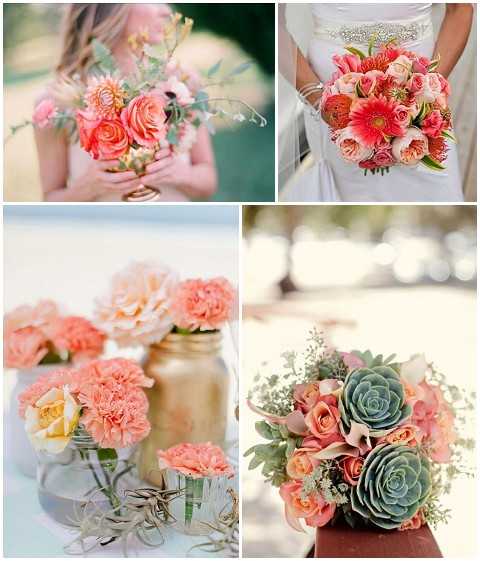 However much I write about weddings, the title of today's post is something that all brides should keep in mind when wedding planning, the key to a successful wedding really is love!
That is exactly what Lucile and Vincent did when they were planning their dream wedding, making sure both of their ideas were incorporated into the wedding planning. The result was their brightly coloured, authentic and romantic wedding that started in Paris and ended with a fun and colourful wedding reception.
On Saturday I opened the blog up to debate, Wedding Invitations do you consider them a luxury or a necessity?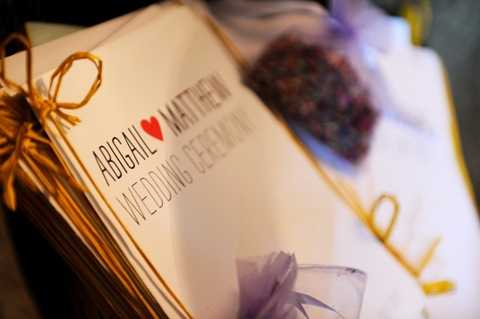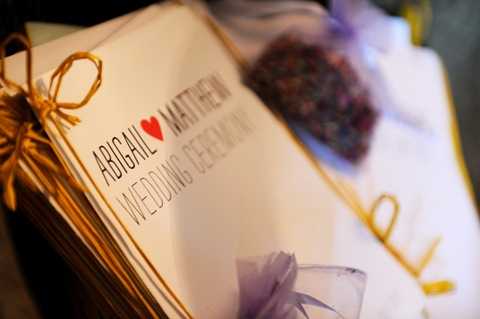 Elsewhere on the web:
Lavender wedding ideas over on

English-Wedding Blog

ideal if you are planning a countryside wedding in Provence
French Garden Bridal Shower inspiration on

Ruffled Blog

Beautiful wedding in Biron, France by M&J Photography over on

Style and the Bride

French handmade wedding over on

Green Wedding Shoes
Smile File
Planning surprises for my husbands upcoming birthday
Reading a post by

Gala Darling

and setting some time aside to write down some of my goals
Great fun putting together the Coral wedding inspiration board this week
The biggest reason to smile this week, after months of tests and scans, the other half of the FWS team and my partner in every sense of the word, has confirmation that the sinister C is not here! Love and hugals go out to anyone dealing in this situation.
Be sure to give your nearest and dearest, an extra hugal, loving sqwidge or a lovers kiss – just because you can!
Have a wonderful Sunday
Monique xx