French Wedding Style is 6 months old today and what a first 6 months it has been!  In some ways it seems only yesterday that I was writing the first welcome to French Wedding Style blog and in others I know that it has been along journey since French Wedding Style Blog was conceived!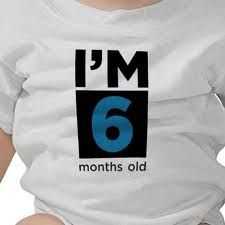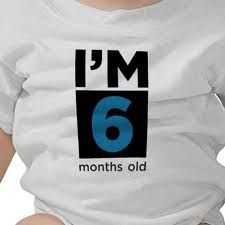 There have been so many wonderful highlights on the blog and here are some of my favourites:
So what is next for French Wedding Style?  There are many new projects underway, exciting collaborations and many more stunning real life weddings to bring you.  Over the coming months my shedding for wedding dress diet will continue and I am hoping to meet more of the wonderful wedding suppliers and photographers featured in person.  At some point in the future I will also be adding sponsorship options to the blog a fantastic opportunity for suppliers to connect directly with brides and grooms to be.
But for now I need something from you – I would like to find out more about my readers and need your feedback so that I can continually improve French Wedding Style Blog.  I would be grateful if you could take the time to complete my short survey:
Thank you for completing the survey and here's to the next 6 months!
Monique x x