Happy Birthday French Wedding Style! Exactly 1 year ago today I sat and published my first ever posts on French Wedding Style which was Andy and Loan's real wedding and a vintage lace inspiration board, how times have changed including a rebrand.
I have written and deleted this post several times, unsure as to what I wanted to do to celebrate one year of the blog.  I could sit here and conduct a review of all the posts, but I couldn't decide which ones are my favourite.
I could sit here and go through all of the challenges and lessons learned on the way to making it one year in the wedding blog world, but that would be a long post.
I could sit here and thank you all for taking the time to read my blog, sharing in my passion for French weddings and supporting me whilst I push forward to develop the blog.
I could but instead….. I want to give you a big hug and thank you in person!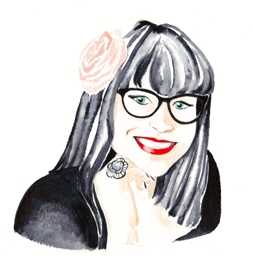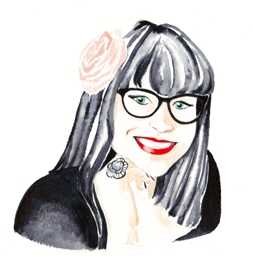 So tonight 1st October 2012, myself and hubby will be at Buddha-Bar in Monaco from 7pm if you would like to help us come and celebrate.
If you are not in the area or can't make it, I would love for you to leave a comment below with your thoughts on French Wedding Style 1st Birthday.
And before you say it, I promise that next year's Birthday party will have more notice!
Merci beaucoup for the last year
Monique xx
Okay I had to say something:
Firstly it has to be a thank you to my extremely patient and talented husband for turning my passion into the blog.  Without you distilling my ideas and challenging me, FWS would still be that red wine induced doodle.
Next is a thank you to you the readers, without you there is no blog.
And thank you to all the suppliers who I have had the pleasure of featuring, whether through real life weddings, competitions, offers or as a very valued sponsor.
Stay with me over the next year when I will be unveiling some new projects and some big changes.